Twine
Taking a modern, workplace web app from idea to market.

Twine is a communication portal for the modern workplace. Built as a SaaS web app, Twine has been helping businesses bring their people, content and ideas together since 2016. Today, it powers a diverse range of over 300 businesses, connecting 120,000 employees in 144 countries.
The challenge
We started Twine with one ambition; to help big companies talk to their employees like small ones do. For some time we'd been consulting organisations like Shell and the NHS on simplifying their internal communication processes and began to notice something. Internal tools on the market tended to complicate comms, rather than simplify them. With Twine, we wanted to change that – to prove that there was a simpler way of engaging teams.
We wanted an application that allowed users from all over the world to communicate and collaborate. Twine did this, and much more. It allowed users to build their own teams and manage workflows – it was amazing to see them connect so quickly.

Jennifer Gearheart-Tang, Global Innovation & Research Manager – Royal Dutch Shell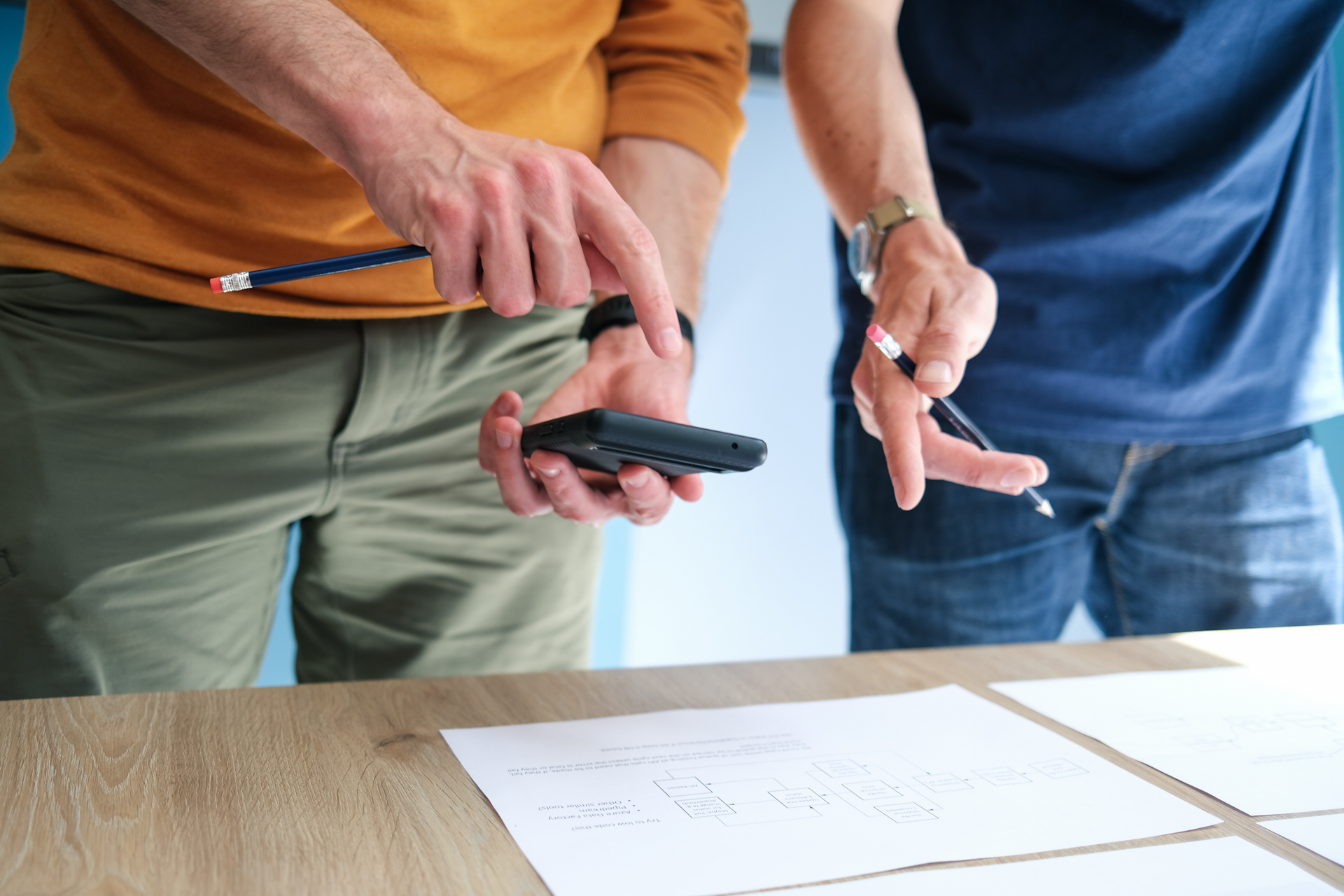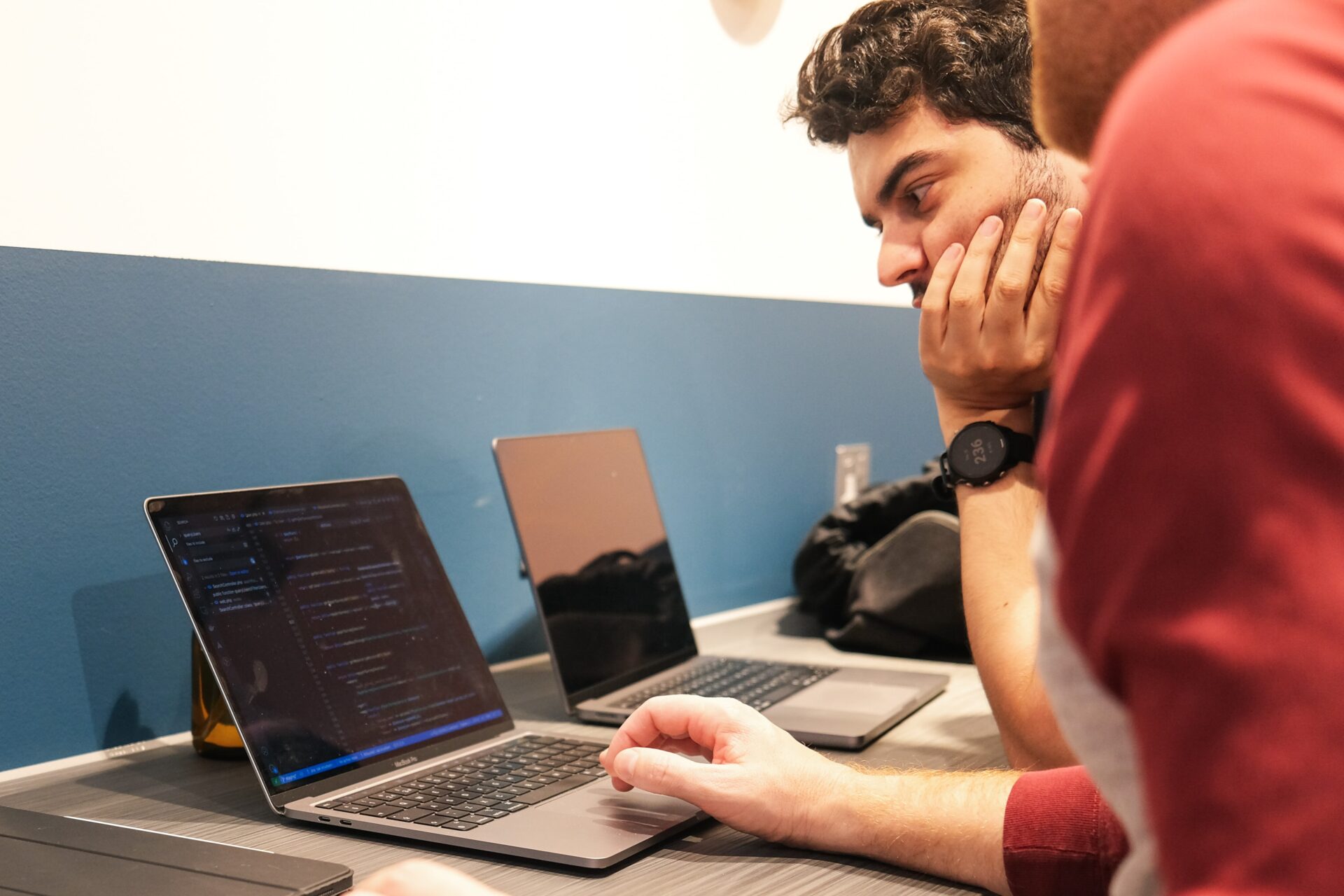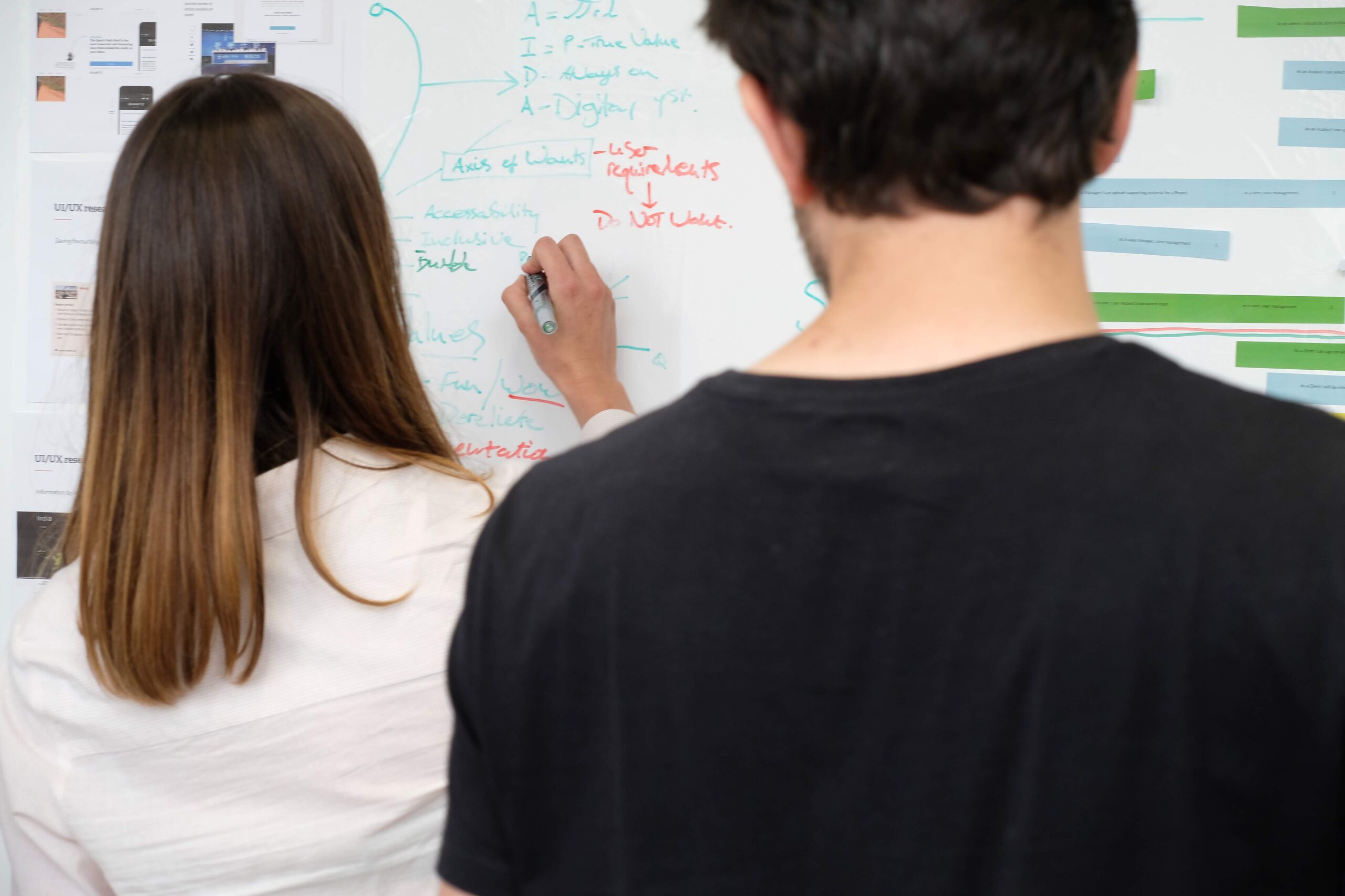 Our research
We were bringing a new kind of web app to an old category, so our first priority was to go in, research the market and talk to users about the problems they were facing. With Twine, that meant sitting down with HR managers, business leaders and frontline staff at a range of partner businesses. We led numerous rounds of workshops and interviews to ensure the application we were designing met their needs.
The data we collected was varied. Some users wanted a place to create and share content, others wanted a document repository. These varied requirements challenged us to develop a digital product that would appeal to each group, without the bloated feature-set of traditional enterprise software.
Twine 1.0
Using our research, our product design teams identified six user needs that should be addressed through six core features: People, Knowledge, News, Forums, Files and Expenses, all brought together on a dashboard. These features were designed to be intuitive and seamlessly help users complete tasks, like the ability to reorganize content using drag and drop or send email alerts with one click.
From the start, we designed these features on a modular basis, using progressive frameworks such as Angular and Golang. This meant we could quickly add and update features in Twine as user needs and web technology evolved. It also made it easy to customise the platform to better serve enterprise clients.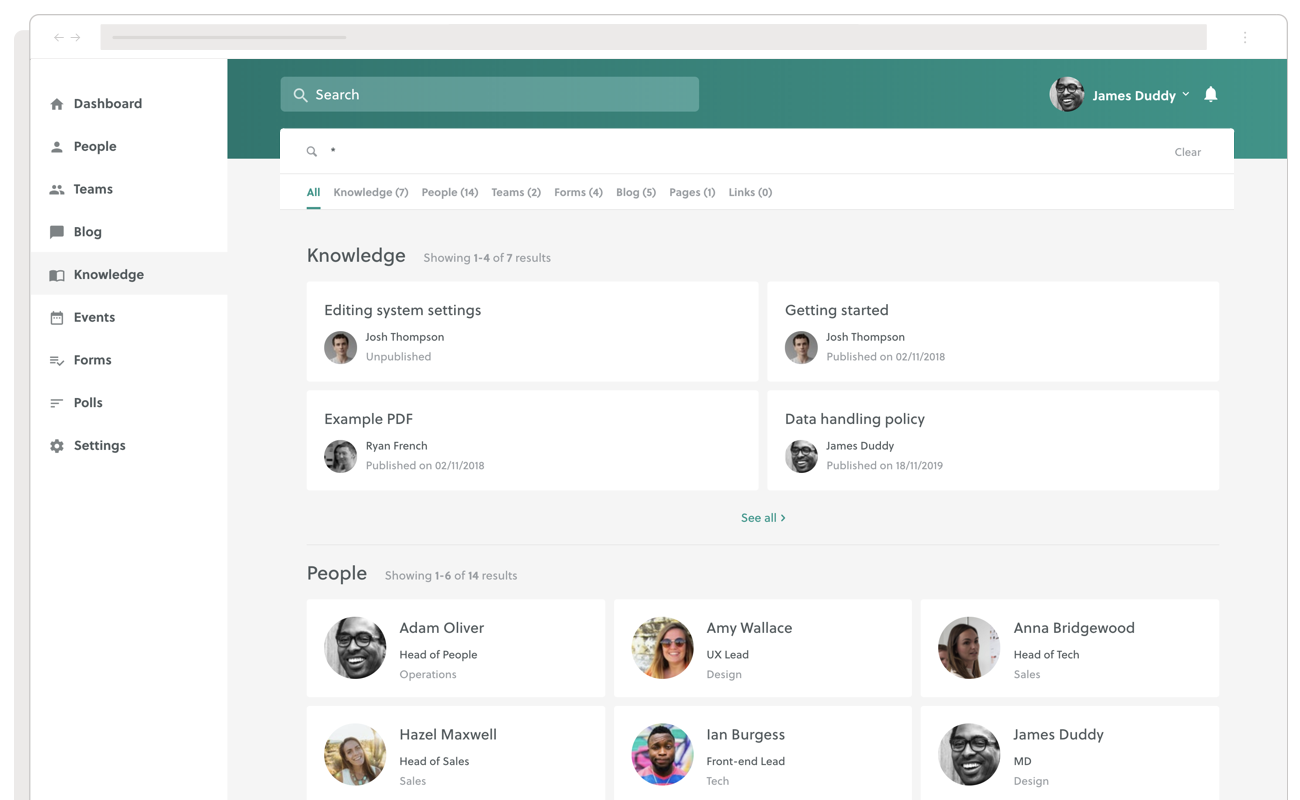 The modular approach to Twine's features allows customers to keep the apps they need, and leave the ones they don't. As each organisation has a different toolset from a variety of providers, integration with Google, Microsoft and Dropbox – amongst others – made it easy for users to upload files, or log in to popular services.
Twine benefits from the autoscaling features of the Amazon Web Services platform, meaning the system scales seamlessly when required, ensuring performance is never an issue.
Because Twine is at the forefront of its industry, the team knows what technical developments there are and how they can enhance our intranet. It becomes a very beneficial relationship.

Jonathan Cornwell – BCL Solicitors LLP
Continuous development
Twine has grown considerably since launching in 2014, and with every customer, we get better at understanding your feedback. We've turned this into three new apps – Groups, Calendars and Forms – as well as iterations of the core feature set, including a suite of new integrations. For example, content editing has been boosted by direct integrations with Google Drive, Box and Dropbox, so users can pull in and share documents without leaving the application.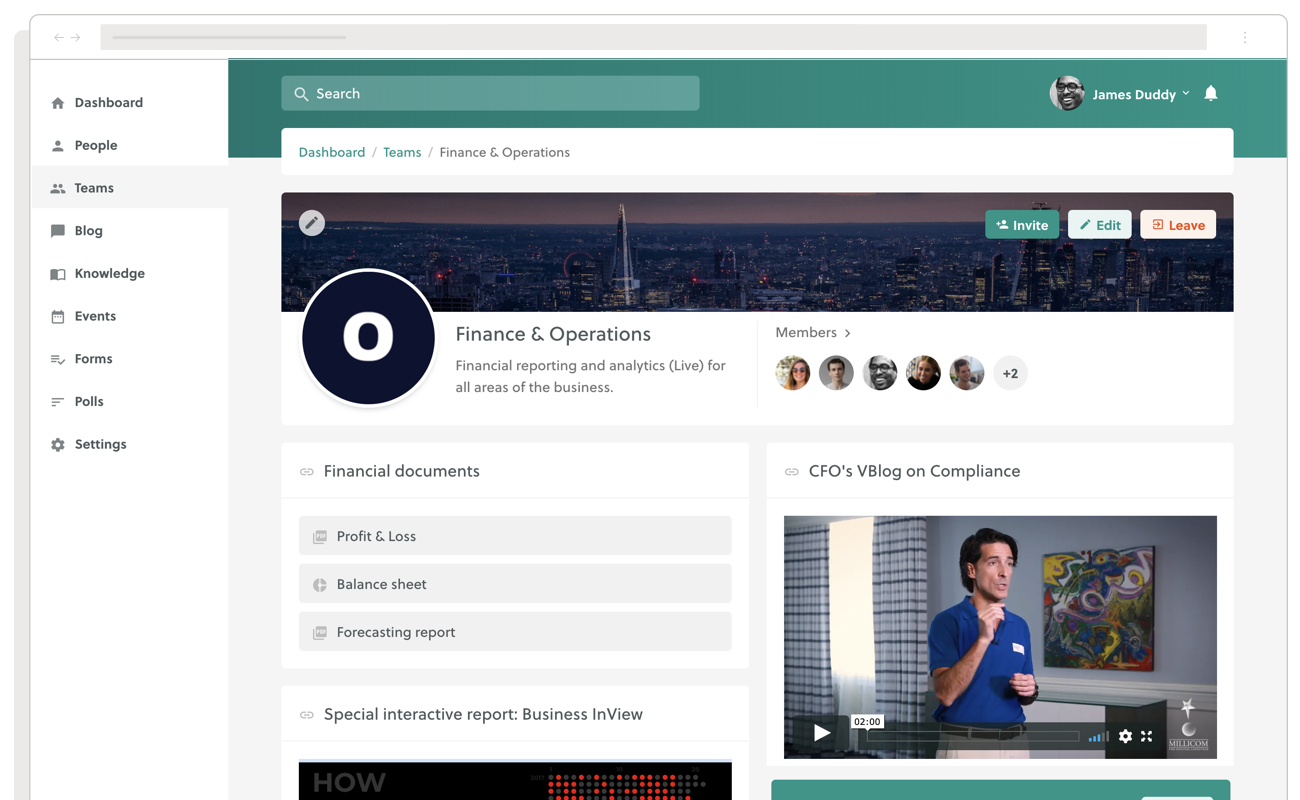 Partnering with global brands such as Royal Dutch Shell, Ascential and Ballymore, Browser was able to use Twine as a base for bespoke portal solutions. This involved custom web app integrations with services such as Salesforce, pulling live data straight into Twine's dashboard.
Now that Twine is essentially an independent company, Browser's role is on an advisory basis, providing consultancy for the development of Twine 2.0 which will see refactoring of the codebase, migrating to faster infrastructure and designing a fresh user interface.