Browser picks up Indigo Design Award win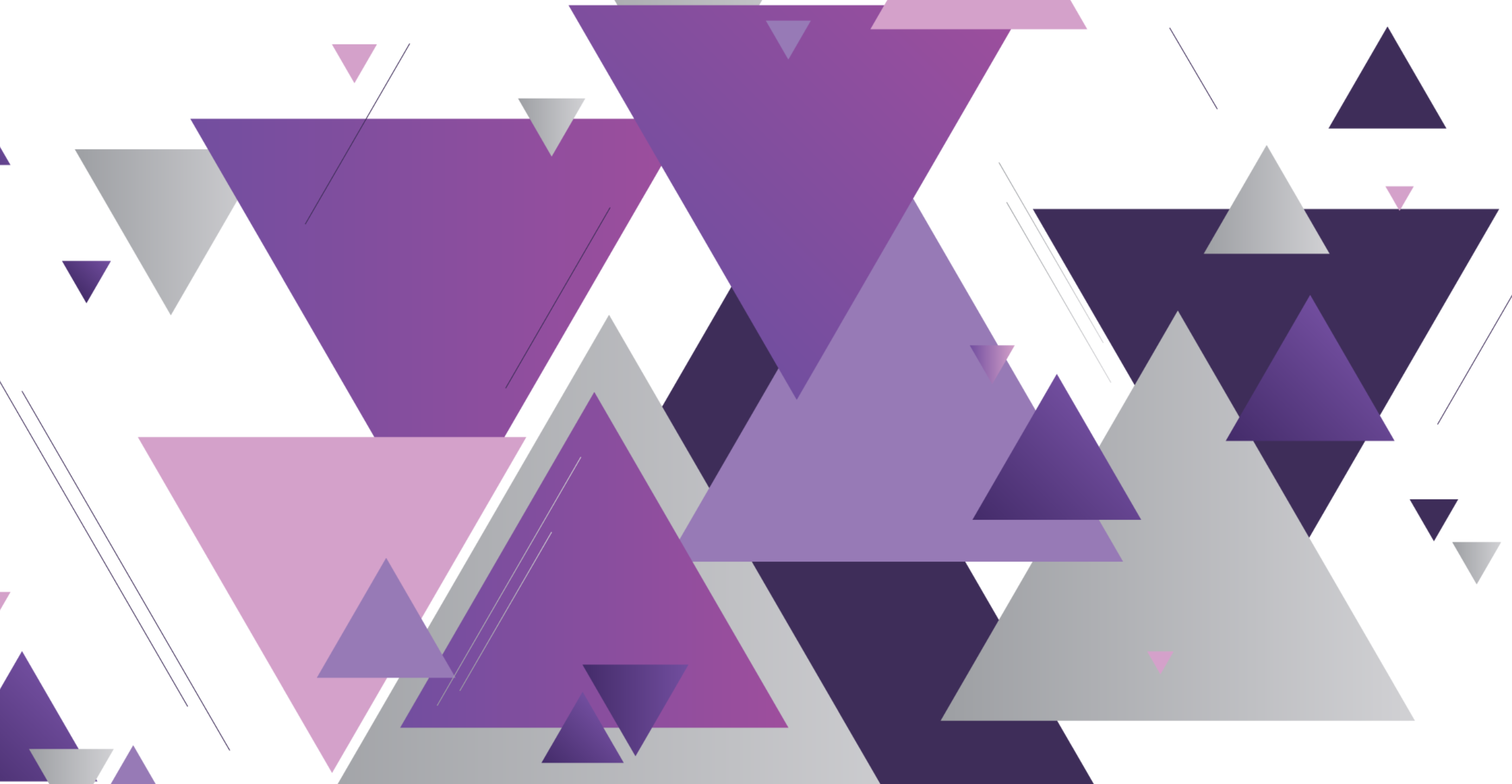 It's always a pleasure to get recognized for good work. Hence, we're delighted to reveal that the Browser design team have won an Indigo Design Award silver for their work on the Twine platform.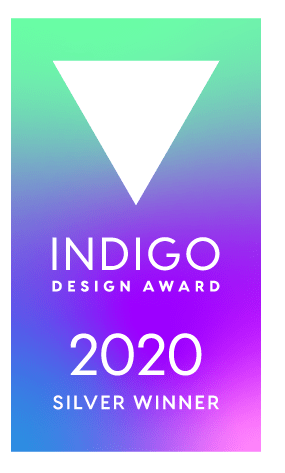 Now in their third year, the Indigo Design Award team recognizes excellence from across the globe in graphic design, digital design, game design and mobile design.
Our digital design work on Twine was featured in the UX & UI category for outstanding digital design in a digital tool or utility. If you're not familiar with the Twine platform, it's an all-in-one workspace for remote teams that helps organizations create and share documents and connect their workforce together.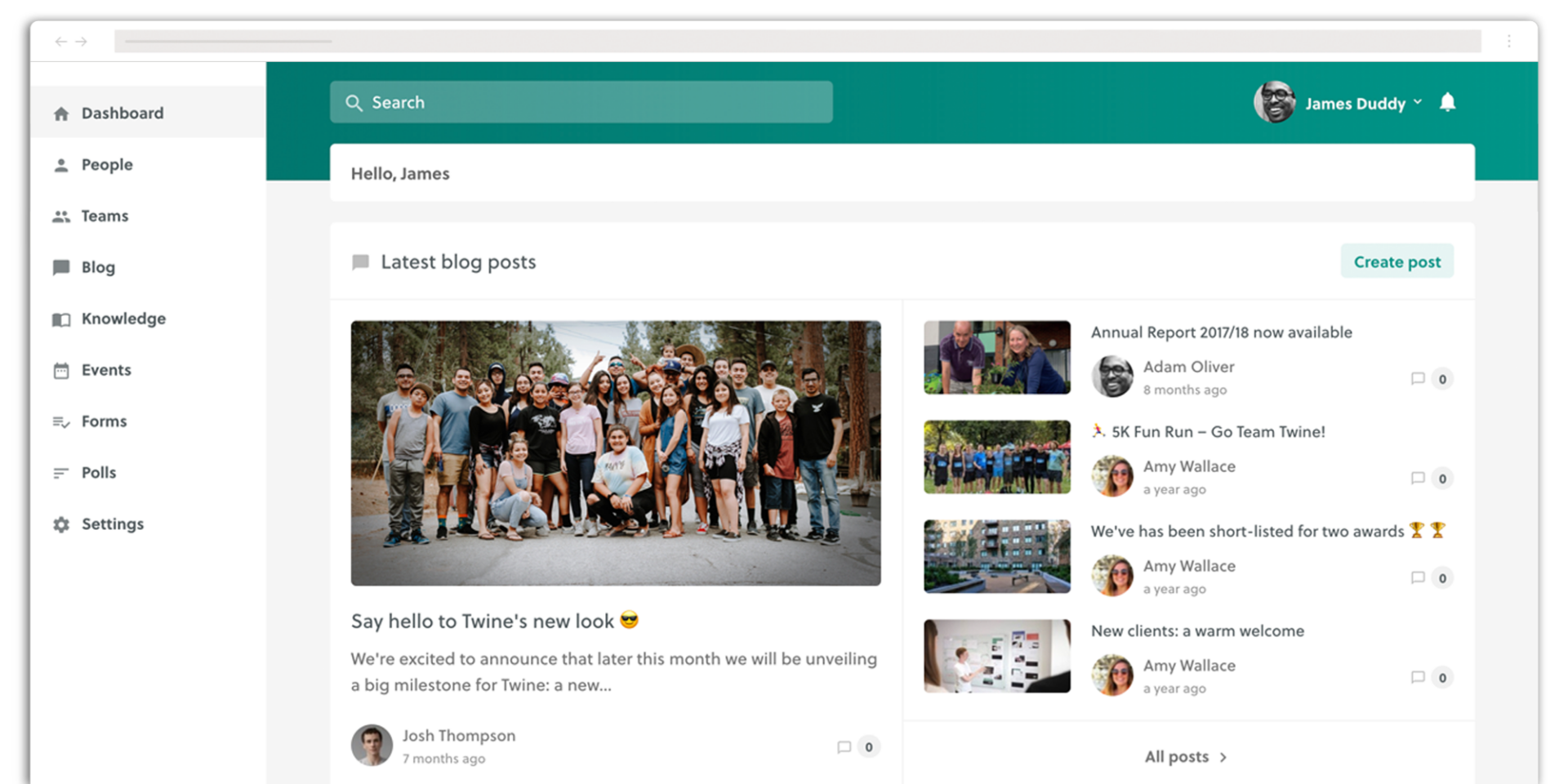 You can read more about how we helped develop the application and shepherd it to market in our in-depth Twine case study.
We are, of course, flattered to have made a winners list (which you can view here) that also includes giants such as Vitamin London, GoDaddy, Macy's and PwC.
Of course, there's a tinge of sadness that we weren't able to attend the winner's dinner, which was due to be held in Bangkok this year. Rest assured, however, the team will be sharing some socially distant, Zoom-based drinks soon to toast our win!