About Us
We help forward-looking organisations build excellent digital products and services

Building a successful business in a world of rapidly changing markets, digital culture, and consumer expectations is not easy.
Fortunately, we're here to help.
Our core conviction is that all organisations can find value by applying well-researched digital solutions to traditional problems.
Our approach
As a team, we believe that sound research and a relentless focus on user experience are prerequisites for creating top-class digital products. How can you expect to solve a problem if you don't completely understand it and its impact?
These beliefs shape our approach to digital projects – we work people first, not technology first and will always look for our design decisions to be couched in user research.
Our second principle is that simplicity beats complexity. We both work and communicate in a simple and straightforward manner and we delight in solving complex problems with simple, low-waste solutions.
Lastly, we're proud to carry out our work in an environmentally responsible way, offsetting our team's carbon footprint through our partnership with Ecologi 🌎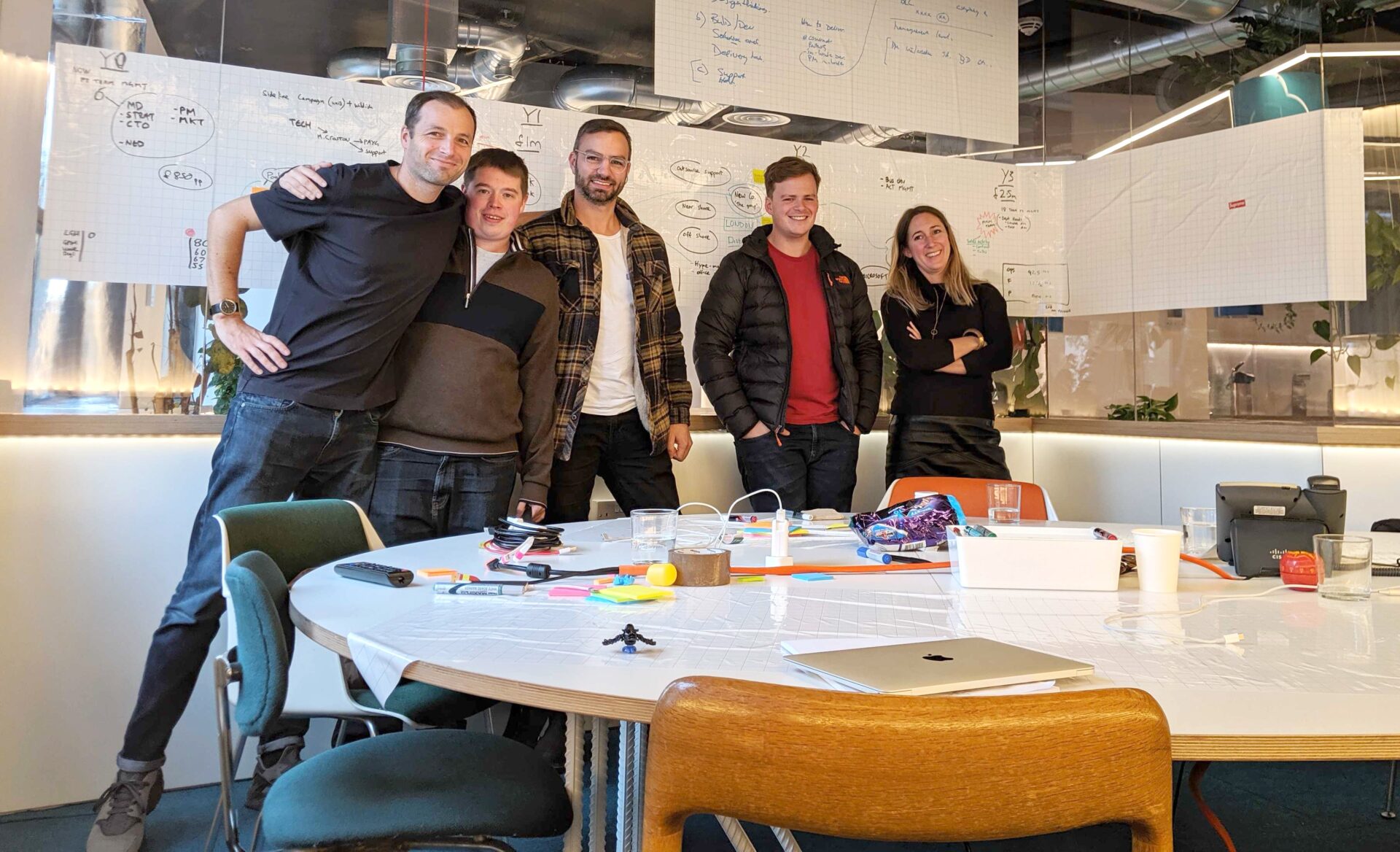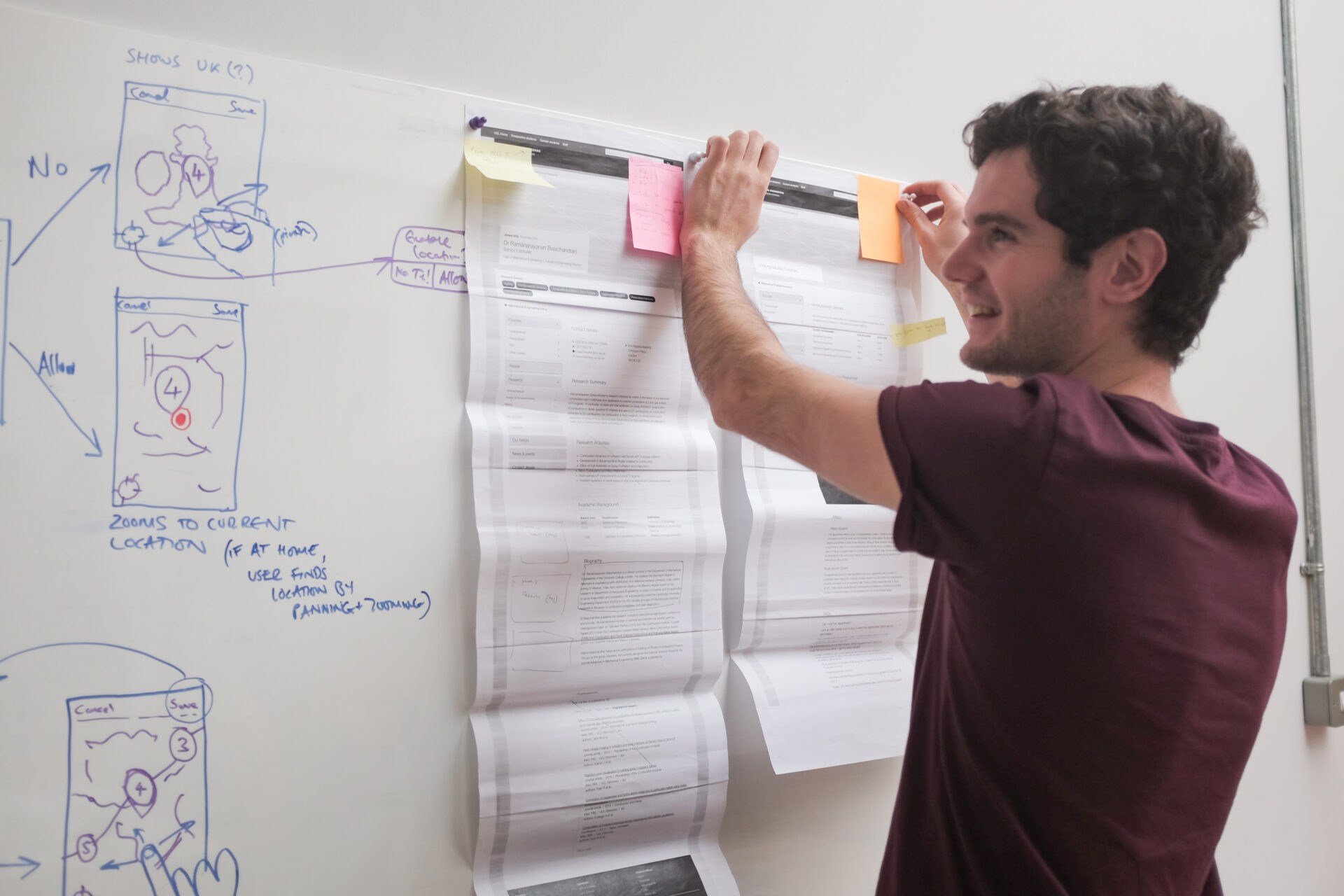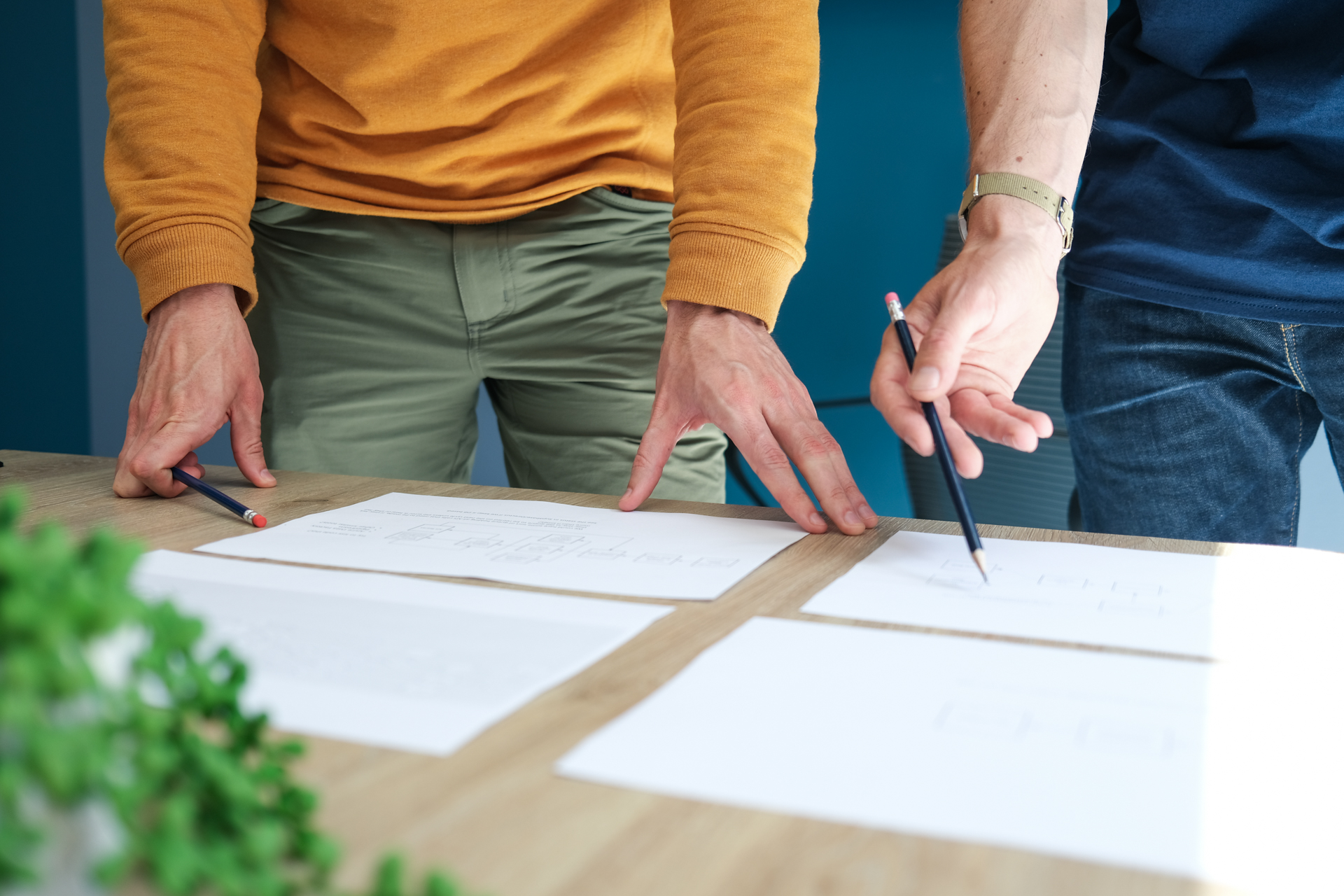 We work remote-first
Browser is a remote-first company, meaning that as a default, all research, presentations and workshops are conducted online, via video calls and specialist online whiteboarding and research tools.
We've found this to be the most efficient way to build digital products. It makes it quicker, easier and more affordable to convene research groups and allows our international team to collaborate and work together effectively.
For any moments when a face-to-face meeting or workshop is required, we have offices in both London and Barcelona.
Customers
For over a decade, Browser has helped brands of all sizes by creating bespoke digital products and applications that add business value and make customers happy.