Jobs
Join our team of remote-first digital product specialists

We're a small, close-knit team of UX experts, project managers and strategists that believes well-researched, design-led thinking is the key to making great products. It's not just how the product looks, it's how it works and how it feels to use that makes for a successful product.
We currently have no open positions:

–
We're a remote-first team
We work on a remote-first basis, and have done since before the global pandemic. This means our team members are free to work from anywhere they like, day-to-day; all that's asked is that you can guarantee a reliable internet connection.
However, for those that prefer to be in an office, we do have two central offices – one in Old Street in London, and another in the Eixample district of Barcelona. In addition, our UK-based staff have access to all Work.Life workspaces around the UK.
Meeting up in person is also essential, and to that end, we run monthly, in-person team meet-ups at our two central offices. These are useful for in-person workshops, renewing bonds with your colleagues and for company-wide meetings or updates.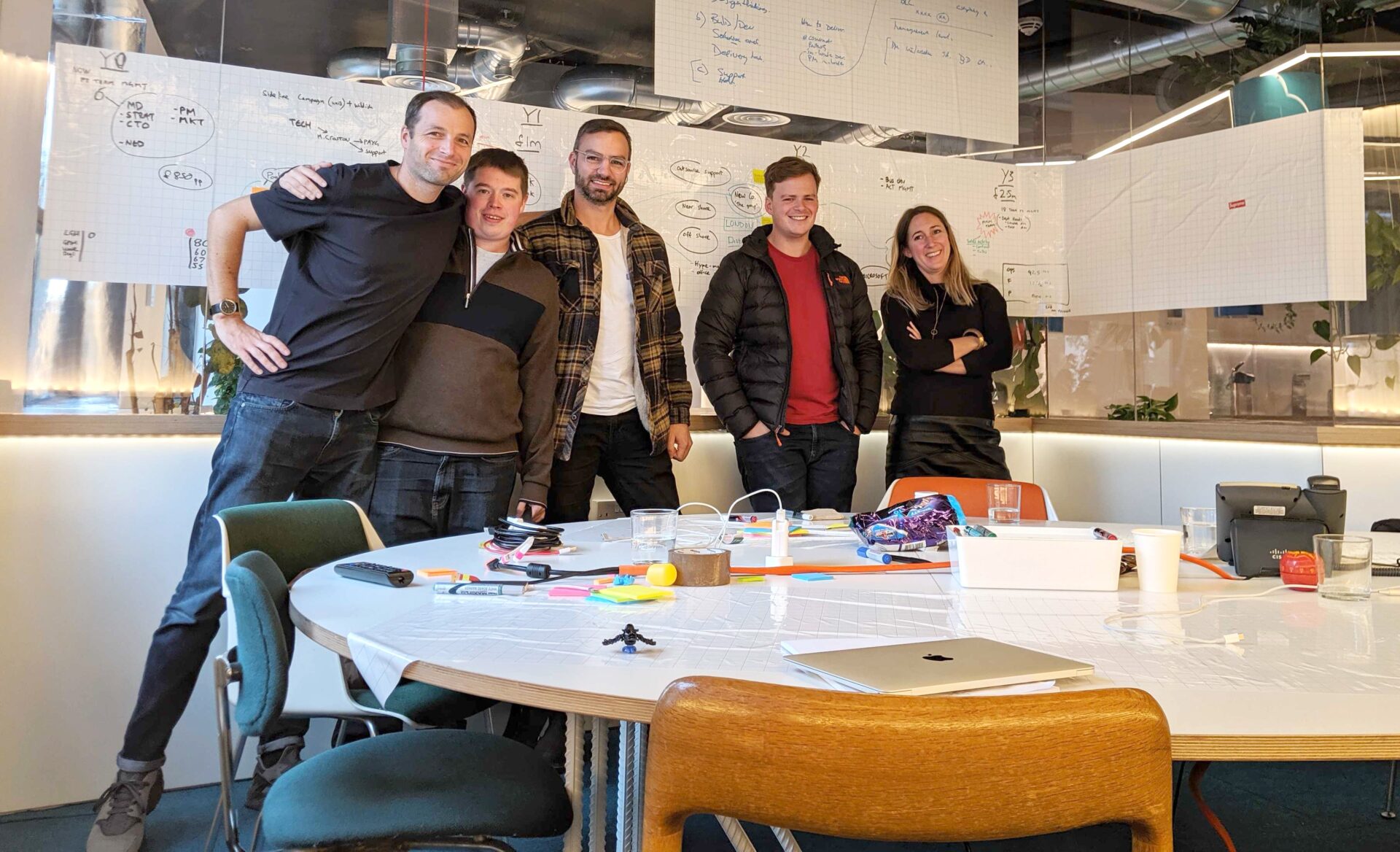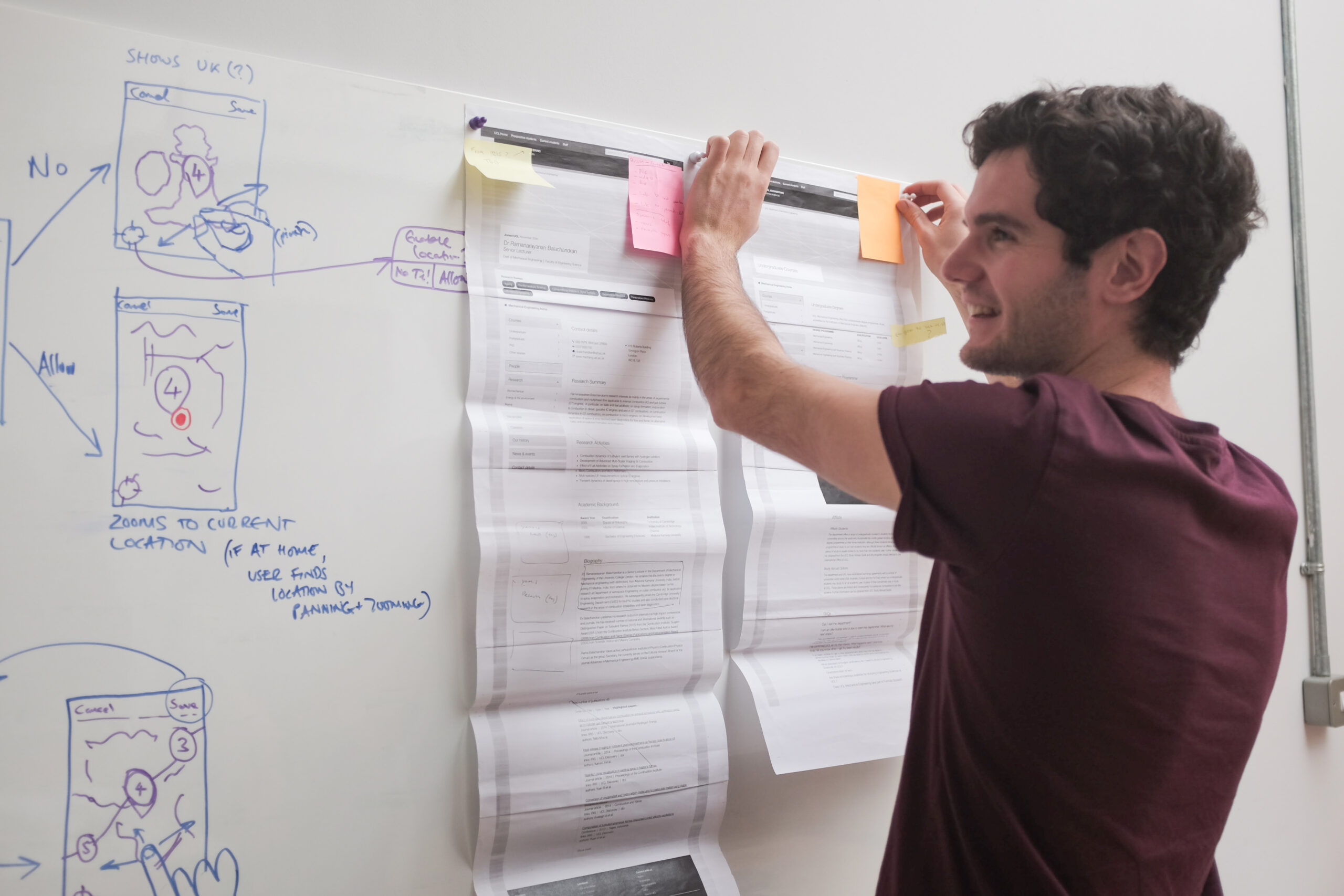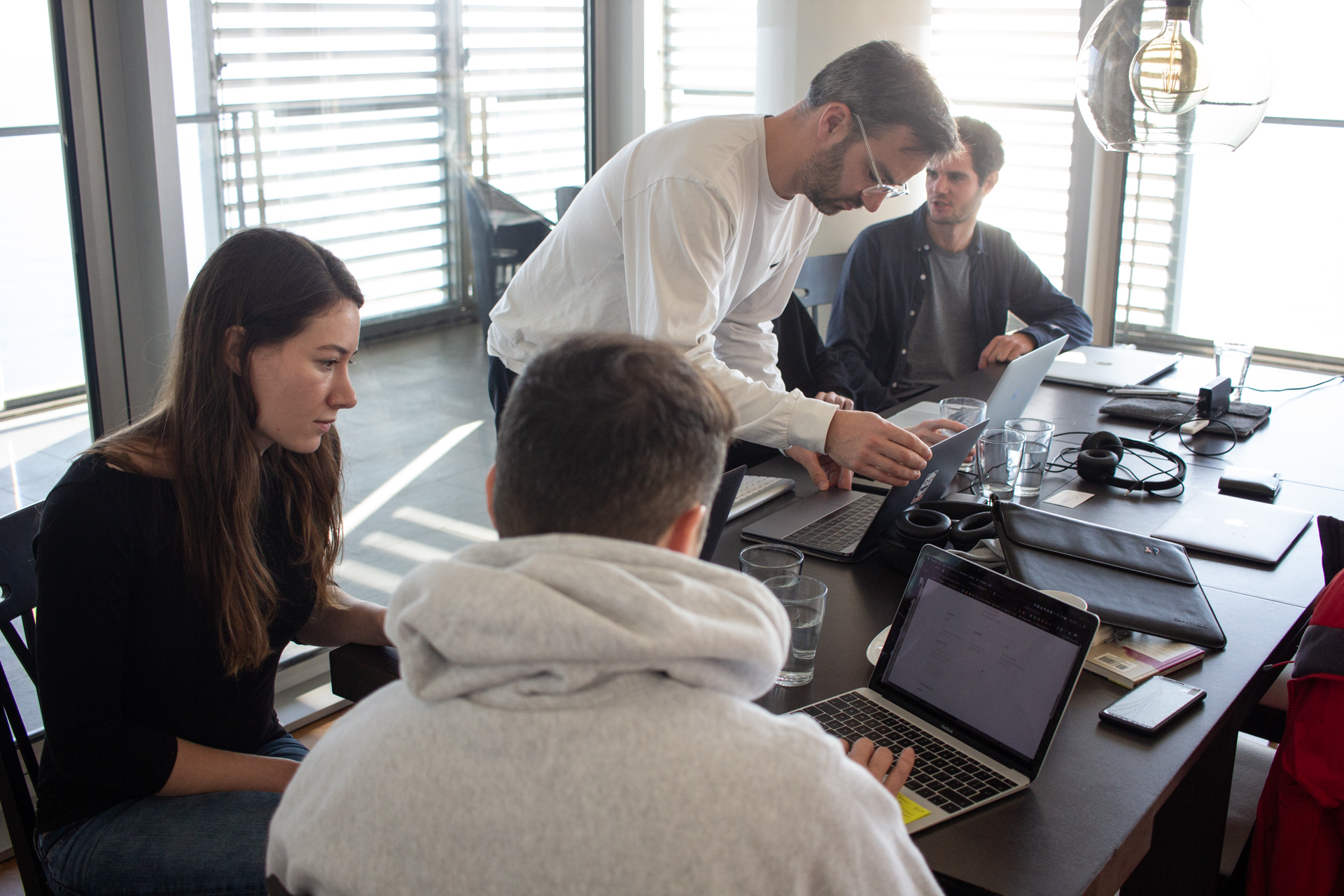 Our ethos
We've found that people work better in small, focused teams, where designers can work directly with developers, strategists can work directly with project managers, and customers get to talk to the entire team. If you want to, you'll be involved at every stage of a project; from research right through to delivery.
As a company, we also strive to have a positive impact on our environment. That's why we partner with Ecologi to offset our entire workforce's carbon footprint. To date, we've offset over 170 tonnes of carbon on behalf of our team.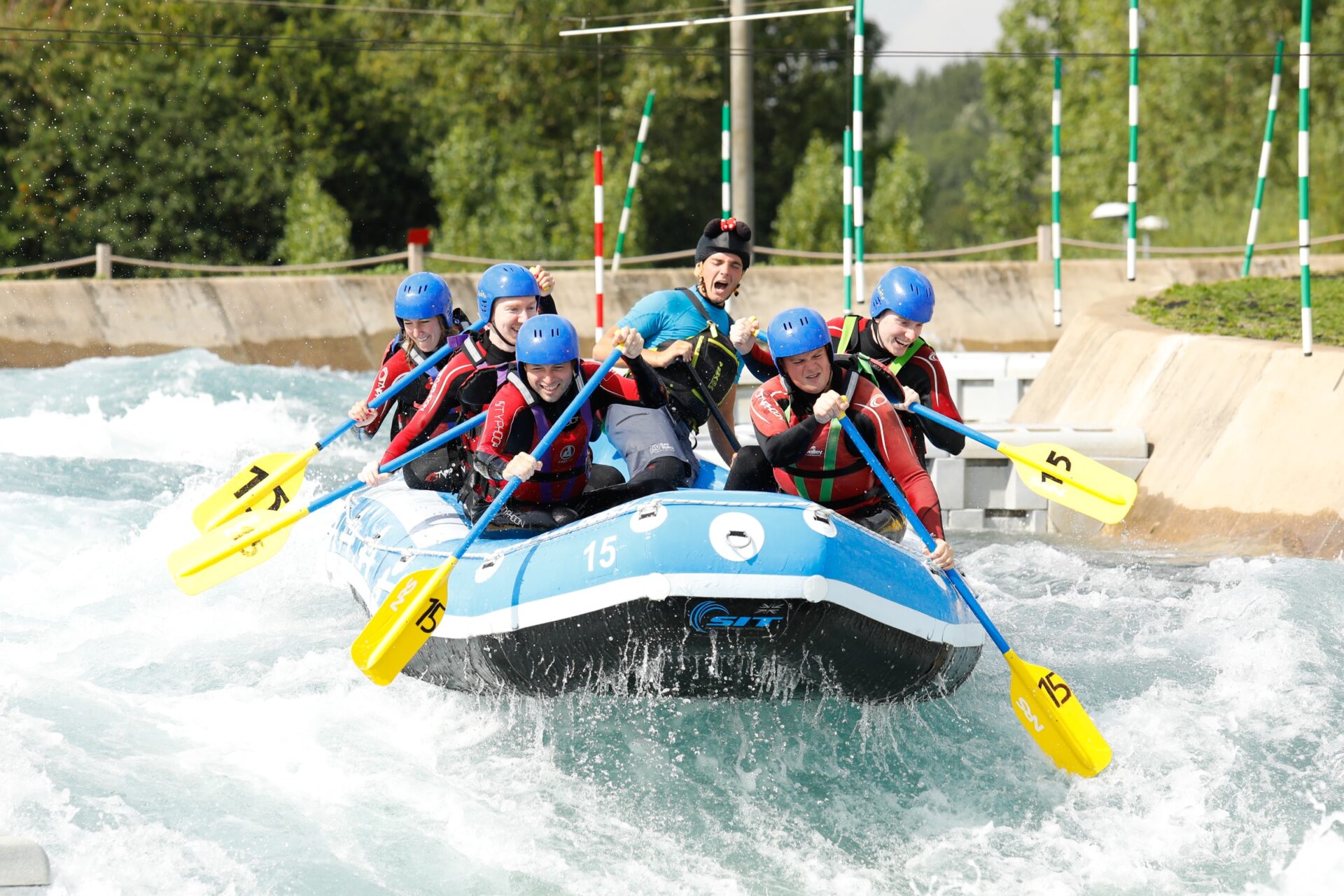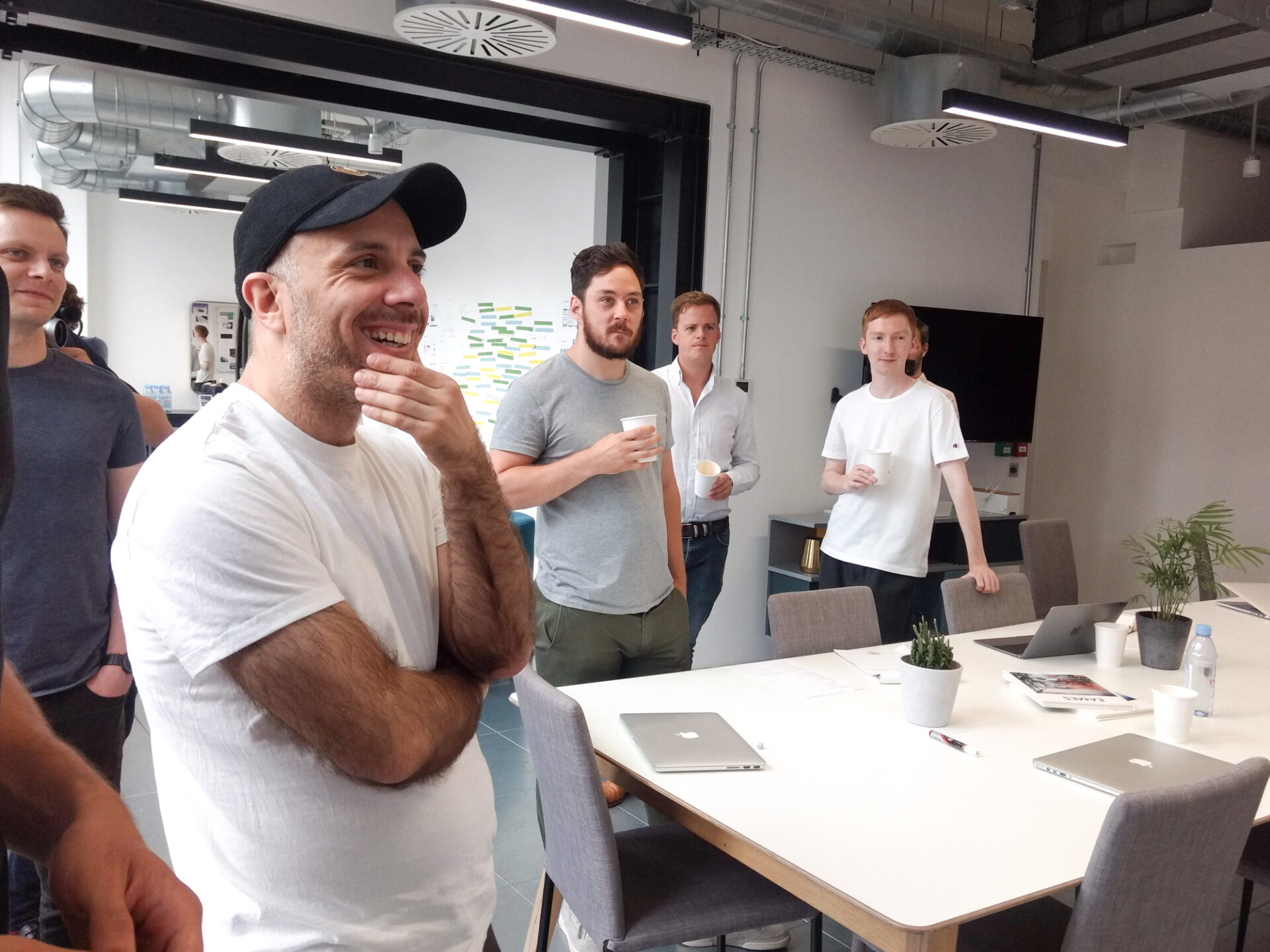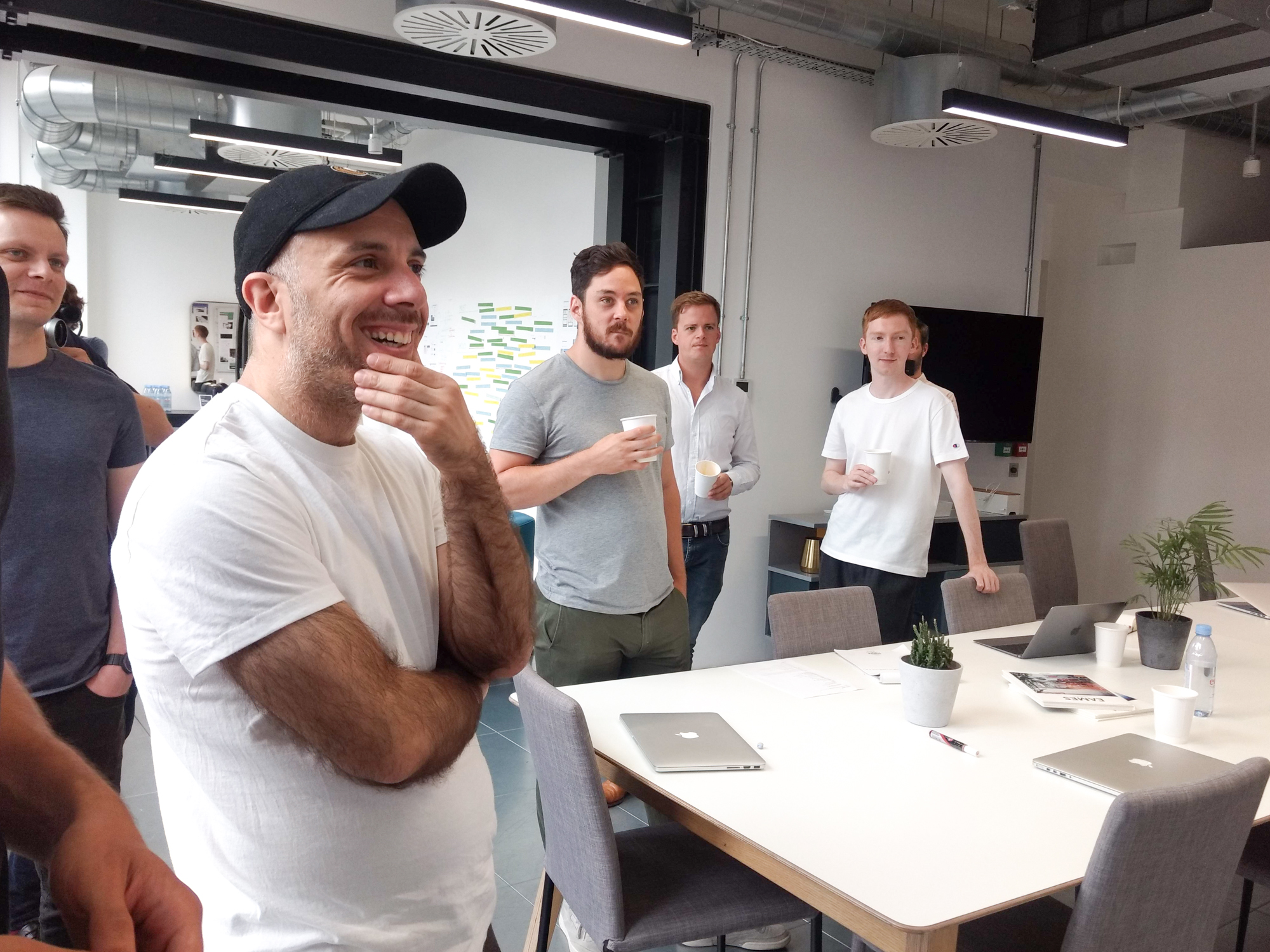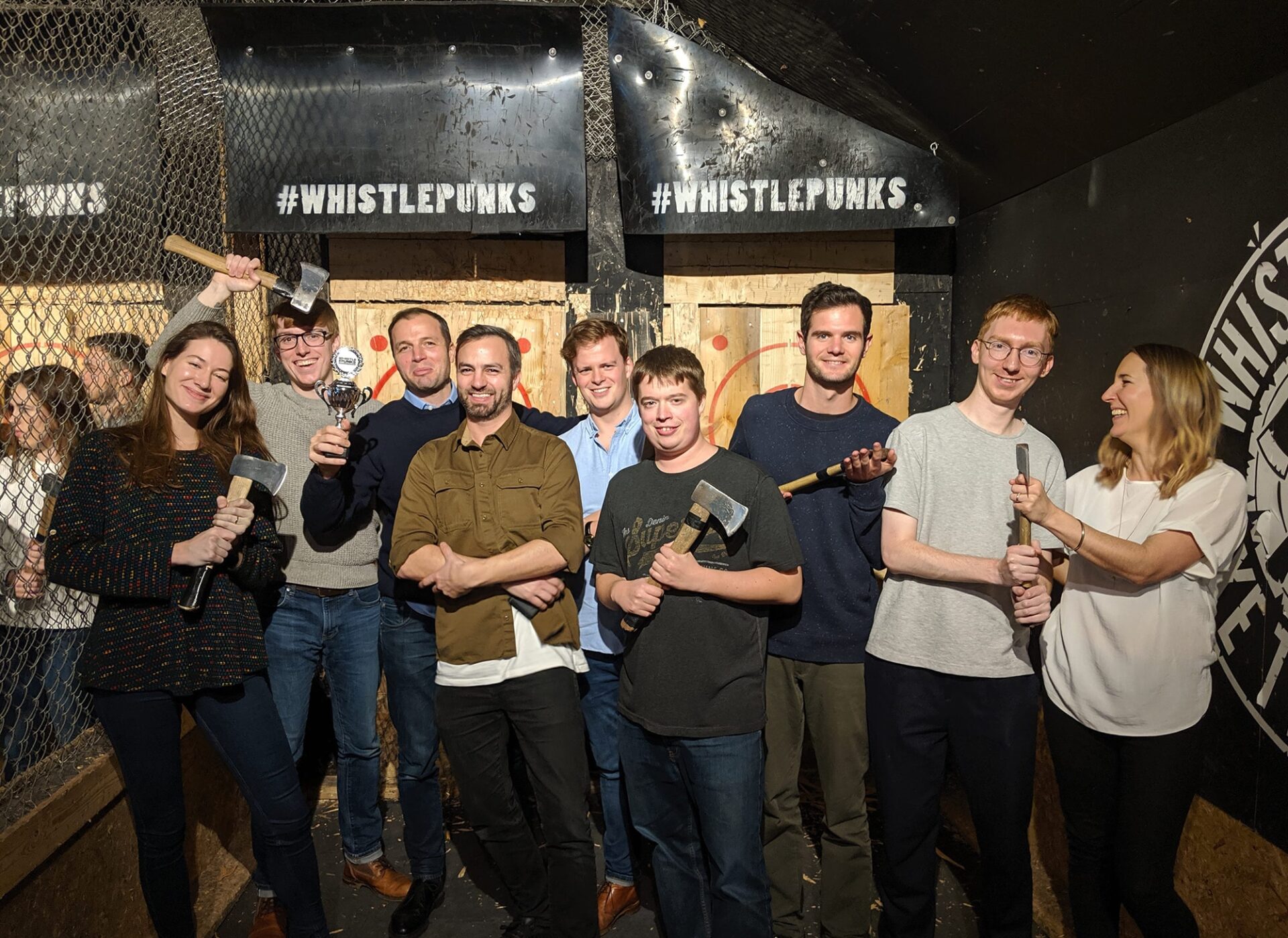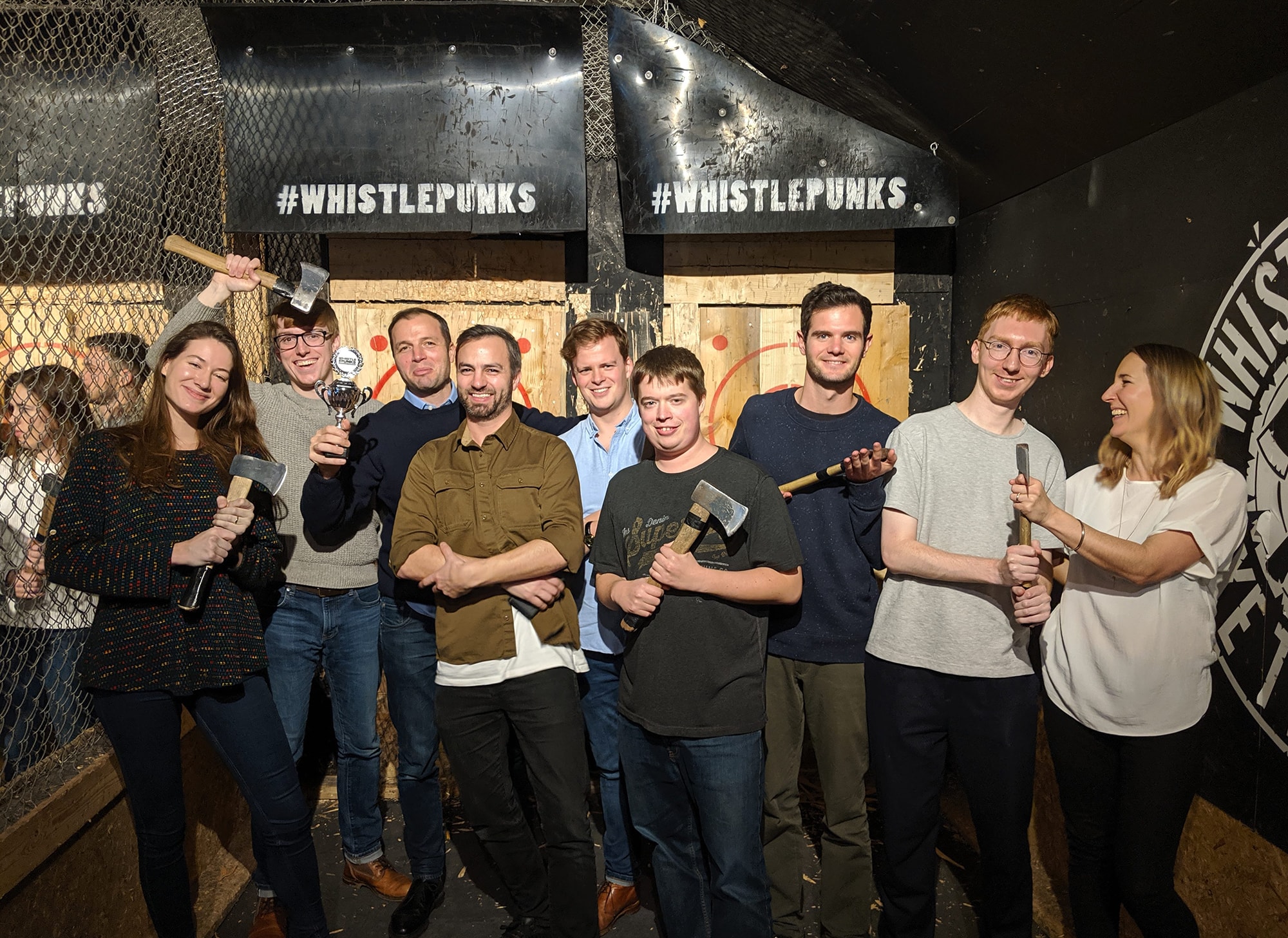 Your development
As a digital development agency, we understand that keeping abreast of new technologies, platforms and tools can be challenging. That's why we run fortnightly show and tell sessions where team members can share knowledge, present a piece of work they have completed or talk on any topic that they find interesting.
Additionally, we run yearly JAMS sessions. These are practical, off-site events where team members pitch small, hackable ideas, gather feedback and then either go it alone or collaborate in small teams to create something. The purpose of JAMS is to allow team members the opportunity to experiment and expand their capabilities and skills.
We currently have no open positions:

–