Research & analysis
Through careful research, we identify where your opportunities lie.

Tell me more
Great design is backed up by solid research; without it, we're left with design principles that are based on guesswork rather than informed judgment. We recommend that all projects start here.
The research phase helps us discover user pain points, collect insight from subject matter experts and analyse the data that sits behind your digital product. It provides the foundation for your project and is, in our experience, the single biggest success factor for any project.
Your research phase will be tailor-made to your particular project and will generate the data we need to report on and establish the criteria for the success of your app or website.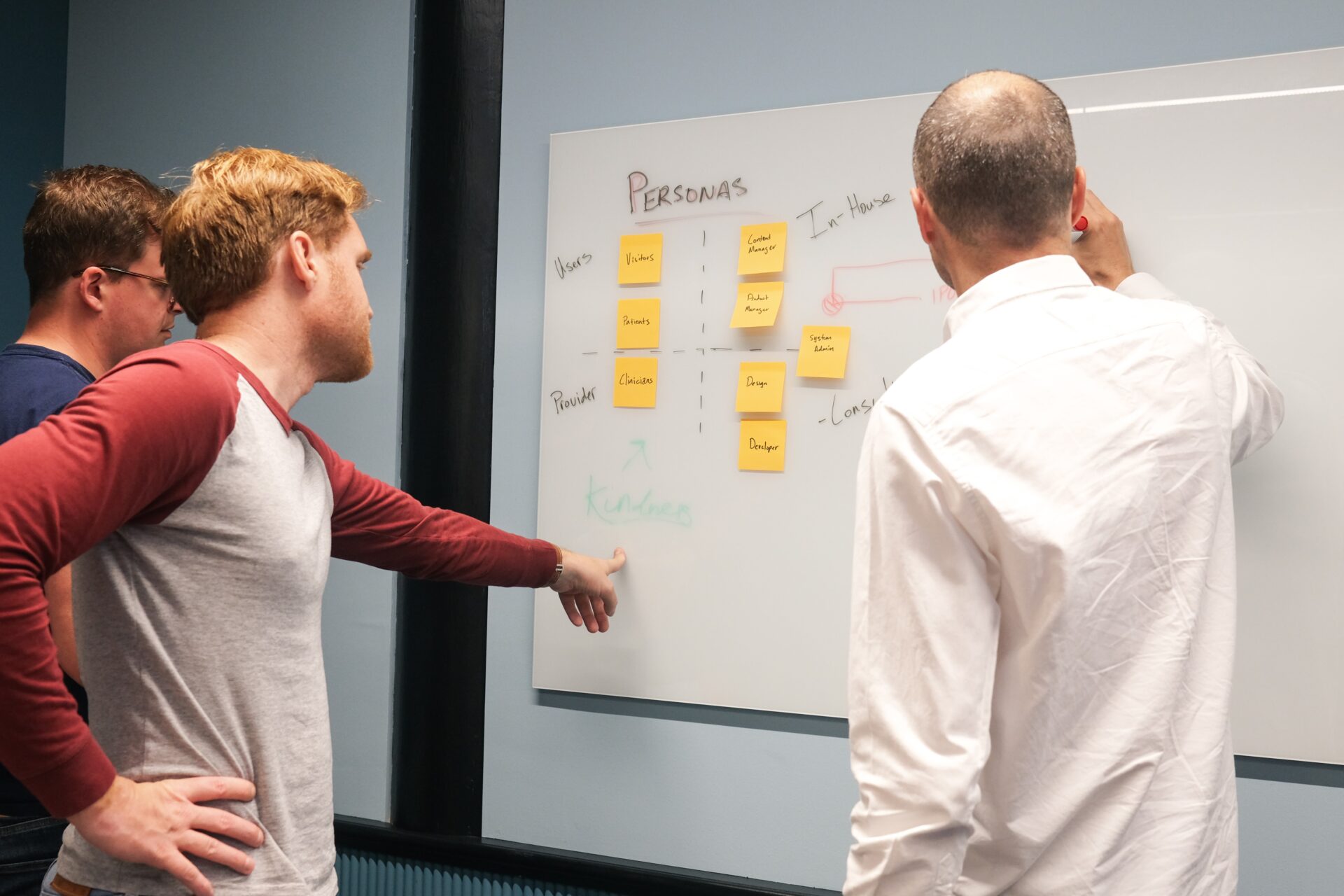 What does it involve
During this phase, we'll use workshops, interviews and other information-gathering tools to harvest data from stakeholders and customers. As this data is gathered, it gets funneled into a continual review and analysis process, allowing us to present progress back to the client via a series of weekly reviews.
The insight gained during this stage helps everyone involved make informed decisions about the future shape of the digital product, creating and shaping the foundation of any development brief created later in the process.
Components within the research and analysis phase may include:
Market research – Quantitative and qualitative research to evaluate your user base, potential market response and strategic options
Analytics analysis – Review and analysis of your data to inform the decision-making process
Product audit – If you have an existing product we'll audit it to find the areas of weakness and opportunities for growth
User research – Organisation and facilitation of workshops to gather information directly from end-users
Stakeholder Interviews – Sit downs with internal stakeholders and subject matter experts to understand the project from all angles
Objectives and key results – Working to define the aims of the project and how success will be measured
From our side, the team will typically consist of a UI/UX designer, a product strategist, and, where necessary, a technical lead.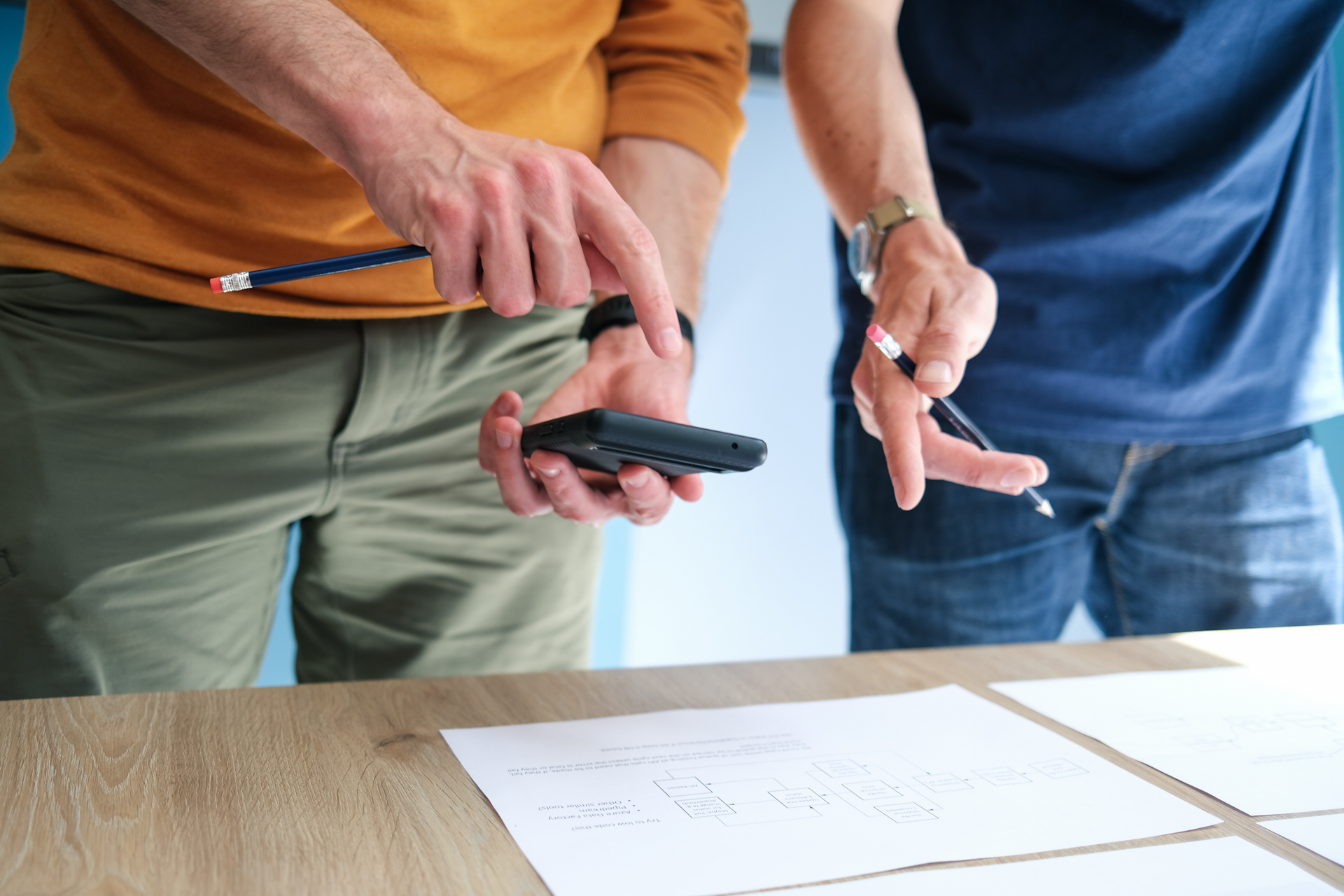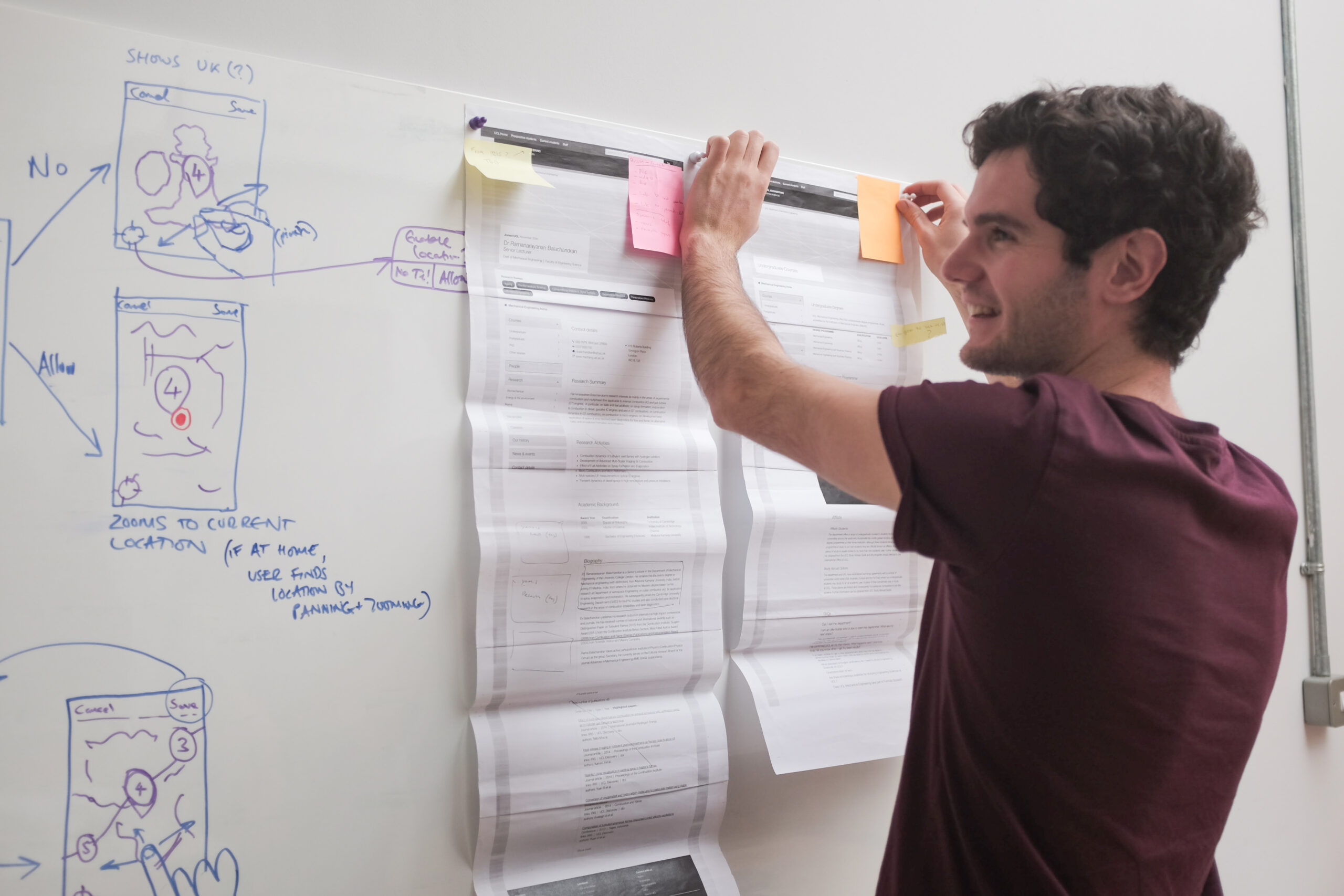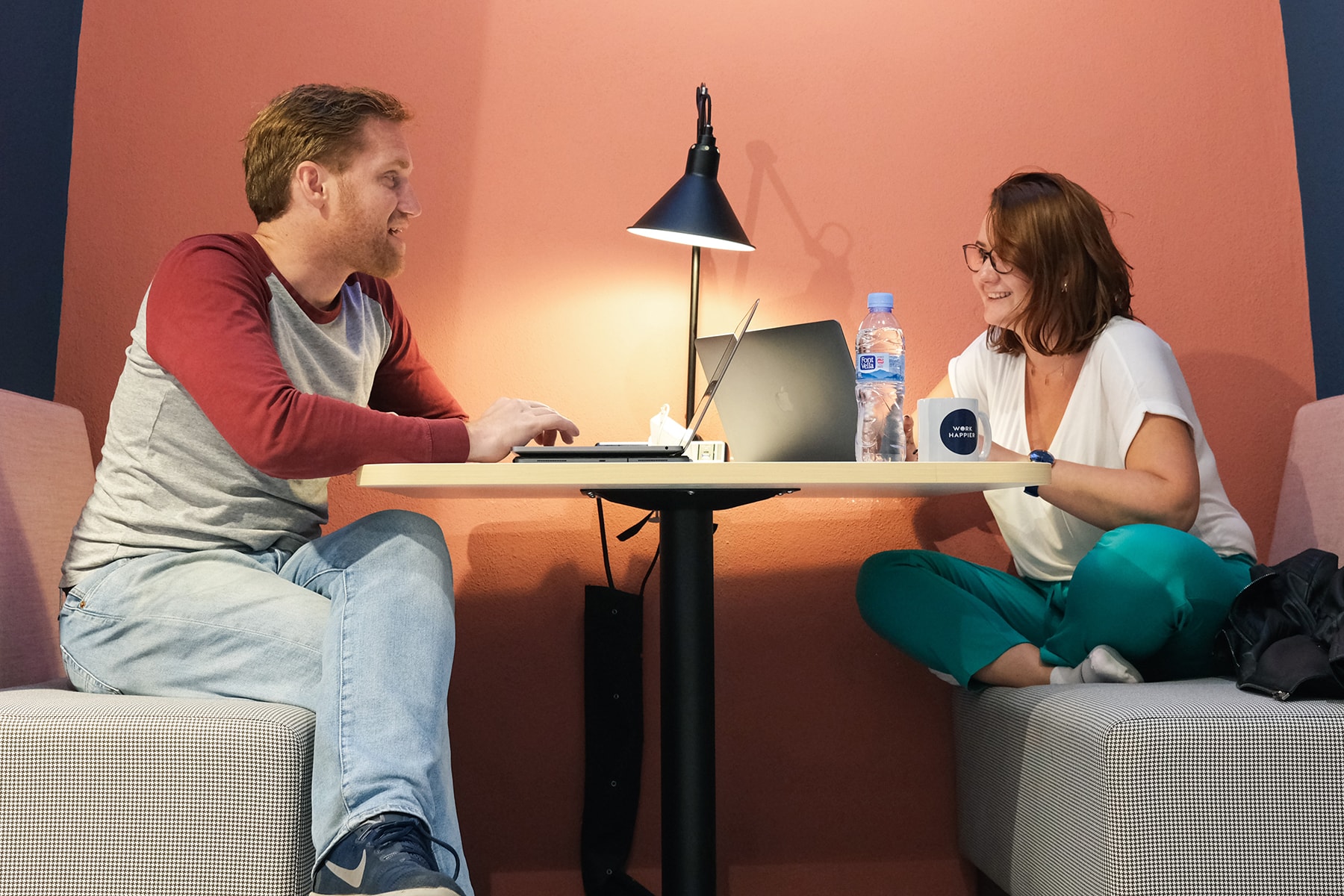 What's the outcome?
Typical deliverables from this phase of the project are:
An in-depth report of our findings, including recommendations for areas to focus
A comprehensive product audit (for existing products)
Strengths, weaknesses, opportunities and threats identified
A research store containing all interview recordings, transcripts, market research and data analysis
Documented project objectives and key results (OKRs)
The phase closes with a stakeholder presentation that often marks the start of the next phase of the project – ideation and validation.
Show me an example
To see how our research and analysis processes work in practice, have a read of our Mayor of London case study. The article details how we took on an existing platform and reinvigorated it by applying the findings of a deep research and product audit process.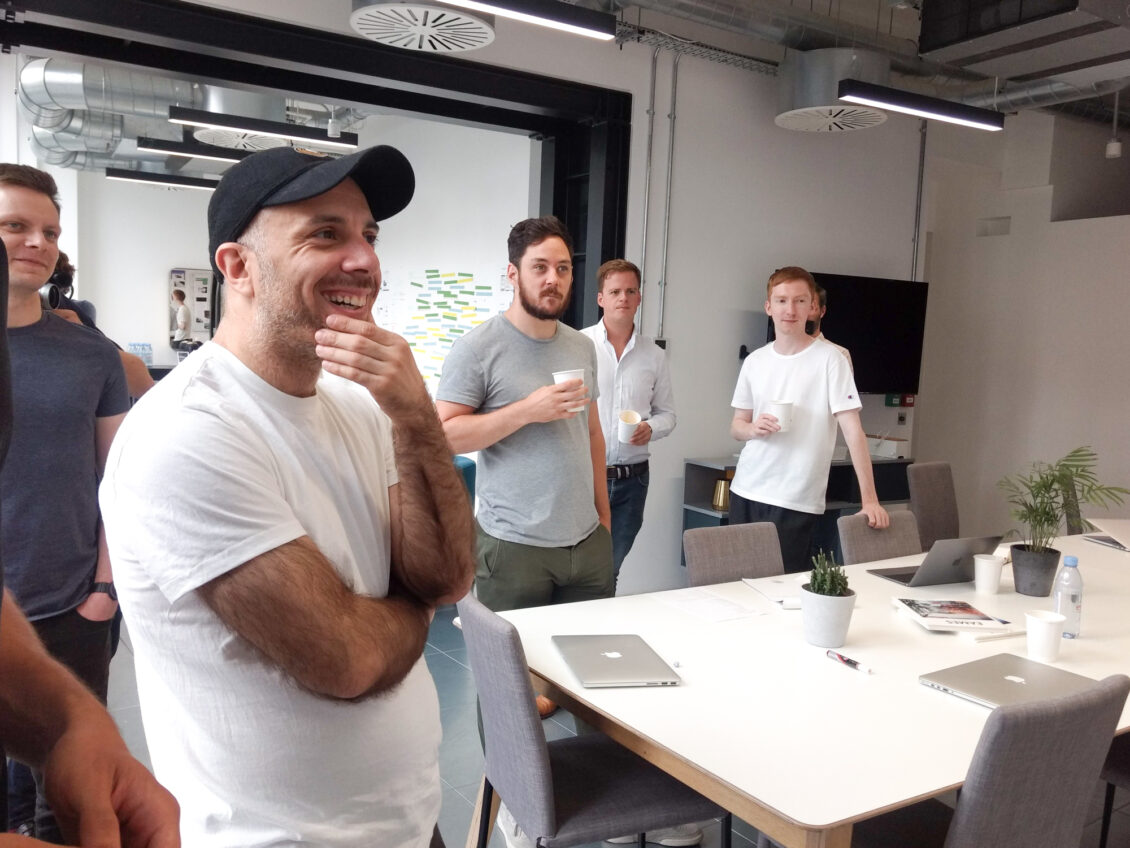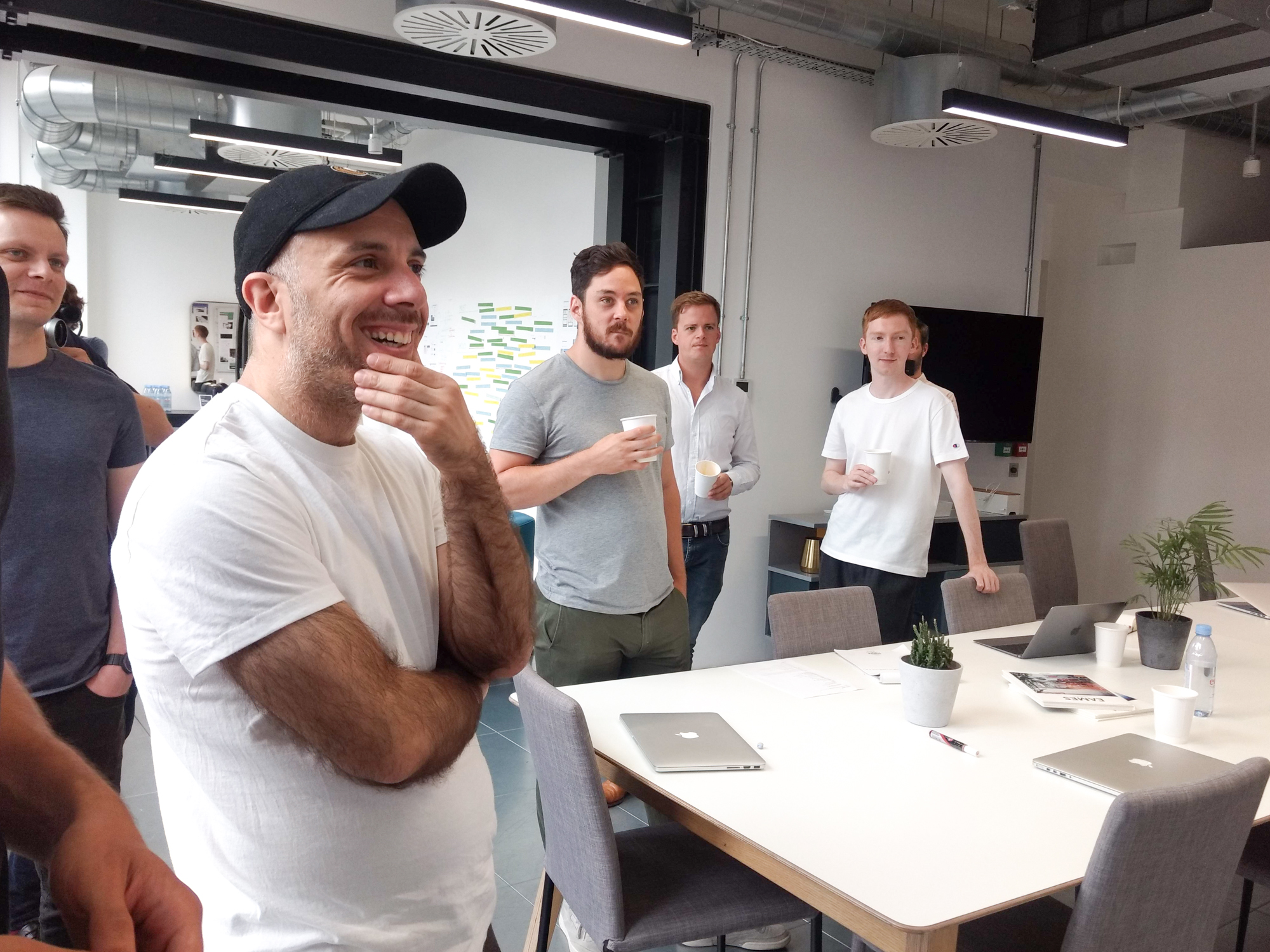 Building a digital strategy fit for London