Research & analysis
We'll help you define exactly what you want to achieve from a product launch or digital transformation project and why.

Tell me more
You wouldn't construct a house without architectural plans, so why build an app or digital platform without knowing what you're trying to achieve? The research phase provides the foundation for your project and is, in our experience, the single biggest success factor for any digital product.
Your research process (sometimes called a discovery phase) will be tailor-made to your particular project and will generate the data we need to report on and establish the criteria for the success of your app or website. For simplicity and clarity, we break our research process down into four clear stages; Ideate, Test, Focus, and Prioritse.
Classically, a research phase forms one part of a full digital development or transformation project, but we can offer our research services as part of a smaller, digital consultancy or product strategy engagement too.
How long will it take?
Ordinarily, a research and analysis phase lasts between two and six weeks, depending on the requirements of your specific project. This normally includes five members of our team and one or two members of your project team at any given time. The workshops themselves can expand to incorporate larger groups of respondents, depending on the research requirements.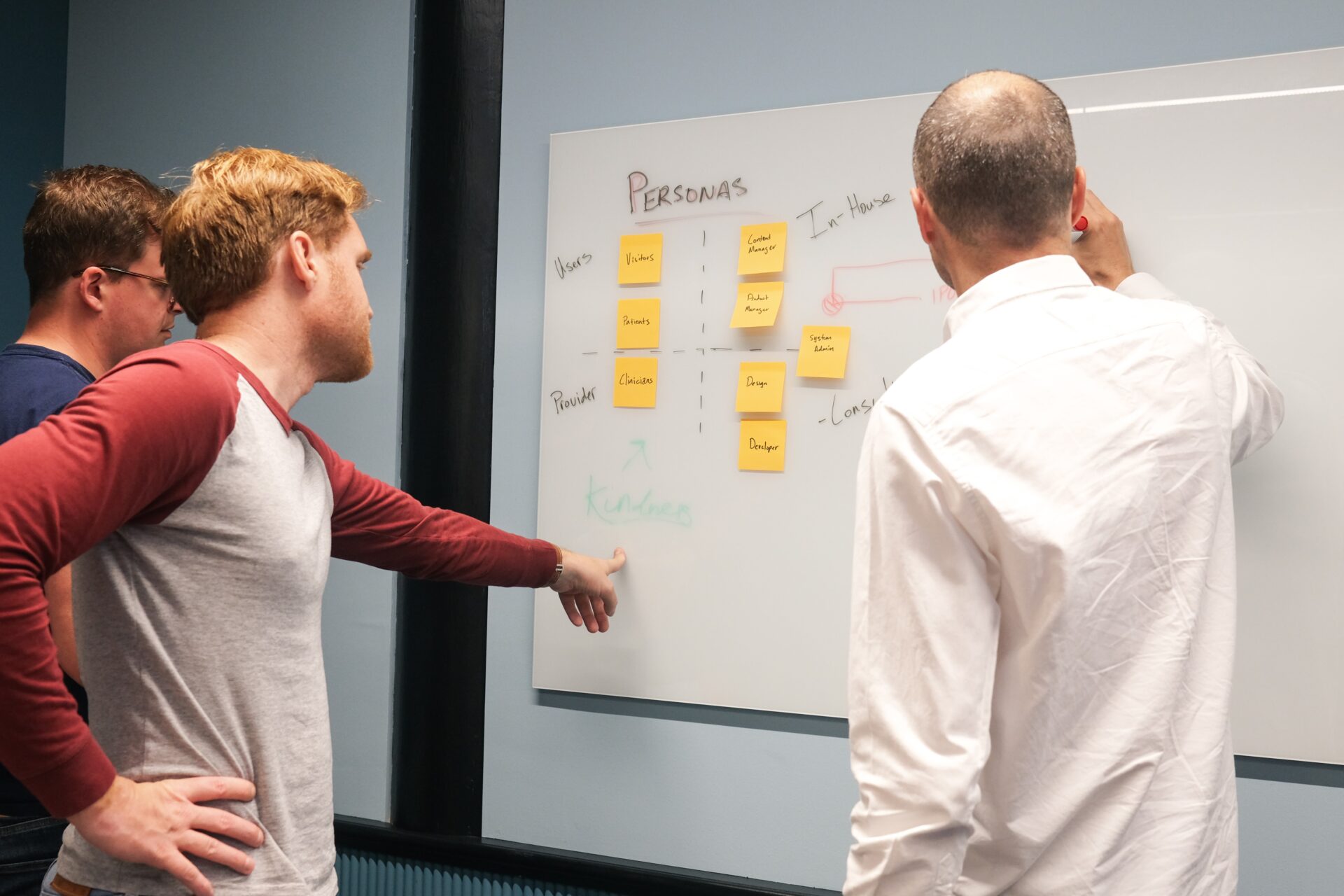 What might it include?
During the research process, we'll use workshops, interviews and other information-gathering tools to harvest data from stakeholders and customers. As this data is gathered, it gets funnelled into a continual review and analysis process, allowing us to present progress back to the client via a series of weekly reviews.
The insight gained during this stage helps everyone involved make informed decisions about the future shape of the digital product, creating and shaping the foundation of any development brief created later in the process. Depending on the perceived complexity of the project, we may also, at this point, start to create a set of high-level application wireframes or a basic proof-of-concept prototype of the app or platform.
Components within the research and analysis phase may include:
Analytics analysis – Review and analysis of your data to inform the decision-making process
User research – Organisation and facilitation of workshops to gather information directly from end-users
Market research – Quantitative and qualitative research to evaluate your user base, potential market response and strategic options
User experience and workflow development – Mapping the touch points and user journeys through a process of user story mapping
Visual research and development – A visual deep dive to seek inspiration from other applications and sites
Technology scoping and prototyping – Collaborative research to ascertain the technical approach, resource, budget and risk factors of any future stages of the project
In the final phase of the process, we'll set priorities and deliverables using a MoSCoW process, and use our experience as a digital consultancy to make sure that these align with your organisational goals, the competitive landscape of your market, and your technical infrastructure. Once these criteria are established and agreed upon, it's possible for us to advise on a timescale and budget for any future build.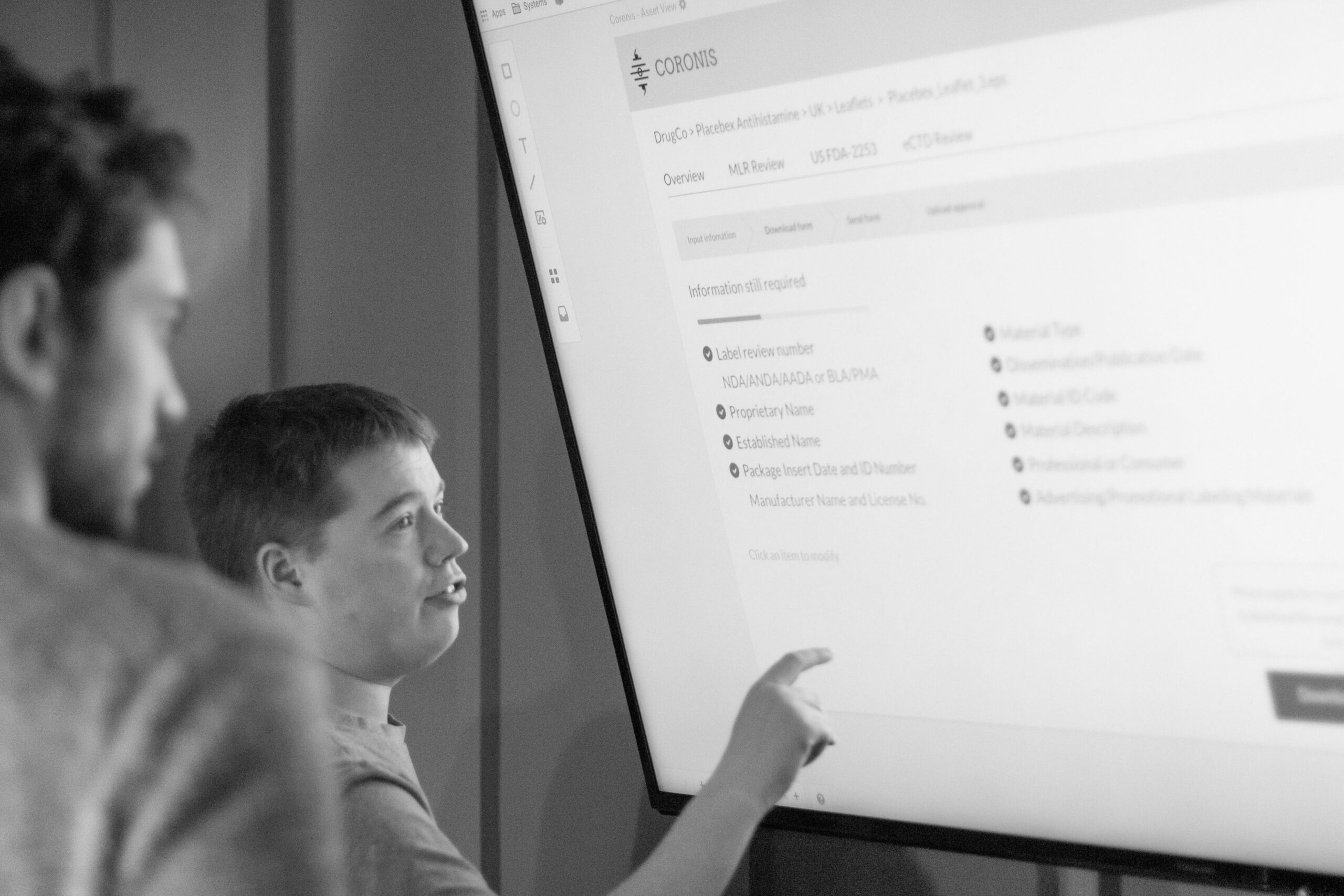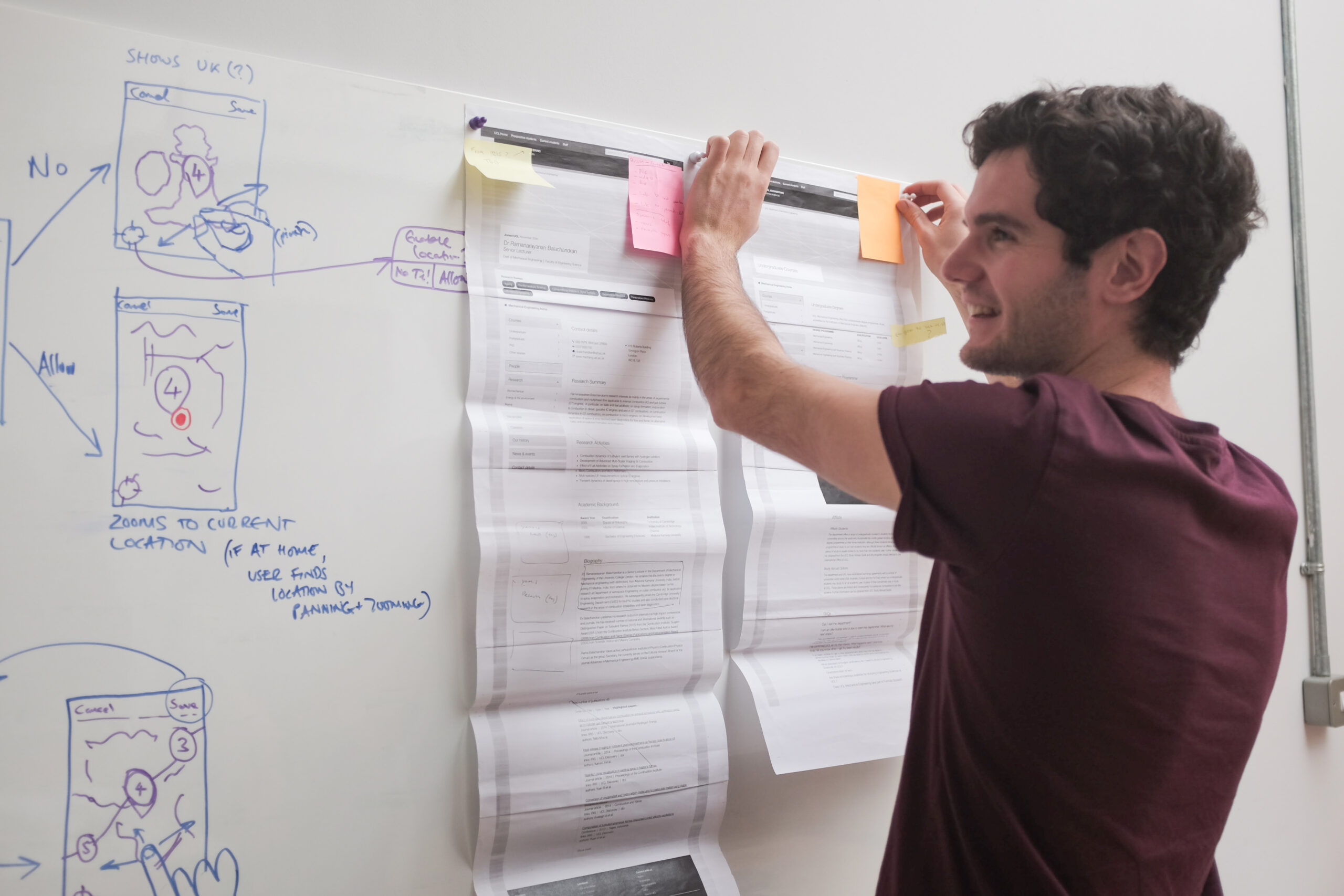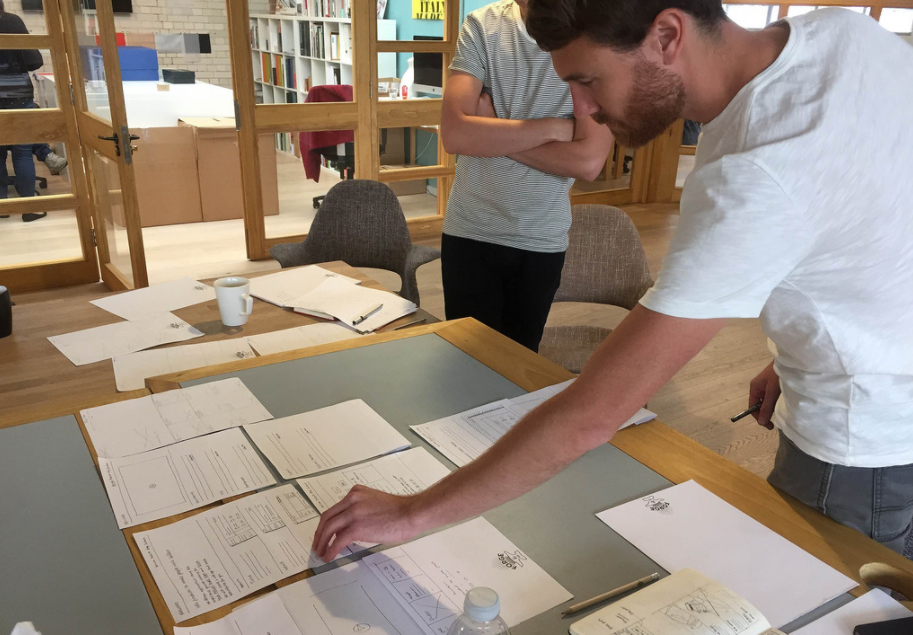 What's the outcome?
The deliverables from this phase of the project are a prototype of the platform and a blueprint report document (often called a discovery report) that provides a comprehensive strategic direction on how the digital product will function, how it will look, how long it will take to deliver and how much it will cost.
This report is essentially a shared vision of how we would create a bespoke digital product or service for your organisation. The phase closes with a stakeholder presentation that often marks the start of the next phase of the project – design and development.