Offsetting our carbon emissions, one space shuttle at a time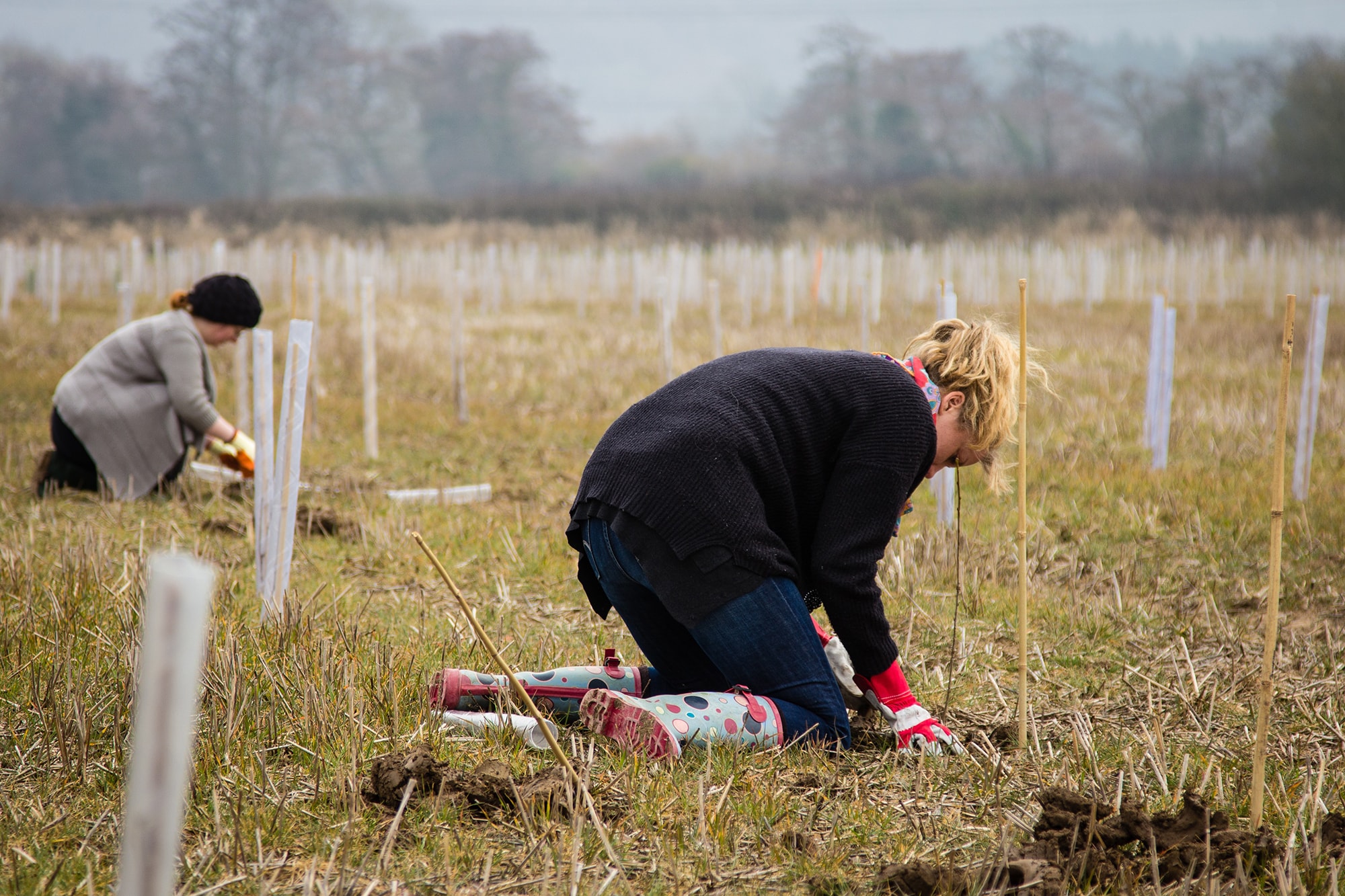 Back in 2019, Browser partnered with Ecologi (formerly Offset Earth) to offset the monthly carbon emissions of our team.
Over the past year and a half, we've been fascinated to see how our contributions have been put to work all around the world; from rebuilding mangrove forests in Madagascar to protecting vital areas of the pacific coast of Colombia.
Through our involvement with Ecologi, we're proud to say that Browser has now offset more than 100 tonnes of carbon. That's around about the same weight as a fully loaded space shuttle! Or, if you prefer, that's equivalent to 79 long haul flights, or 253,930 miles driven in a car.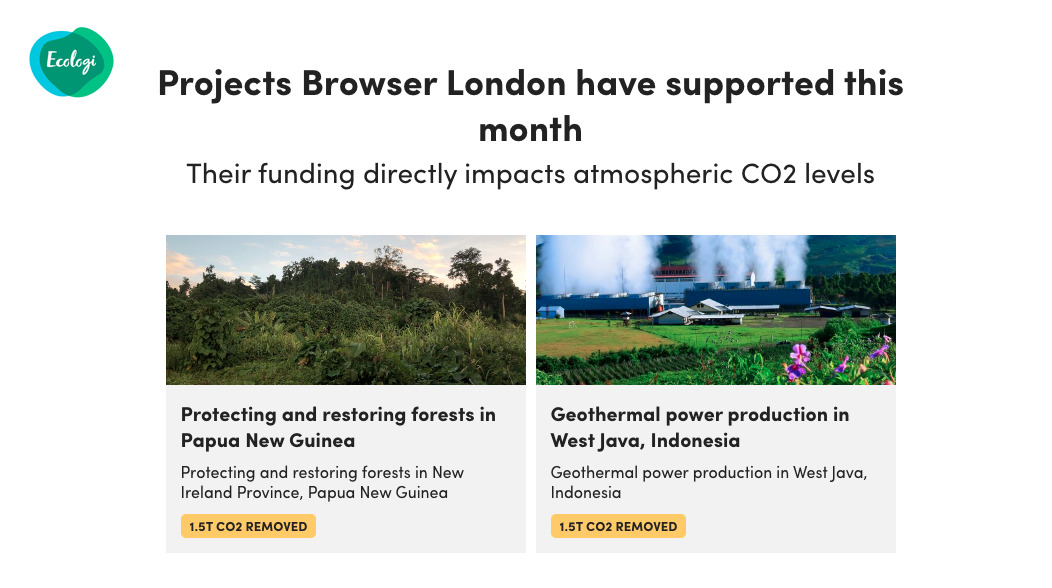 As well as purchasing carbon offsets, Ecologi also uses our contributions to fund the planting of new trees. To date, we've supported the planting of over 1,300 saplings.
This activity doesn't count towards our carbon emissions offset, because young trees suck up relatively little CO2. However, as the trees grow, so too will their carbon sequestering power, ensuring that the impact of our contributions increases over time.
Both of these milestones are fantastic achievements for our small team, but, naturally, the work doesn't stop here. We've got a long way to go in the battle against climate change and while we're pleased to be contributing to change, we know there is more to do. We continue to look at ways that we can make our business more sustainable, and as we grow into the future, we hope our climate impact can too. Here's to the next space shuttle.