Carbon-neutral coding: Browser partners with Ecologi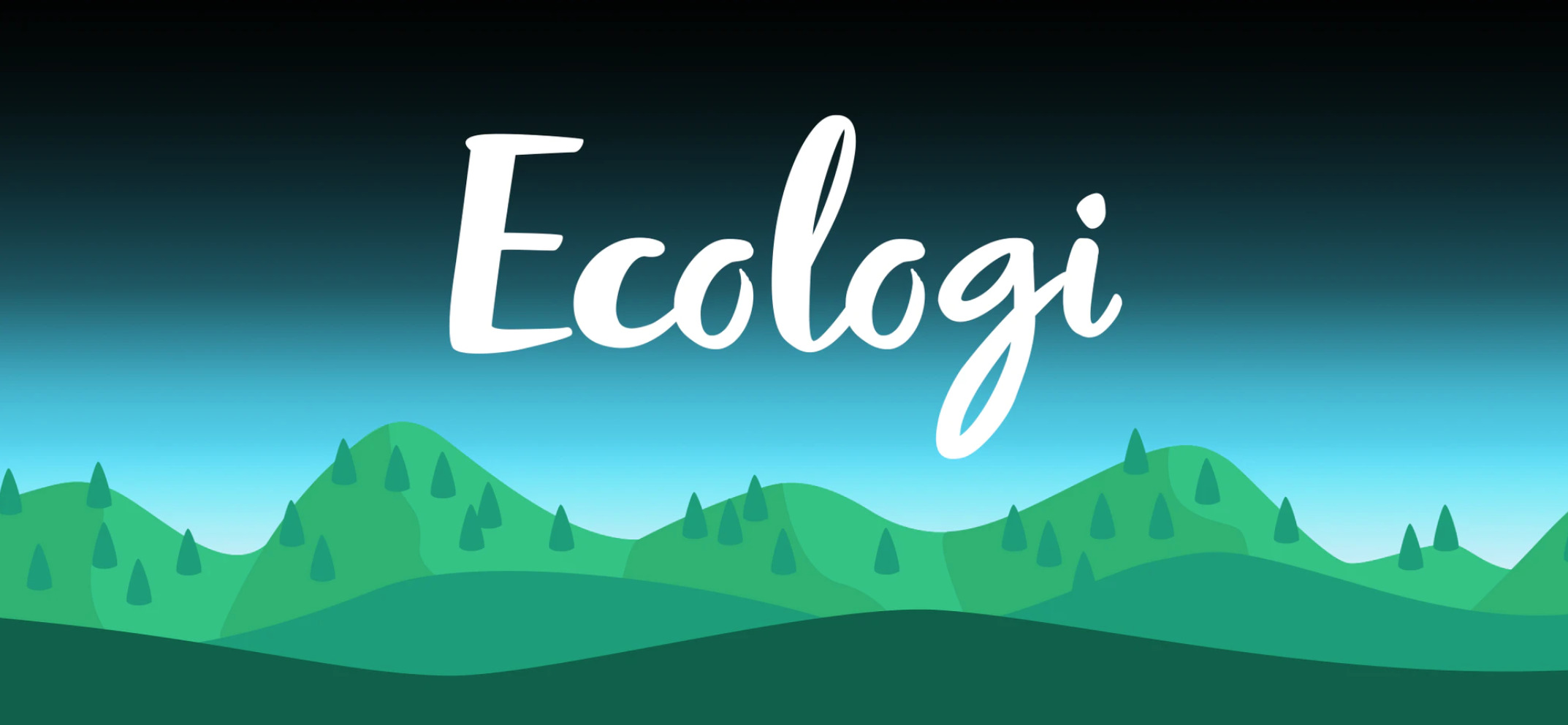 Update 12/02/2021, we've now offset over 100 tonnes of CO2.
---
As part of our continued commitment to being a responsible employer, Browser London is pleased to have begun working with Ecologi (formerly called Offset Earth) to balance the carbon footprint of our entire remote workforce.

Founded by three Bristolians (one of which, we're proud to say, is a Browser Group alumnus) we've been watching the company closely since it's beta launch in June. Designed to make the act of offsetting carbon emissions easy and transparent, the team only works with Gold Standard audited projects and openly publishes all carbon credit and tree planting purchases made with contributions.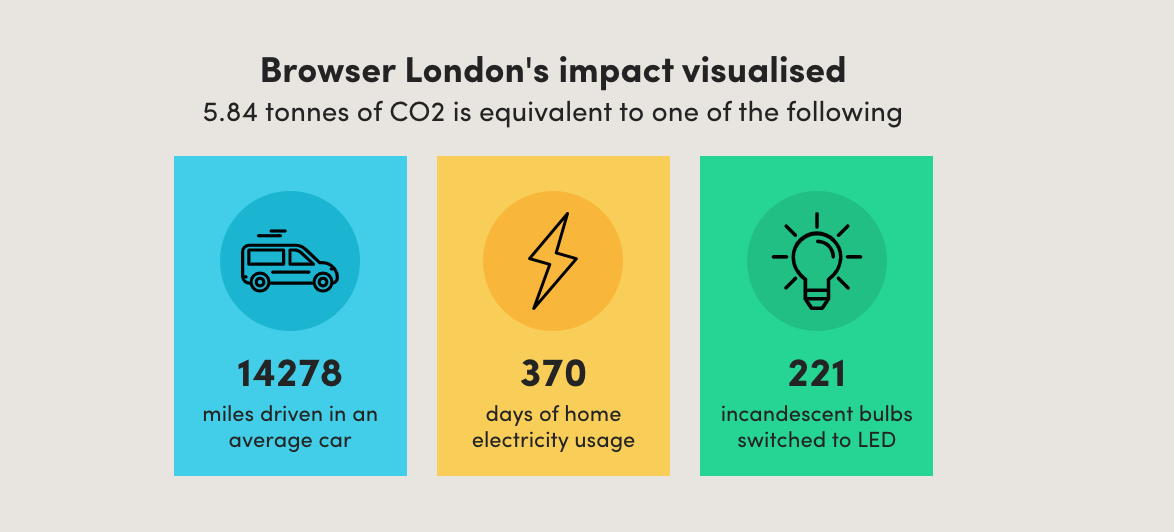 Up until this month, Ecologi has been focused on offering its service to individuals, but now with the creation of its new plans aimed at businesses, we're excited to be able to get involved.

Our partnership means we're offsetting 14 tonnes of CO2 per employee, per year, enough – according to Ecologi's calculations – to make our team net carbon positive.
You can see a live illustration of the impact our company contributions have made to date, including how many trees have been planted, by visiting our company profile page.
We are of course aware that carbon offsetting is most effective when used as part of a balanced environmental policy. As a result, our work with Ecologi is designed to complement our already existing projects to reduce our team's carbon emissions, such as our remote working and recycling schemes.