Three ways to keep your project running on time and on budget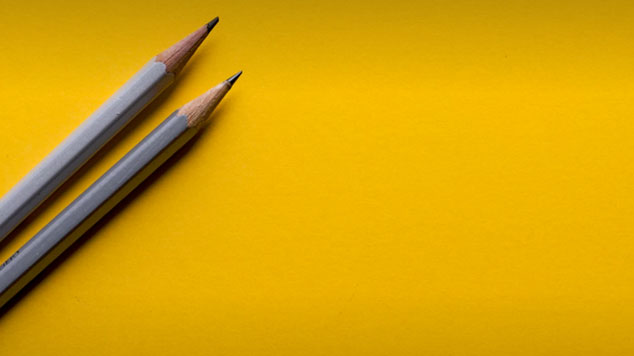 Web projects such as websites, digital tools and applications are all judged on factors such as the elegance of their design, the effectiveness of their content, their performance, and their efficiency. But with big web projects, the key to brilliance is much more mundane.
To produce a dazzling end product, you need to get the boring stuff right: timing and budget. The right people need to be involved at the right moments and design and content teams need to have their assets ready at the right time. Consideration also needs to be given to the human elements of a change, such as making sure the rollout strategy of any new system or platform is correctly tailored to those it'll be aimed at, and the training requirements around the new system are met.
Any holdups mean disruptions, and disruptions mean a spiralling budget.
Having helped various businesses make digital transformations over the last nine years, we've developed three approaches to making sure that the end products we produce make the best use of the resources that we're given. So, following the three points that follow will help to ensure your project runs on time, and on budget.
#1 Get your project team together, now
Making a digital transformation, whether it be a website redesign or an application build requires a lot of time from everybody involved. Whilst we take care of the design and development side of things, it's essential that all client-side people are prepared to put aside the time and resources necessary to commit to the project.
Mapping out the project plan for your product owner, stakeholders and content editors at the start of the project can really help with this. It will help you plan around unforeseen events such as people leaving the team, management changes and last-minute holidays (especially around Christmas and the summer months).
Having a plan in place and contingency measures agreed upon ensures that everything continues to run smoothly from start to finish.
Free tools such as Doodle can help you organise multiple parties and agree on dates.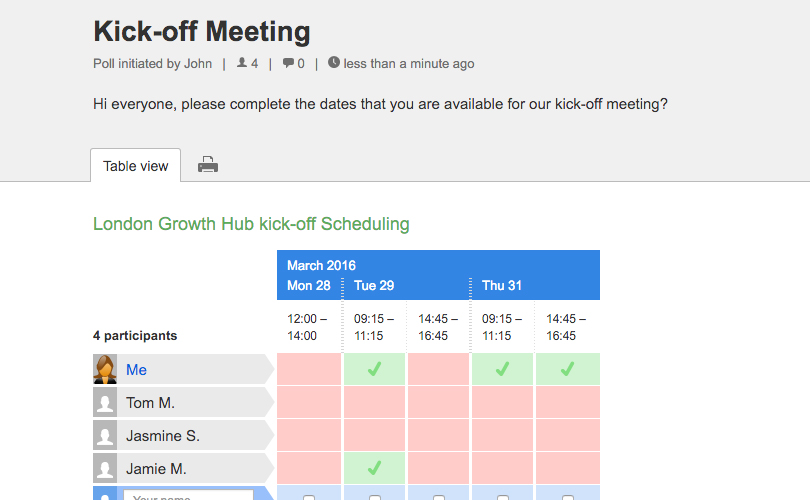 #2 Your content shouldn't be an afterthought
For example, a website or an application that provides information is built around its content, so making sure your images, copy and other assets are supplied on time is crucial. If the content is not ready at build time, it can cause disruption to delivery times.
We suggest making sure that all assets and dependencies are fleshed out before or during the first initial kick-off meeting. We've often found it's useful to share our pre-development checklist with clients to make sure the most frequent items and assets are discussed and gathered before the build starts.
#3 User testing needs users. Recruit some
Research gathering workshops and product testing sessions are key activities that are carried out at the start of a project. Accessing and recruiting suitable participants to gather research and test your product can be a challenge, and to overcome this it takes a little pre-planning.
Clients know their audience better than anyone else, so taking the lead on making potential participants aware that you're recruiting for research and testing is crucial. We've found that simple broadcast messages via Mailchimp can be effective in recruiting testers, or alternatively leveraging existing relationships and contacting participants directly. Either way, making a start on recruiting participants as soon as possible makes a huge difference.
*London Growth Hub research participants were recruited through broadcast messaging