How to make your digital transformation stick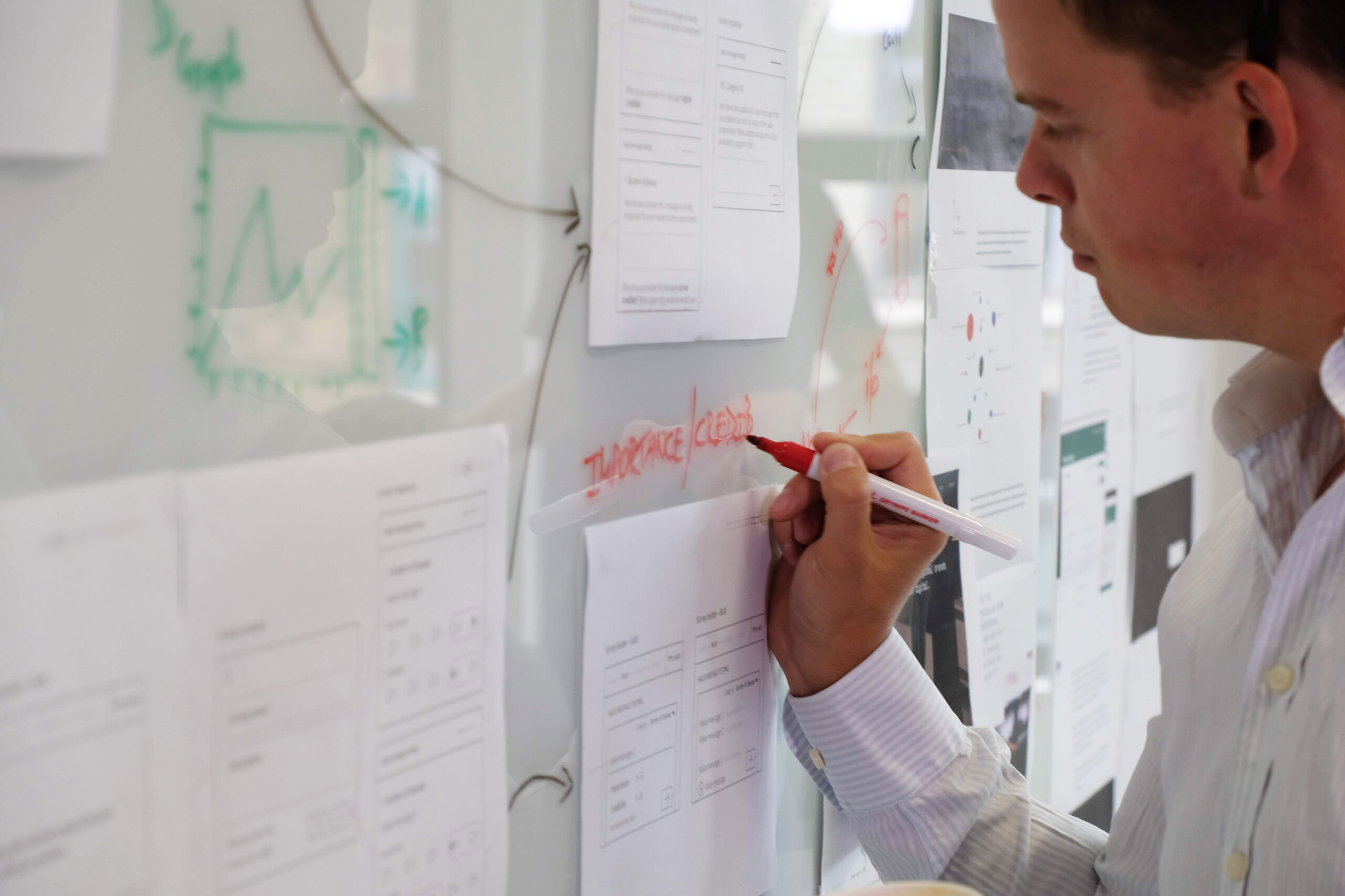 Digital transformation is one of the most widely talked about, dare I say it, overused terms of our time. Even so, many organisations are enthusiastic about embarking upon a transformation project as, when completed successfully, the rewards can be significant.
While digital transformation can be focused on almost any part of an organisation, this post focuses in on the area where the intersection of digital systems and the need to align the culture of an organisation is felt most intensely; in the customer experience.
There is, undoubtedly, a growing enthusiasm and confidence around customer-focused digital transformations. However, I've experienced first hand (and heard countless times from industry peers) of organisations that have launched into acquiring new technology without adequately preparing their organisation for its arrival.
Indeed, a CEB Change Readiness Survey found that only a mere third of change efforts are clear successes, while 16% show mixed results, and half are clear failures. Below are five situations to take note of that can help to make your customer-focused digital transformation stick.
Consider the bigger picture
Instituting change in customer experience is often high up the priority order for organisations with an agenda for change; however, it's vital to consider the impact such changes will have on the entire business.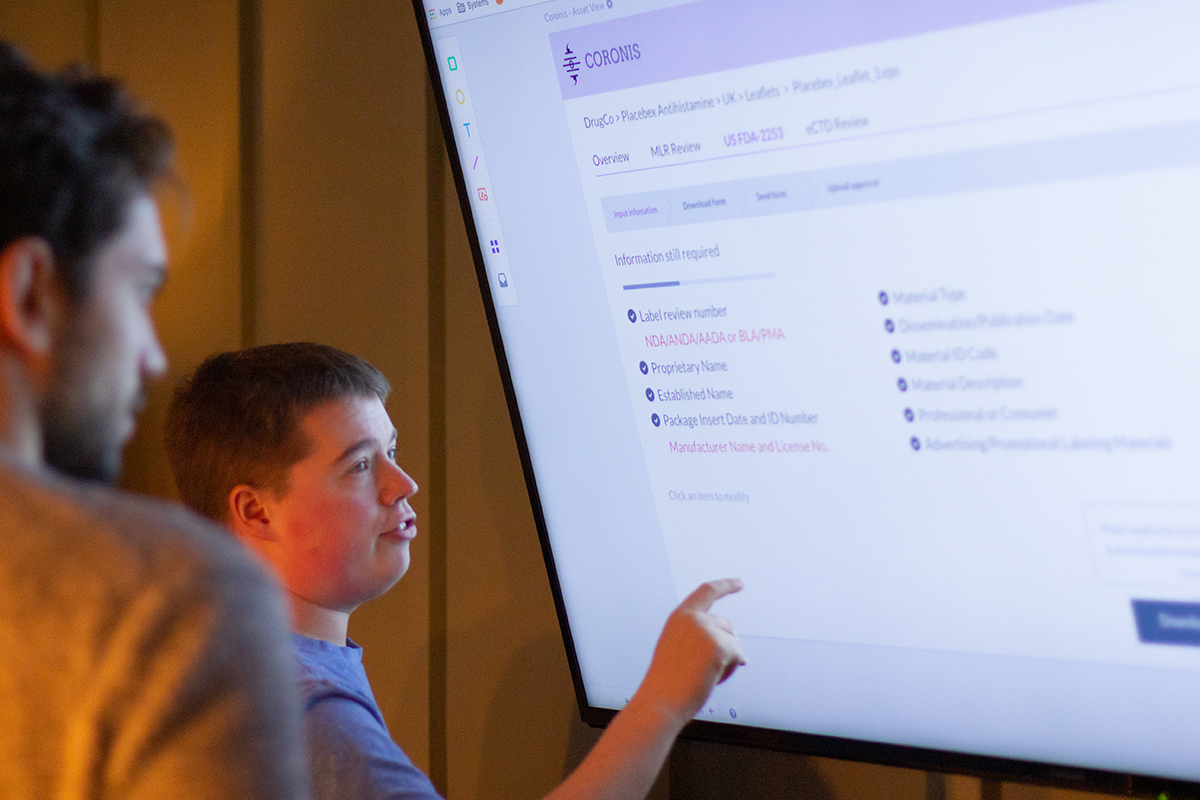 To give an example, imagine a new customer portal allowing customers to manage the design process for bespoke orders for furniture. This portal will impact not only the customer service desk but also the workshop that carries out the changes – how do the craftsmen track the customers' requests? Will the volume of customer requests increase as a result of the new portal? If so, by how much, and how many more craftsmen will be required to meet the demand?
Too often this holistic view is not given enough attention from the outset of the project. Instead, the focus is often narrowly concentrated on either the changes that will impact customers directly, or on the technical details of the technology being introduced.
Starting with the goal of creating an improvement in the customer service you deliver should therefore not only give you a purpose and focus, but it is also likely to impact all areas of the business.
Talk to your customer
I can't think of a single project we've been involved with at Browser, where our research and consultation with real-life customers hasn't yielded something we weren't expecting. This can be done in many ways; we find surveys and focus groups an excellent starting point. At the very least it will help prioritise a list of features you intend to include. The most successful businesses regularly consult their customers and act on the feedback they get.
However, the real trick is to prioritise these demands in the context of the business' needs; typically these are to improve efficiency, maintain competitive advantage and increase profits.
Invest in skill and culture change
It's all too easy to assume that digital transformation is just about picking a new technology to introduce into a company; however, the success of any organisation or business is driven by its people. A successful digital change will often ask a team or company to adopt new ways of working, and ensuring that these radical changes in working practices are embraced, rather than resisted can be the trickiest part of a transformation project.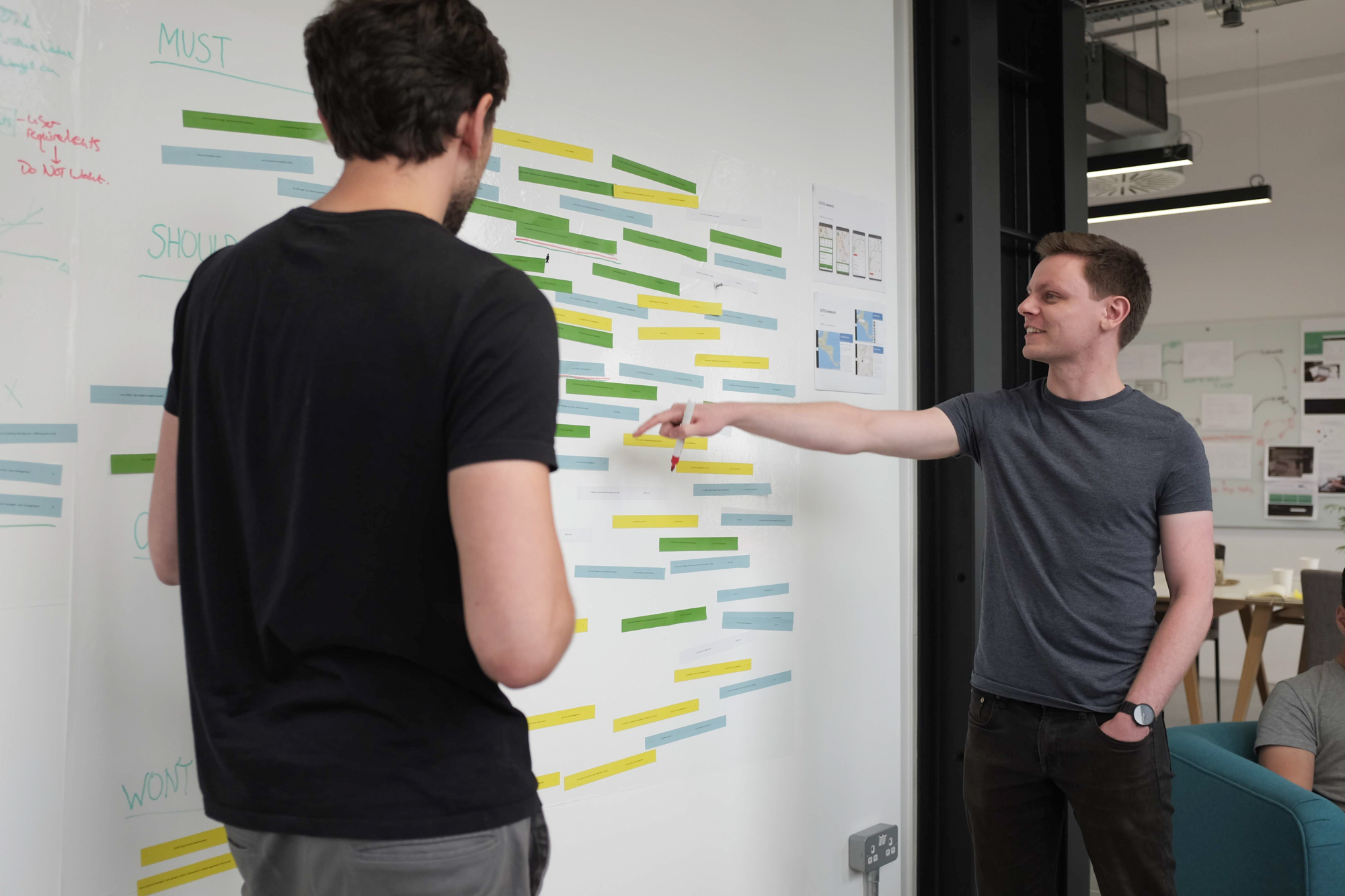 Before work starts on rolling out new technology, it is vital to audit the skill and culture of the business, and once a clear impression of your business's skill and culture is identified, it's important to set to work providing employees with the support they need to acquire the skills necessary to make the transformation a success.
To call upon our bespoke furniture workshop example; the craftsmen who are faced with interacting with new software, and directly interact with the customer, will, therefore, need to feel confident in their ability to use the new tools and to communicate with new stakeholders in the most productive way. When employee skill is neglected in digital transformations, ill feeling and dissatisfaction manifest. Talent and culture should be at the centre of even the most preliminary plans to transform and will need to be budgeted thus.
Maintain the human element
Most businesses understand the importance of human interaction. A global study of more than 24,000 consumers and 1,000 businesses confirms the fact in no uncertain terms, with 83% of respondents saying they prefer human customer service interactions to digital alternatives. It is, therefore, essential to assess the value that a customer experience-led digital transformation adds.
There are excellent examples of providing first line support via a chatbot or automated call centre – DPD couriers do this brilliantly well, and allowing DPD to provide their customers with a level of service that would simply not have been achievable with call centre staff alone.
That said, it is still important to allow customers an element of human interaction if their requirements are too complex for an automated or AI-driven system. Thankfully, the years of frustrating voice recognition systems and automated calls seem to be behind us, meaning the ambition for transforming customer experience using digital technologies can be as much about providing a better experience as cutting costs.
Build in analytics from day one and use the data to improve
One of the distinct advantages well-executed digital transformations bring is a far richer set of data that can be used to report on the efficacy of the project. Data and its respective analysis bring with it a set of challenges that are entirely separate from the transformation itself, but it's essential to get to grips with these hurdles as early on in the change as possible.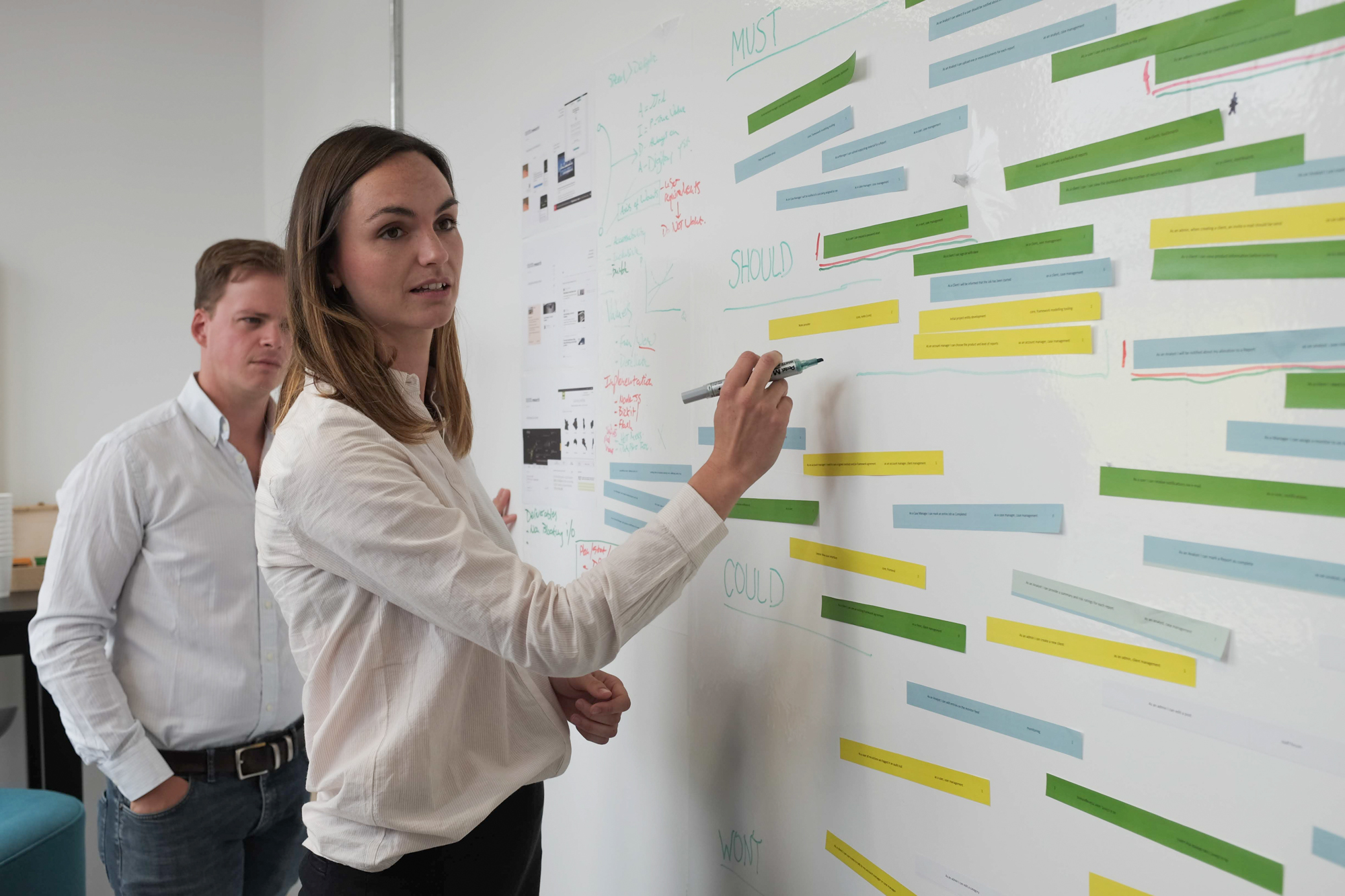 Quantitative analytics is invaluable when attempting to understand the relationship between actions and outcomes. It is, however, important to focus on the data that matters the most and attach meaningful KPIs to these. Sifting the truly valuable metrics out of the wealth of data that a successful project can create can be a daunting (even specialist) task, but when done well, it can also be a lasting source of value.
Many businesses struggle in this area either because they overburden managers with too many KPIs, or they merely require that reports are run, rather than requiring that action is taken against the picture that the reports paint. It is vital to get the reporting right, as this is the yardstick by which the success of the project will be measured.
No digital transformation silver bullet
There's no easy way around the challenges present in a period of transformation. But keeping communication channels open both internally, and with customers, it's far more likely that new systems and initiatives will be adopted positively.
Assign a budget for learning and development from the outset, and don't be surprised if you encounter a degree of resistance at times. Analytics data and KPIs are important to monitor success and understand where things are failing – this is the best way to institute incremental change and to prove things are at least going the right direction.
Most of all, keep in mind that the at the heart of most businesses and transactions there are people, and ultimately, all this work is for them.