What are the big digital transformation success factors?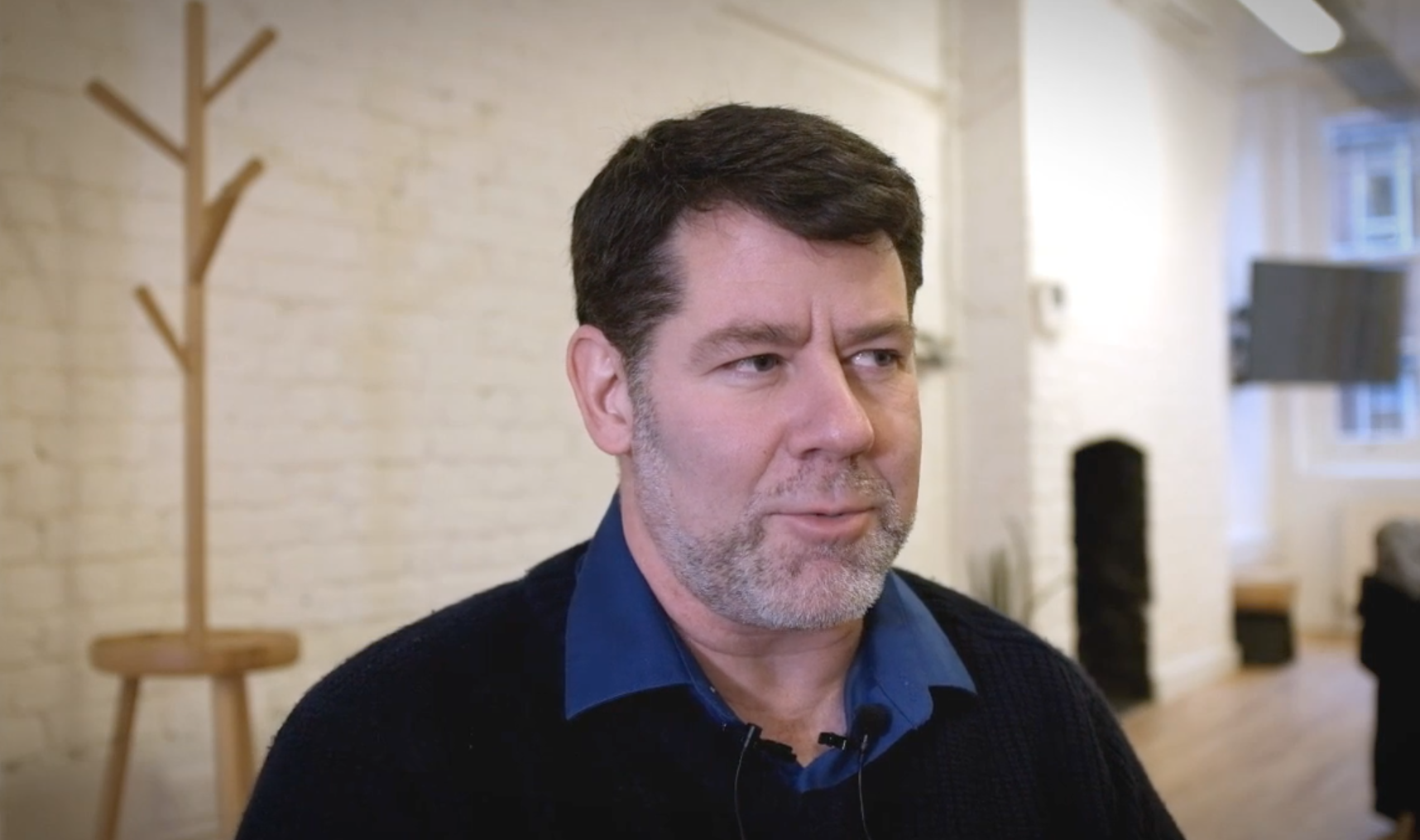 Our Talking Heads series continues with Change Management Consultant Drake Gearheart talking about the biggest factors that impact digital transformation success.
In the video, Drake argues that a company's culture is, in fact, the single biggest factor in whether the digital transformation will succeed, more important even than the technology itself. If you're interested in this area, our Strategy Director, John, has also written on this subject.
You can find other entries in our Talking Heads series below: