Microsoft Power Platform automation: where should I start?

The Power Platform is one of the most important tools within the Microsoft 365 universe and often supports digital transformation by acting as a catalyst for business automation. The four tools that make up the Power Platform (Power BI, Power Apps, Power Automate and Power Virtual Agents) can be deployed separately or in combination, and often with other tools like SharePoint to create custom apps, workflows, dashboards and even chatbots that automate and improve a wide range of business processes at individual, departmental or organisational level. An ever expanding library of non-Microsoft connectors means it's getting easier to include third-party enterprise digital products in your Power Platform automation processes.
Because the Power Platform is both flexible and versatile, a common question is 'What business processes should I automate?' and once people realise that there are lots of things you can automate, the next question is 'What should be my priority?'. If you enjoy streamlining processes and creating apps that improve the way people work and make a real difference, then you'll feel like a kid in a sweet shop. (Alternatively, if the thought of this fills you with dread, we're here to help.)
Below are some of the areas that I've seen organisations focus on with their Power Platform automation work. Which of these are a priority will depend on the sector you're in, the pain points you're experiencing, the standardisation you want to achieve, and probably which of your stakeholders is shouting the most loudly. What is certain is that there will be plenty of areas where the Power Platform can add value, and where you'll be able to plan out a programme of work that will make the most out of your Office 365 investment.
Field apps
If you have a large number of field or frontline workers who are on the go and carry out processes in the 'field', then the Power Platform can help to streamline processes by delivering a set of mobile-ready apps. For example, you might have site inspectors who collect data during on-site inspections and submit that to different systems, or engineers who need to report issues from a remote location.
Being able to use PowerApps to create custom apps where field operatives can gather, submit and access data on their mobile device at the point of source helps to support data accuracy, but also avoids field workers having to return to the office to create and submit reports, which is hugely inefficient and frustrating. You can then use Power Automate to ensure any data submitted can go through any necessary workflows or be updated in different systems, avoiding the use of email which tends to drain productivity.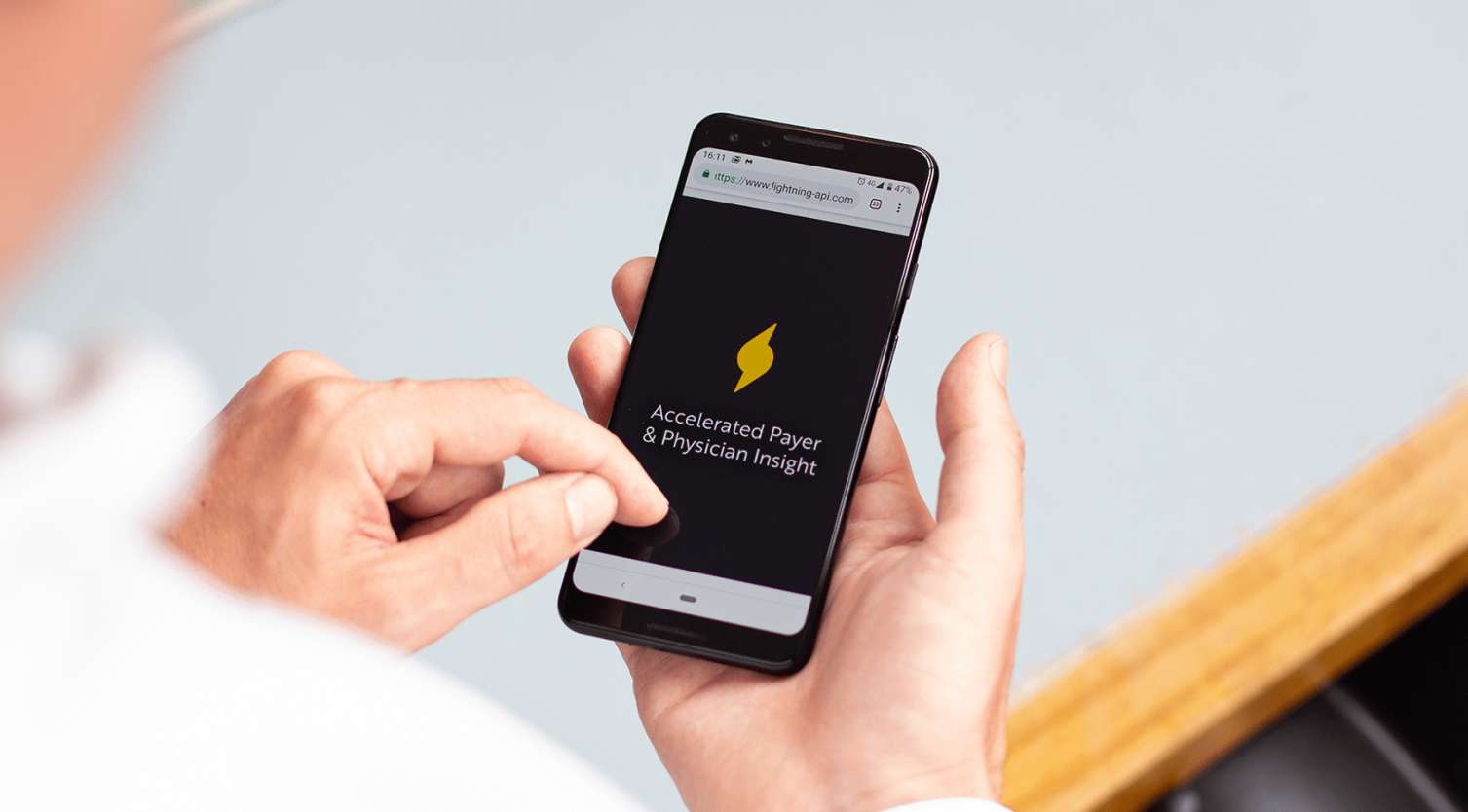 Marketing automation
Digital marketers often struggle with a high workload, so having some marketing automation in place to do some of the drudge work on repetitive and mindless tasks can help make a difference. For example, if you have a form on your website, marketing automation delivered by Power Automate can improve the responsiveness to customer interactions by emailing a confirmation form to them that can be targeted based on their input in the form. Automation can also help record any necessary data in your CRM system, for example, Microsoft Dynamics. You can also develop more sophisticated flows if you're operating an e-commerce site or a customer portal.
Eradicating manual processes
In any organisation there can still be some processes which are completely manual, often involving frontline employees – for example, the factory workers that still need to complete a paper form to request annual leave. Other processes might not use a paper form, but they are effectively manual; it's highly inefficient if you have to email your manager a request for your annual leave, who then emails a person from HR, who then updates the HR system, makes a note on a spreadsheet and emails you back when the request has been carried out.
Using Power Automate to create approval workflows and updates can help banish these energy-zapping manual processes and avoid the inevitable bottlenecks, forms getting lost and other annoyances.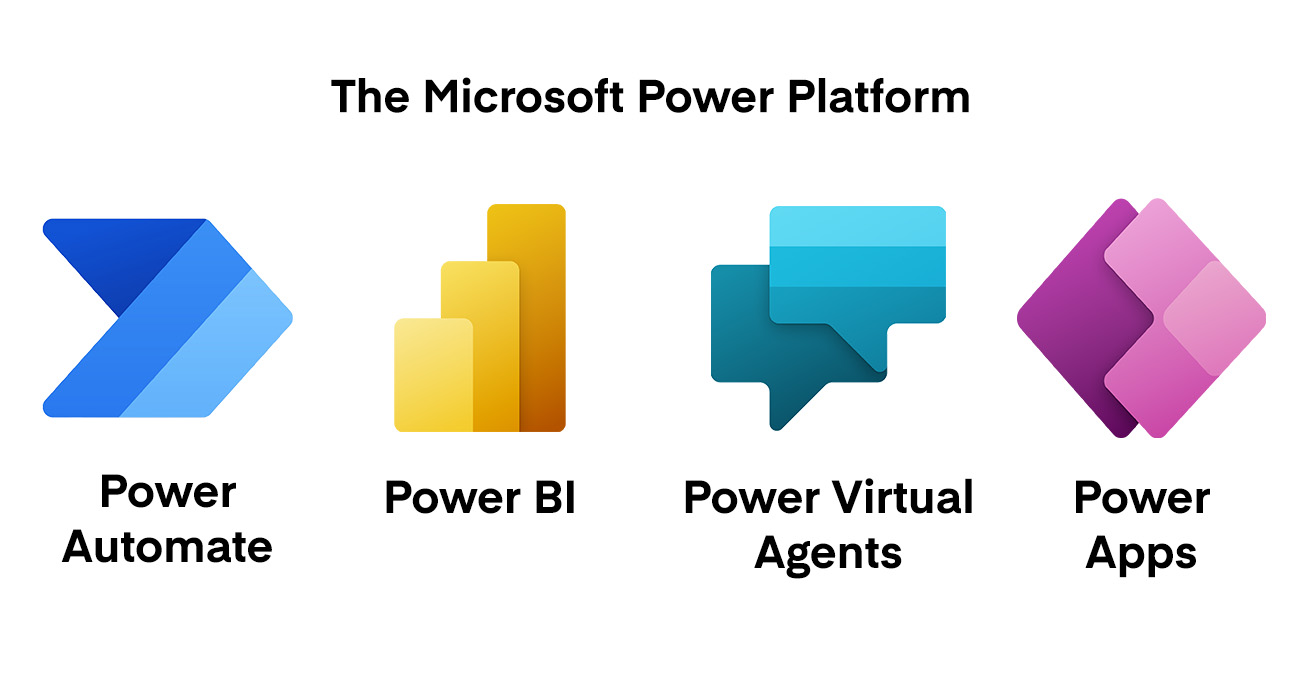 Employee onboarding and offboarding
Employee onboarding is an excellent use case for automation; a positive experience for employees can positively impact employee turnover. When a new starter joins a company there are multiple tasks that need to be completed involving several different teams, including getting a new person set up on different systems, ordering equipment, providing them with relevant information, enrolling them in onboarding training, and so on. Using Power Automate to automate workflows across all the things that need to happen or even creating a dedicated Power App to manage aspects of the process can make a big difference. This can even include pre-boarding, with a person able to provide information and access content before their first day.
Employee offboarding too can also benefit from automation, ensuring that employees no longer have access to different systems, checking that all equipment has been returned and even inviting a person onto your alumni programme.
Managing your 365 digital workplace
Aspects of managing your digital workplace and Microsoft 365 environment itself can benefit from the Power Platform. For example, you might want to put a process in place around the automatic provisioning of new Microsoft Teams spaces, Yammer groups or SharePoint teams or collaboration sites, with automation applied to the site request, approval workflow and site creation process. This can empower site owners to create spaces and take pressure off IT support teams, but also allow some control to be put in place to avoid creating duplicate sites. Another aspect where automation can help is in metadata. For example, you could use Power Automate to automatically add metadata to a document such as a project name, based on the SharePoint library it has been added to, helping search and findability.
Aggregating notifications
It's easy to get overwhelmed by the multiple automated notifications, reminders and requests for action we get from the multiple systems we use, not only within Office 365 but also across the entire portfolio of enterprise applications. When we access all these by email it's usually not very efficient, and inevitably items get lost or are not actioned in time.
Combining Power Automate and SharePoint Online is just one of the potential ways to create a custom "universal inbox" where a person can see all the automated (and potentially non-automated) notifications and reminders they receive in one place, and which can make it even possible to action approvals from there too. This can have a positive impact on productivity and is particularly useful for busy managers who have to approve a plethora of requests from their team. This inbox could be accessed through a SharePoint site or intranet.
Procurement
Procurement is an area where there are complex, multi-step processes in place and where people from multiple teams might have to make decisions about the suitability of a supplier based on different criteria and information. Automating the workflow can hugely speed up the process and also greatly reduces the risk that a check or test gets missed or forgotten.
Using Power Apps can also potentially streamline and improve the experience for both the procurement team and the supplier; some enterprise procurement systems we've seen have a genuinely horrible user experience. Improving this with a more familiar style interface from the Microsoft world can add value.
Maintaining one source of truth
Digital workplaces are complex with multiple core systems that store vast ranges of data and information. Inevitably it's important to ensure that there is consistency between the data held in your core systems of record and any other applications, so there is only one source of truth. Power Automate can be integral in maintaining consistency so that when a field in a system of record is updated, it's also updated across any other applications. For example, information about people in your HR system, or project information from your core financial management system, may appear in other applications too.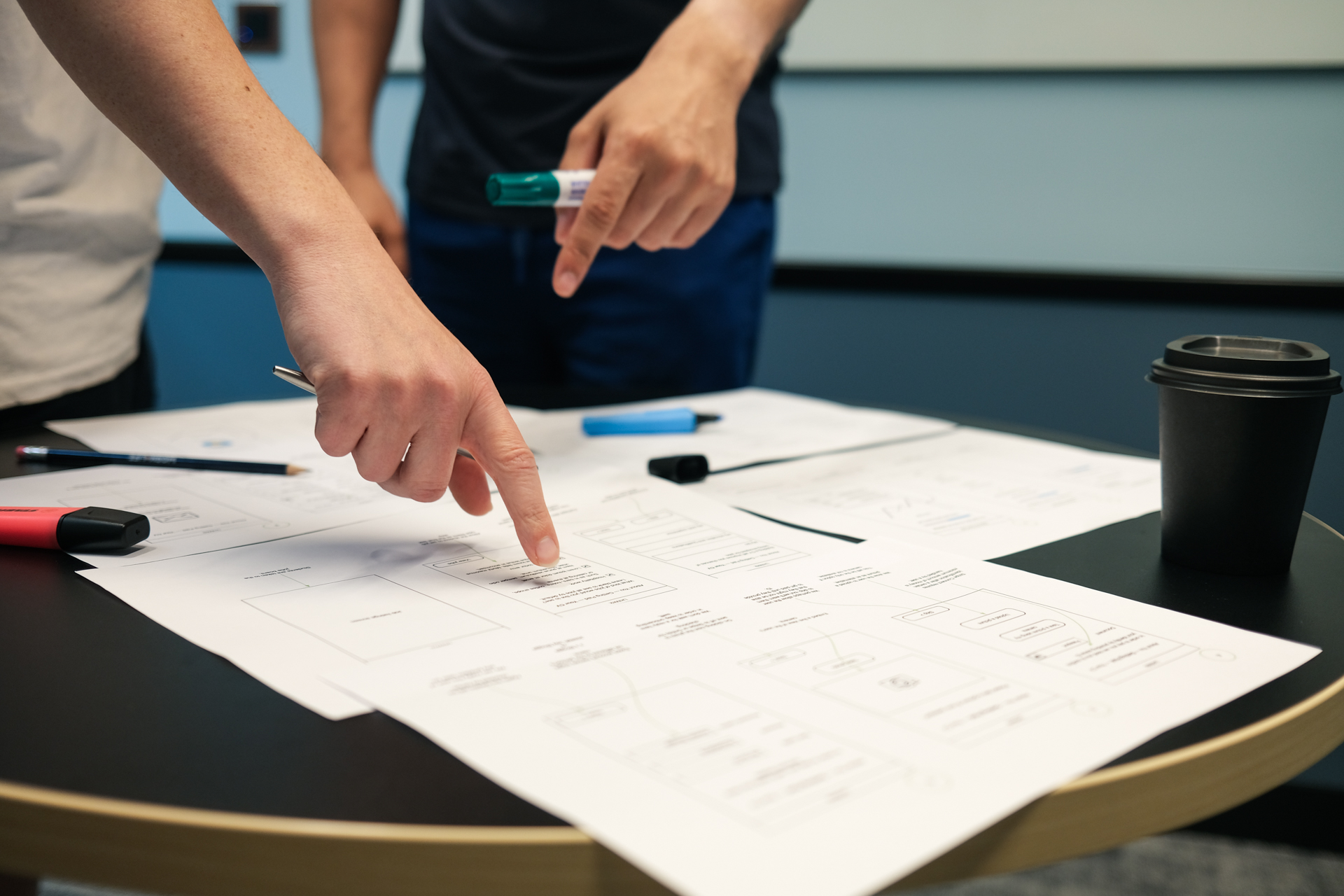 Custom processes in functions and lines of business
We've only really scratched the surface of what you can automate. There will be a wide range of specialist niche and custom processes that take place within different functions, teams, and lines of business. From your in-house legal team to your finance function to your sales division to an engineering department, all will have processes ripe for automation covering areas such as contract management, account management, health and safety and more.
The sheer flexibility of the Power Platform to deliver both drive simple and complex process improvement means you can create custom automation and apps at scale across unique and varied used cases. Because the Power Platform is also built on a low code / no code basis there are even opportunities for "citizen developers" to get involved in creating new apps and workflows.
In summary
The Power Platform is an engine for automation at the scale that can drive digital transformation. It can be used across a wide range of business processes and workflows, both core and niche, simple and complex. The question is not whether the Power Platform automation is able to add value to your business, it's more about where to start.