What is the Microsoft Power Platform and how can it support digital transformation?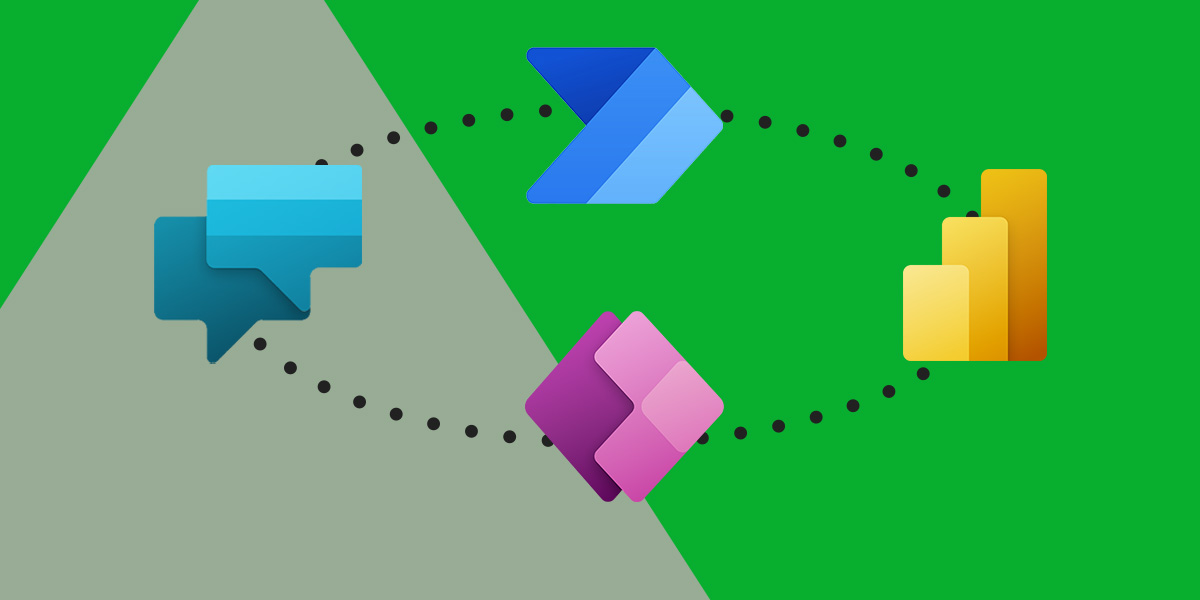 The introduction of Office 365 (sometimes also called Microsoft 365) into an organisation is often seen as a prosaic decision. Its suite of office apps (such as Word, Excel and PowerPoint) are little more than table stakes for modern business. But dig deeper into the range of apps offered by the 365 platform and you'll quickly find systems and services that can fundamentally change how an organisation works.
Now, we know that 'digital transformation' is an overused term, but it does capture the imagination and hint at both the depth and the permanence of change that the 365 platform can bring to working patterns and organisational processes. The extent of digital transformation depends on your starting point, but there is a surprising number of organisations that remain extremely reliant on email for communication, collaboration and workflow. And there are still some companies using paper forms, particularly for frontline staff – you know who you are!
The 365 suite has a vast array of tools, beyond the everyday office suite, that can help initiate deep and permanent change. The introduction of Microsoft Teams has enabled business continuity and remote working during the pandemic and looks set to continue supporting hybrid working. SharePoint intranets and social collaboration tools like Yammer can standardise information and enhance communication, contributing to culture change. But perhaps the biggest agent for digital transformation is the Power Platform suite – the automation, workflow, reporting and 'no-code' app engine at the centre of Microsoft 365.
What is the Microsoft Power Platform?
Microsoft Power Platform is a suite of separate but connected tools that provide a range of opportunities around automation, workflow, low code / no-code app development and business intelligence. Microsoft positions the platform as being 'more than the sum of its parts' as it can be combined with other Microsoft tools to 'build end-to-end business solutions'.
In general, the apps with the Power Platform are built to low-code / no-code principles, so can be used by both IT and non-IT professionals through configuring well-designed authoring canvases. Libraries of out-of-the-box connectors for a wide variety of Microsoft 365 and common non-Microsoft enterprise applications make it easy for nearly anyone within an organization to deliver automation apps and workflows quickly.
It's worth noting that your access to the different apps within the Power Platform will depend very much on your level of 365 licensing; you may only be able to leverage some capabilities without additional costs.
What are the main apps within the Power Platform?
There are four core apps within the Power Platform: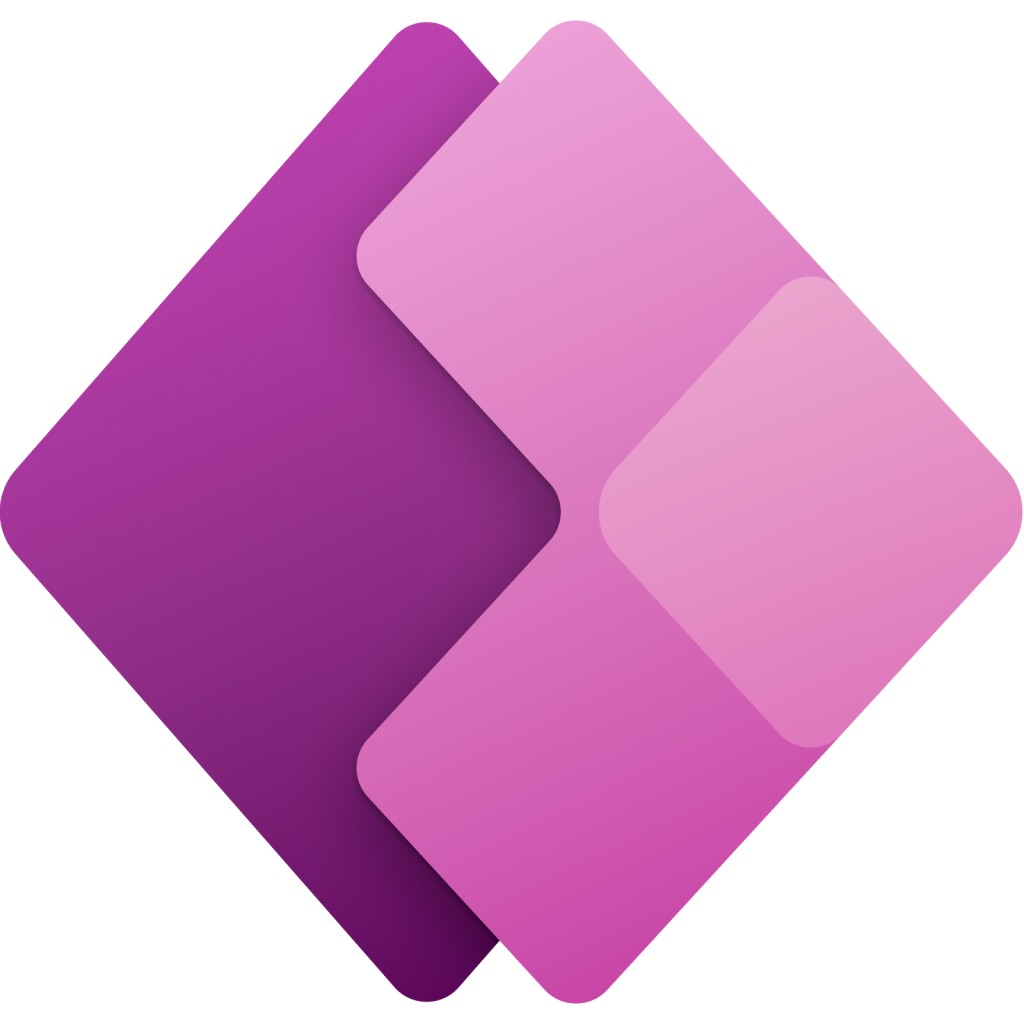 Power Apps
Power Apps allows individuals and organisations to quickly design, develop and test no-code custom web apps and mobile applications which can be applied to almost any business process. Apps built through the platform automatically have a responsive design, meaning they can run on either desktop or mobile devices.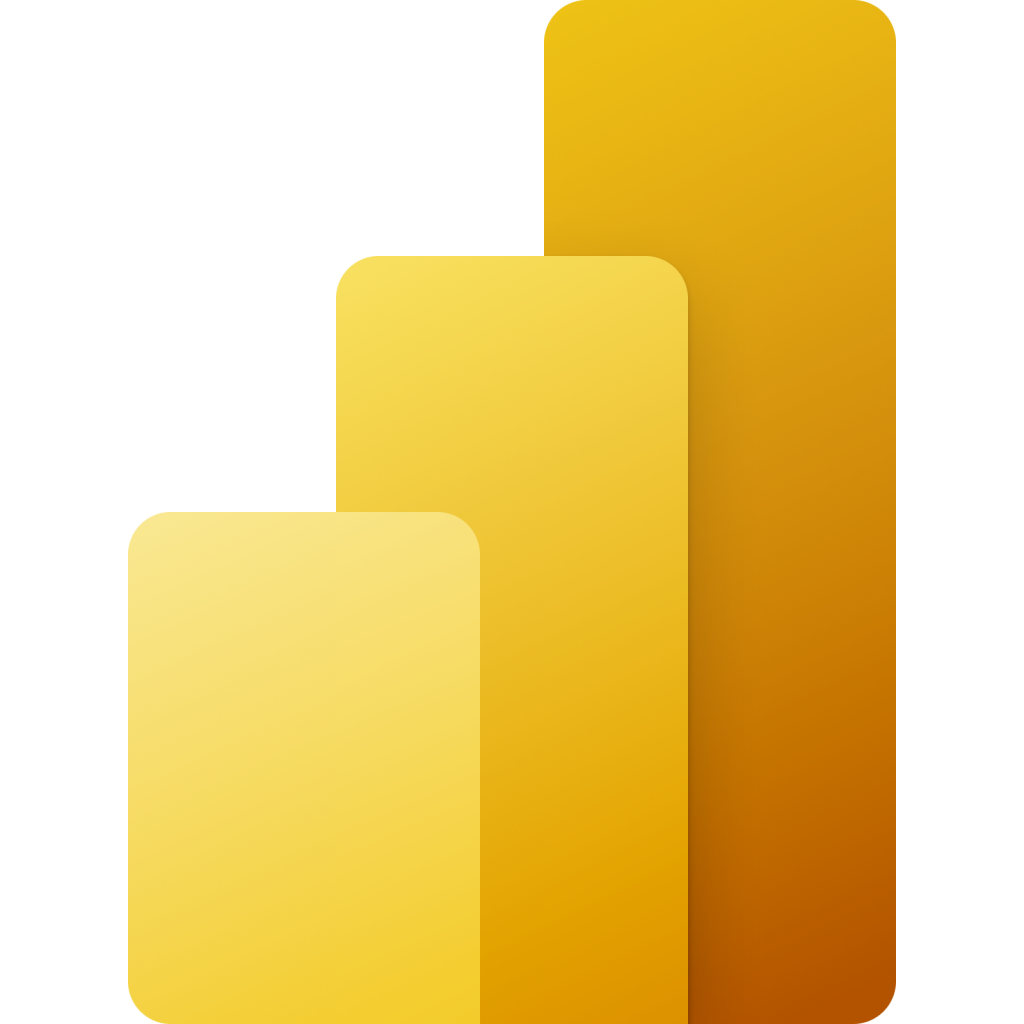 Power BI
Power BI is Microsoft's data visualisation and analytics platform, allowing organisations, teams and individuals to create bespoke online data dashboards and business intelligence portals. Data can be pulled from multiple sources, such as formal databases, webpages, or from structured files, such as spreadsheets or CSV files.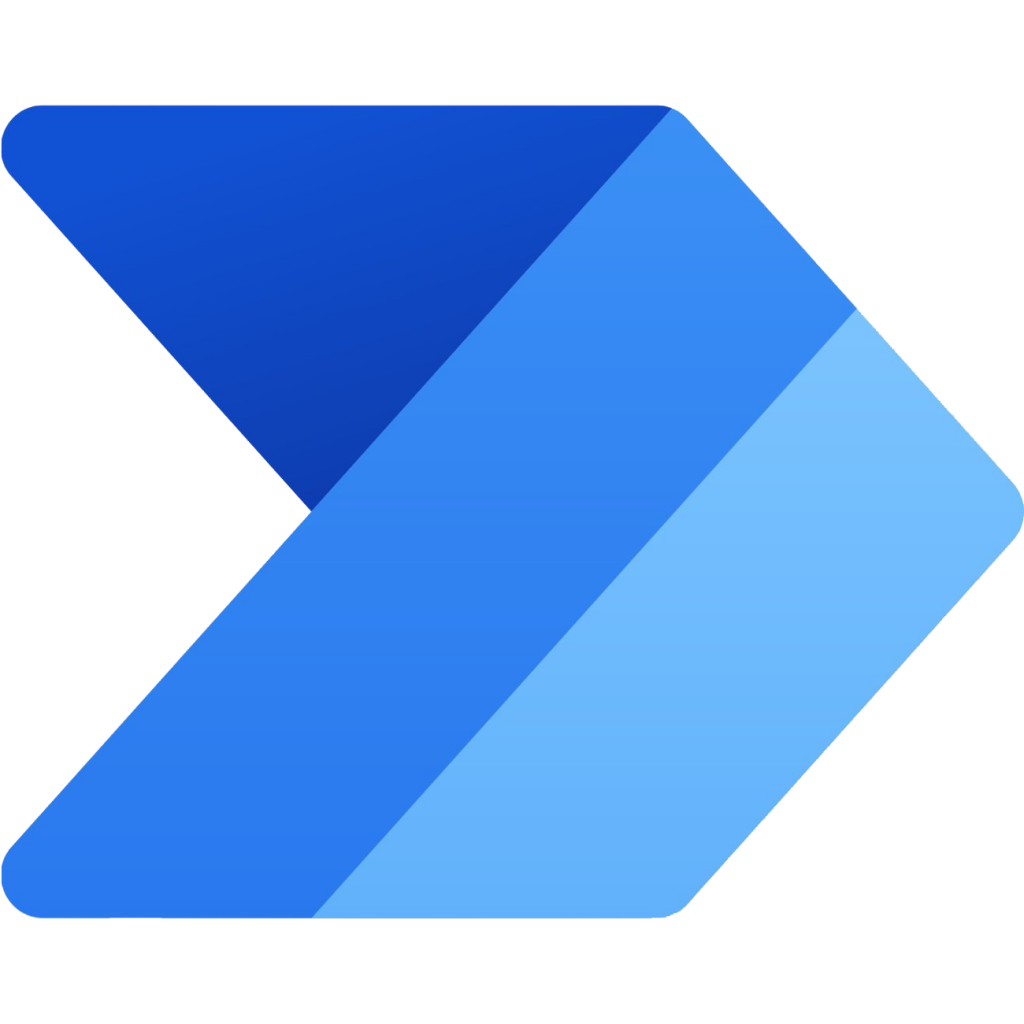 Power Automate
Power Automate (formerly known as Microsoft Flow) is an automation engine that helps teams or individuals create custom workflows across a variety of systems and applications, including non-Microsoft tools. Workflows can be as simple as an email or social media automation flow, all the way up to AI-enhanced form or image processing.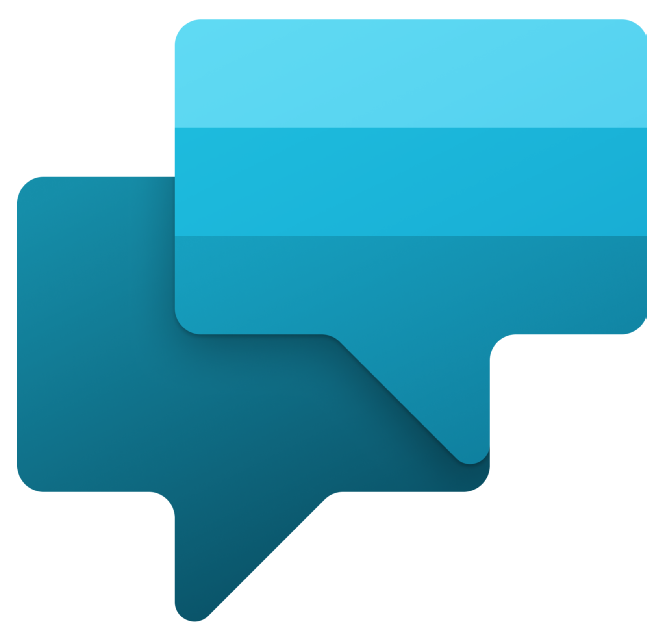 Power Virtual Agents
Microsoft Virtual Agents is a low-code / no-code platform that enables organisations to build AI-powered chatbots. These bots can be either customer- or employee-facing and the platform includes support for multiple languages and analytics for tracking critical KPIs and improving bots over time.
Besides the four core apps, other important linking and foundational features are also bundled with the Power Platform:
Microsoft Dataverse
Microsoft Dataverse is a place to securely store and manage data, used by business applications to establish one source of truth. Data is essentially stored in tables and then used to power the apps you create through the Power Platform, as well as Microsoft Dynamics.
Power Apps Portal
The Power Apps Portal capability allows you to create extranets where external users can view data or access web-based apps produced through the Power Platform.
AI Builder
The AI Builder is a tool that enables organisations to incorporate AI models into Power Apps and Power Automate, helping to intelligently automate processes.
How does the Microsoft Power Platform support digital transformation?
The Power Platform supports digital transformation in several different ways:
1. Delivering automation across the enterprise
Automation is a critical part of digital transformation. Streamlining clunky manual processes, email-heavy workflows and simple, repetitive tasks, allows users to focus their time on value-add activities creating quick, tangible wins for organizations. The Power Platform – and particularly Power Automate – is at the centre of automation delivered through the Microsoft 365 platform.
2. Improving processes by supporting custom workflows at scale
One of the great things about the Power Platform is the ability to create bespoke, interlinked workflows that are both simple and complex, delivering efficiency at scale for processes across different functions, locations, lines of business and teams. It means process improvement can touch all parts of the enterprise, not just the traditional priority areas like customer experience.
3. Creating a swathe of user-focused apps for specific roles and use cases
It's also possible to create custom apps that can be laser-focused on specific use cases and roles. Some of these apps are very niche and only narrowly used, but can have a deep and significant impact on particular departments and teams. Creating a number of these apps at scale can be collectively transformative.
4. Opening up access to data so everyone can act upon it
Power BI is one of the Power Platform's most-used apps. By democratising business intelligence and opening up data visualisation through dashboards, insights can be delivered to support decision-making, allowing organisations to exploit the goldmine of data from a range of digital applications. Again, this supports a culture of digital improvement and innovation.
5. Kickstarting the bot journey
Chatbots are an intriguing technology that is driving employee self-service and task automation throughout enterprises, helping employees find what they need and complete simple transactions across a variety of use cases. Conversational interfaces work very well when integrated into experiences where users access an activity feed such as Microsoft Teams. Bots also work well on mobile, so can suit frontline employees.
Collectively, we're still at an early stage of our bot journey, but there is huge potential. Power Virtual Agents can help organisations introduce chatbots at scale, kickstarting a journey which is likely to pick up speed and value in the next few years as employee acceptance and bot sophistication grows.
6. Creating a rapid application development capability
The Power Platform's low-code / no-code foundation means IT functions can produce a higher number of apps at far greater speed and lower cost. Effectively, it gives your IT department a rapid application development capability, meaning you can build solutions faster and more efficiently to take advantage of market opportunities and respond to problems. Again, this is digital transformation in action.
7. Kickstarting a citizen development program
Citizen development programmes are becoming increasingly popular, allowing non-IT resources to build their own apps, workflows and reports. In practice, many of these are built using the low-code / no-code principles of the Power Platform. A citizen development programme doesn't just facilitate further development at scale, but also produces a culture of innovation and digital dexterity that can trigger more advanced use of digital tools across the organisation by super-users and other non-IT resources.
8. Laying the right foundations for digital projects
Using the Power Platform to its full potential lays the right foundations for other substantial digital projects. This can be done by putting the right data governance in place, setting a precedent on how to launch and access a mobile app and supporting citizen development. Leveraging methodologies and governance frameworks often gives teams a head-start on the next solution or app.
9. Delivering a culture of digital transformation and improvement
All of the above factors deliver tangible benefits that touch stakeholders right across the enterprise. This demonstrates the art of the possible and how to make things happen, inevitably leading to the identification of many other opportunities to improve processes and drive innovation. When this occurs at scale, it creates momentum around establishing a culture of digital improvement and transformation. Clear examples of Microsoft 365 adding value lead to even more examples of Microsoft 365 adding value.
In summary
Microsoft Power Platform is an exciting part of the Microsoft 365 suite that can drive automation at scale, improve processes and even encourage innovation. All of this can easily add up to an organic 'digital transformation' program, leading to a range of benefits and successful outcomes at both the organisation, team and individual levels.