The Agile web development process explained for non-technical people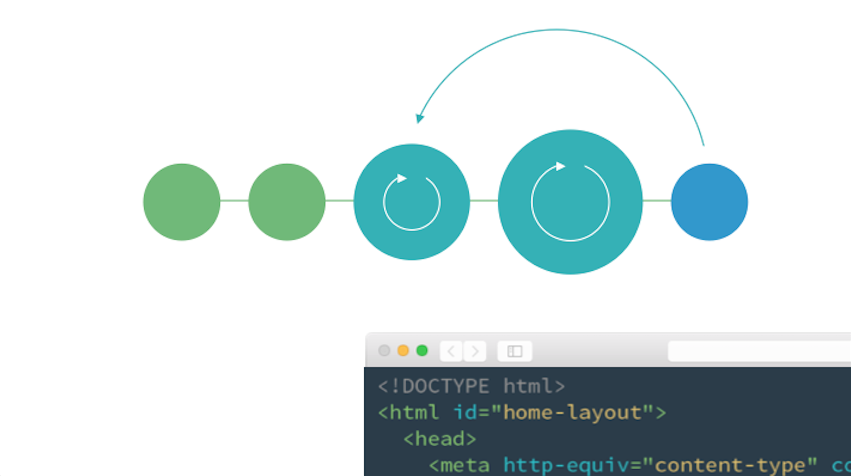 For many people outside the world of digital, the term 'Agile web development' still represents something new, exotic or unknown. Although you may have heard of agile working, and maybe even read a few articles about it, many people still tell us that it's hard to visualise how the process will actually work in practice.
Indeed, if our main contact on a project is non-technical, we'll often get asked: "what should we expect?" To help them understand, we've produced a slide deck (that you can find below) showing how we typically run Agile projects.
The deck has been created specifically with Agile newbies in mind and aims to shed a little light on how the Agile design and development process works and progresses within Browser. If you've got any further questions about how our Agile development approach can help you and your digital project, don't hesitate to either get in touch.