Game changing innovation with Team Detroit and Ford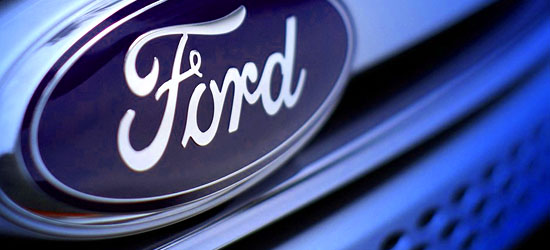 We've been working with the innovation department at Team Detroit (in the U.S) for the past few months on an exciting new web product for Ford. We were approached to help engineer the front-end design system and bring our knowledge and experience in building large-scale web products to the table.
Collaborating with teams in the U.S. meant that communication was key, so to ensure the project ran seamlessly we applied our daily video scrum to compliment our truly agile approach. Amongst engineering the front-end development we're also helping to create a rather large design language to ensure visual consistency and usability will be maintained as the product is scaled throughout the U.S and Europe.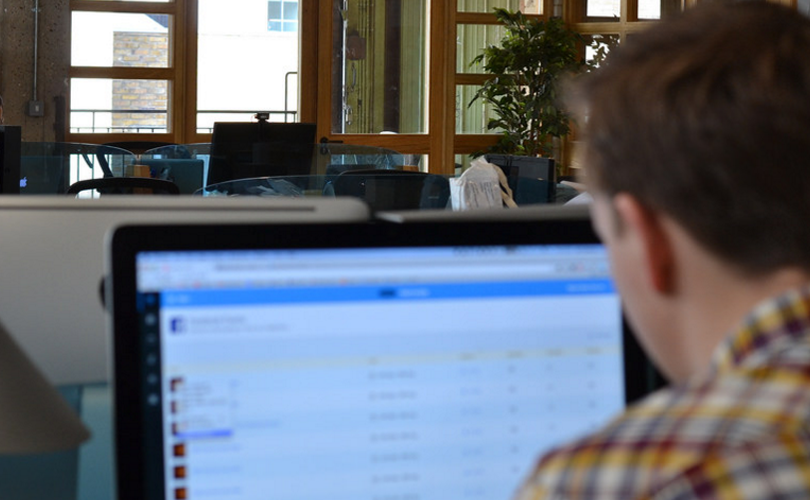 The iterative development has been ongoing for the past few months, but in the meantime, we wanted to share the kind words our new client had to say about working with us.
Their approach to delivering the best possible outcome starts at the very first call, capturing an understanding of the project. They have built a fantastic team around them who ensure anything that leaves their office is built to the highest possible standard. It took a while to find the right agency for our project, but having now worked with the team for 8 months it's clear that we made the right decision.

Nicholas Oliver, Global Creative Technical Director, Global Team Ford (WPP)