Browser nominated for Best Website Migration at the UK Dev Awards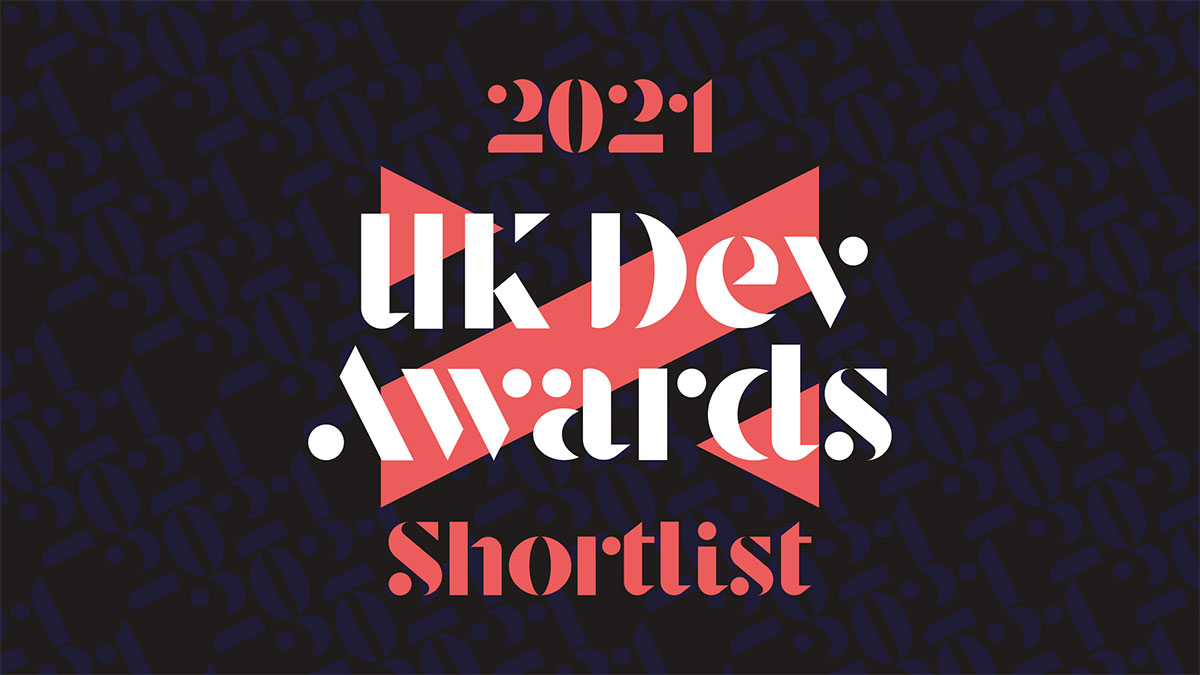 It's a pleasure to announce that our work migrating the London Business Hub to a new CMS has been recognised with a nomination at the UK Dev Awards in the Best Website Migration category.
The project – carried out on behalf of the Mayor of London and the Greater London Assembly – saw our team replace a complicated deployment based on proprietary themes and plugins with a flexible, open-source WordPress site, utilising trusted, well-supported plugins and themes.
Refactoring the CMS towards powerful, open-source technologies allowed the client to reduce forward development costs and shorten the time taken to alter or update the platform. These are desirable goals for any site, but took on particular importance for the Business Hub when it became clear it would be used by the Mayor for front-line COVID-19 support for London based SMEs.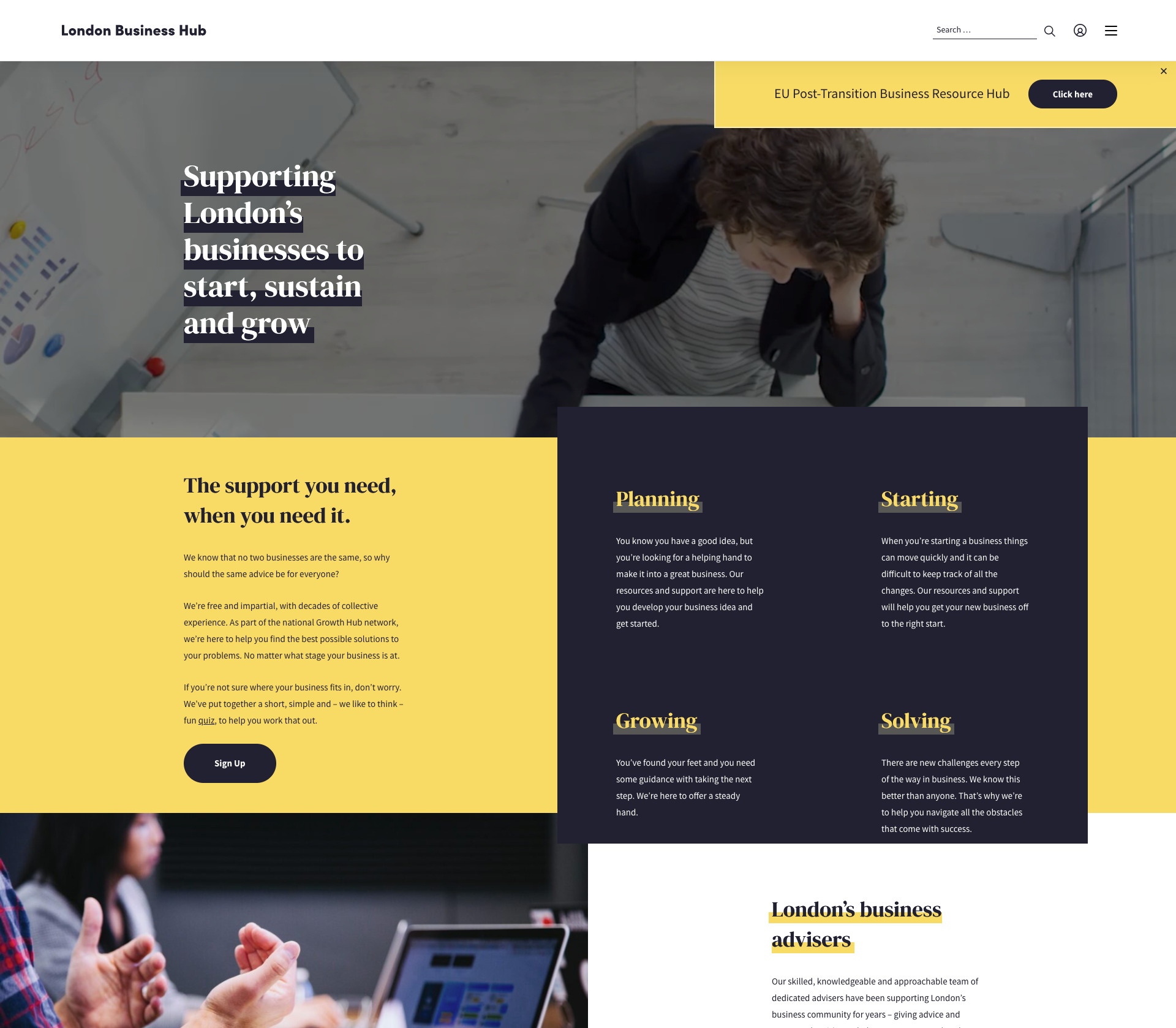 A further goal of the website migration project was to improve the platform's UX by overhauling the way the site tagged, classified and recommended it's wealth of content.
At project start, the site hosted a sprawling mass of thousands of article tags and categories. The majority of these data points were only used once, making them useless for linking users to related articles or events.
Condensing and clarifying these article metadata into a relevant and usable information architecture, without losing meaning or valuable contextual links between articles was key to the success of this website migration project.
To do this we used AI-based natural language processing to help group keywords and phrases by context. Then, in conjunction with client stakeholders, condensed the terms within these context groups down into root keywords, repeating the process until the keyword library was reduced to a manageable size.
We look forward to the virtual awards evening, which is being held on Thursday the 11th of March. Good luck to all the other nominees!