Is your business prepared for the post-COVID-19 bounce-back?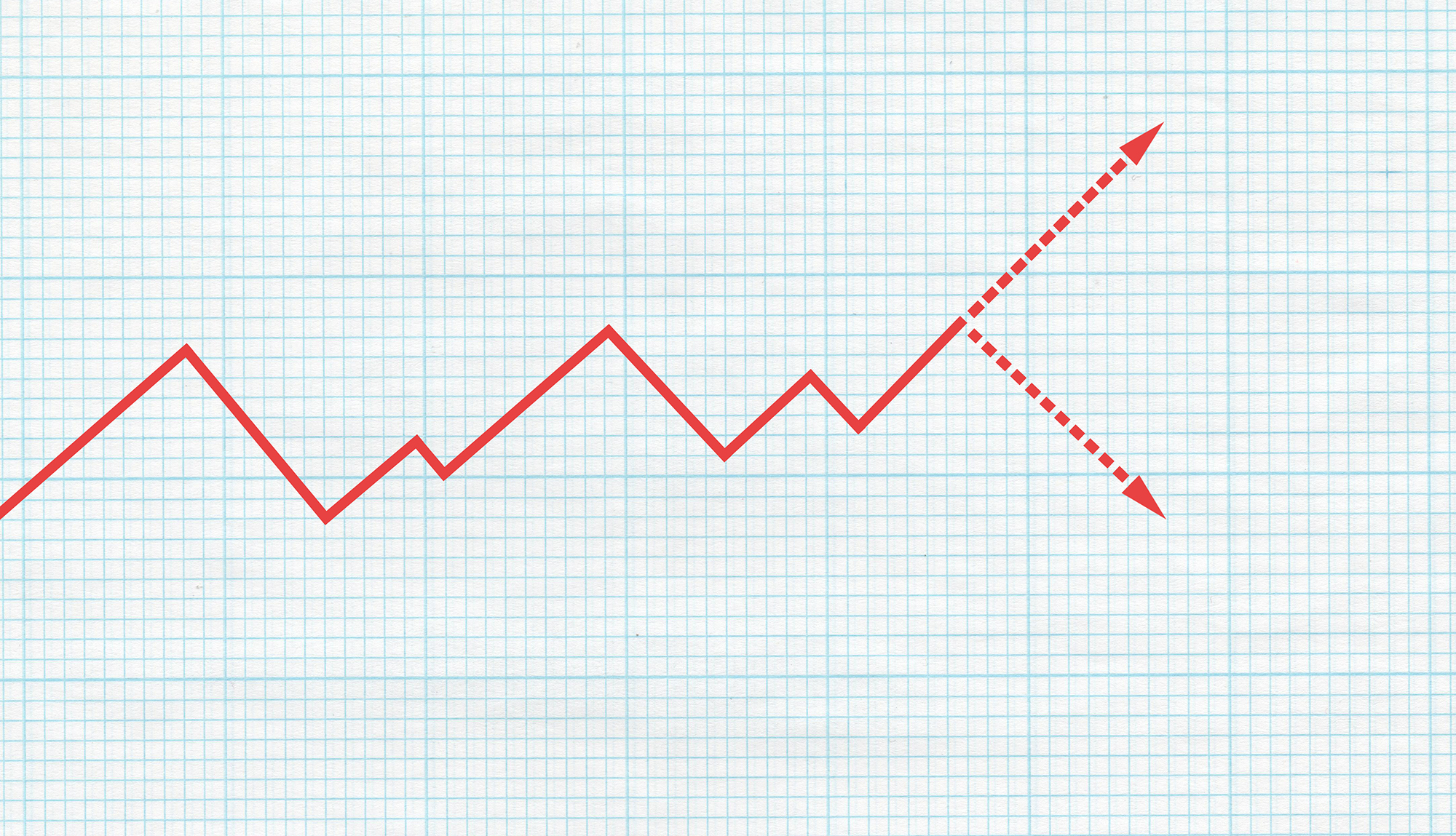 We're now into our sixth week of COVID-19 lockdown here in the UK, and the question on most people's minds is, what is the world going to look like when all this is over?
Unfortunately, no one really knows quite what 'normal' will look like once the lockdown lifts. Will social distancing simply become a new facet of everyday life? Will we ever be able to go to a pub again? Who knows? All we can say is that right now, the situation, especially among businesses, is anything but normal.
In the last few weeks, we've seen Virgin Australia calling in the administrators and U.S oil futures turning negative for the first time in history as the country runs out of storage space. Even our very own Transport For London (TFL) is discussing a government bailout after journeys on the tube network dropped 95%.
Having said that, some businesses appear to be on the up. At the time of writing, shares in Zoom.us have risen to all-time highs, and the mining sector has been on a tear, with shares in companies like Polymetal growing over 30% in the last 30 days. Online retail stands to benefit too. Boohoo recently reported a steep increase in sales of smart tops and jogging bottoms, otherwise known as the Zoom uniform.
Getting your positioning right
So where does all this lead? Well, yes, it's a volatile business environment at the moment and probably will be for the foreseeable future, but have you considered how you and your company are positioned if the economy bounces back post-COVID?
There is, naturally, a debate about what kind of recovery we'll see (will it be V-shaped, or something slower), but I'm inclined to think that, in the UK at least, the rebound will be swift. The government's furlough scheme, which has been incredibly popular, means many businesses are well-positioned to quickly spool back up to full speed. If the economy does bounce back quickly, will your business be ready?
Whilst many organisations have been cutting costs, others have been busy making preparations in the anticipation of a swift turnaround.
Time to invest?
The Harvard Business Review recently highlighted the story of a premium Chinese travel agency. Facing a collapse in its short-term business, the company refocused on longer-term preparations. Instead of reducing headcount, it encouraged employees to use their time to upgrade and digitise internal systems, improve skills, and design new products and services to be better prepared for the eventual recovery. I believe it's this type of proactive decision making that will see resilient, forward-looking businesses adapt and eventually flourish post-COVID.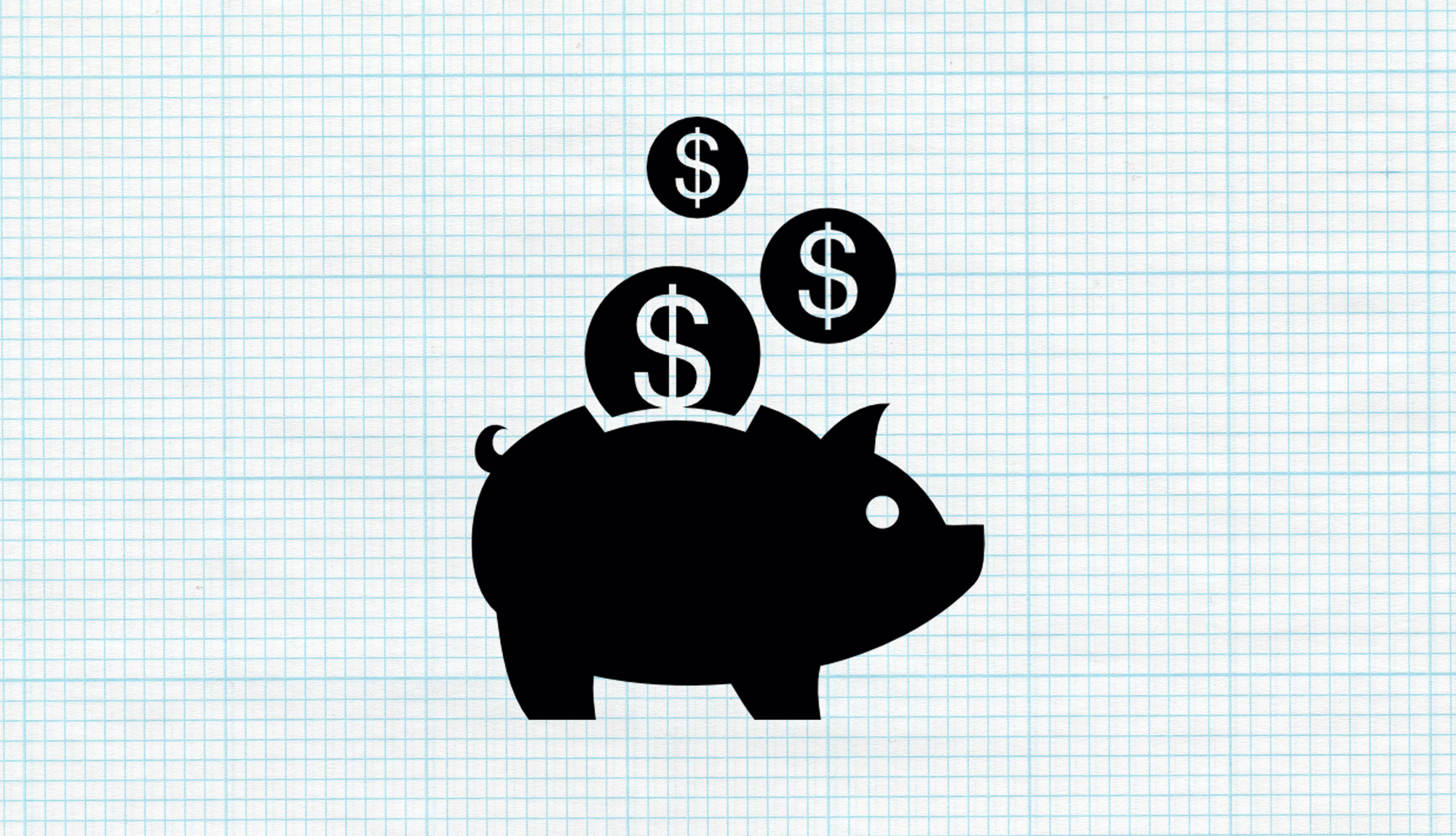 Investing in your company during a period of economic volatility needs to be done carefully. Our approach has been to carry out intensive scenario planning sessions, with the data generated from such sessions forming the backbone for our strategic and investment planning. This is done with the belief that by having a plan we'll be on the front foot in the future, allowing us to shorten our timeline for critical decision making, which is proving to be an essential skill for many businesses.
I believe the bounce-back will come. Whenever we do return to normal (whatever normal may be) ensuring your business and team are ready and prepared is going to be a necessity.
If you'd like to use this period to invest in your company, we'd be happy to talk and share our expertise. We've helped organisations unlock new value from old data, build resilience and flexibility by digitising specialist processes, and, as a majority remote company, we know a thing or two about delivering projects with a distributed team.