The future of business is a design-led culture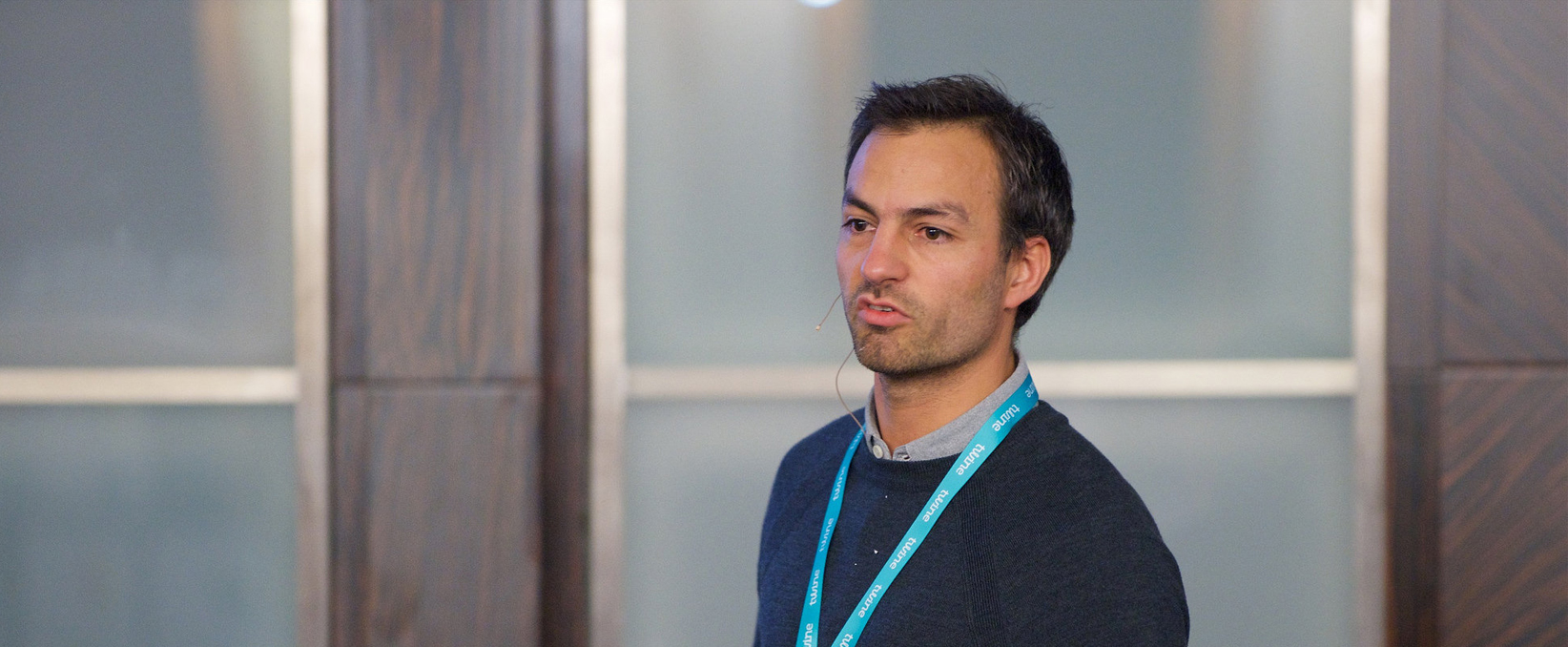 Here at Browser, we believe design-led thinking makes for better digital products. In fact, this style of problem-based thinking is at the core of our philosophy as a business, and central to our approach to digital development and digital transformation projects.
In the video below, Browser Group MD, Julian Morency, introduces the concept of design-led thinking and talks about the positive effects that a design-led culture and a problem-solving work environment can have on a growing, forward-looking business. He zeroes in specifically on how thinking in this way is an opportunity for HR teams around the world, and how we've made changes to our working environment and HR practices here at Browser to encourage this mode of problem-solving.
The talk took place at the fantastic DisruptHR Conference in Manhattan's Union Square. This is a monthly event that's attended by industry experts from organisations such as the United Nations, Deloitte, UsTwo and the event hosts, our friends at Casual Films.
If you'd like to read more about how we approach problem-solving at Browser, check out James' blog about managing multiple data streams, or Connor's blog about how we applied the Jobs to be Done framework to our SaaS product, Twine. Alternatively, if you've got a project that you think would benefit from this approach, get in touch.