An onboarding application for the financial sector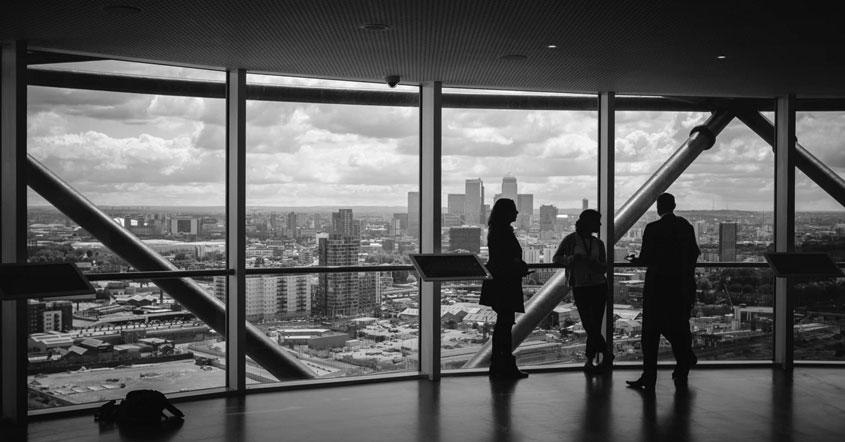 As part of the ongoing digital transformation of Santander Group, the company has chosen to use our Twine intranet app as an onboarding tool for all new team members. The aim is to increase new employee engagement and improve the onboarding and orientation process at Isban, Santander's financial services technology arm.
As part of Twine's continuous development programme, the Twine team will be working with our graduate training partners at Smarty Train to further develop and expand the application's functionality to ensure it meets the client's continued and developing requirements.
Smarty Train will be running the office-based operations with Isban, assisting with all aspects of strategy through to high-impact training and onboarding for new team members.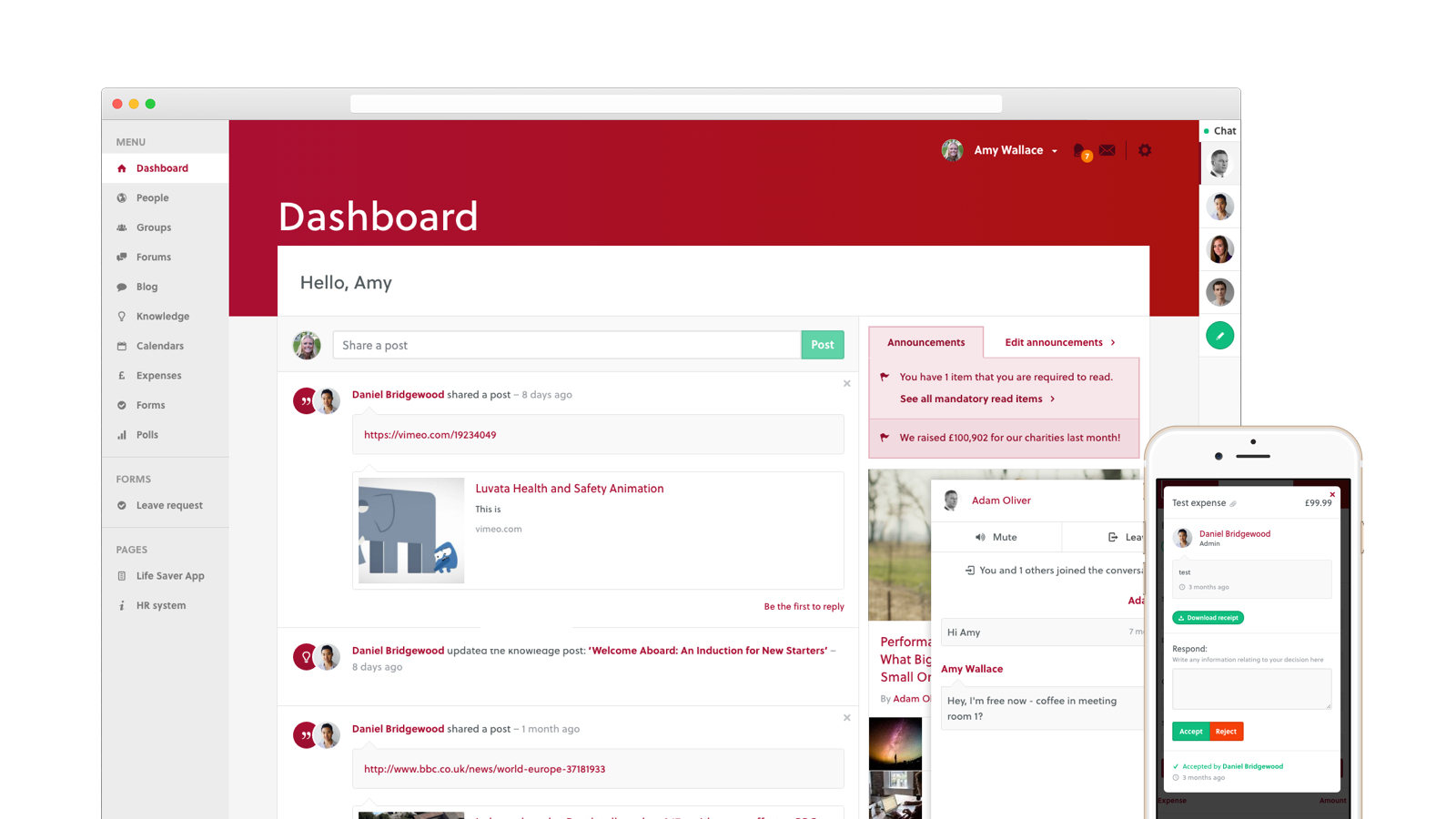 Our Twine application will see new functionality added inline with demand
If you're interested in improving your own onboarding process, you can get in touch with the Twine team or request a demo here.