Browser announces Casual Films partnership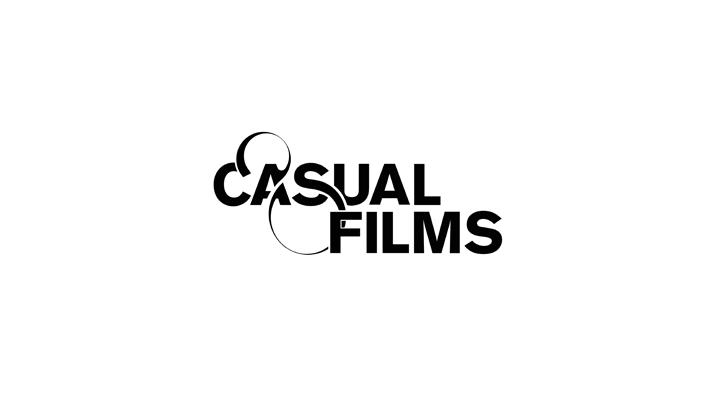 The Browser team is proud to announce a brand new partnership with specialist video company, Casual Films. This new link-up will allow Browser to complement our top-notch digital services with a modern, integrated approach to film and video production.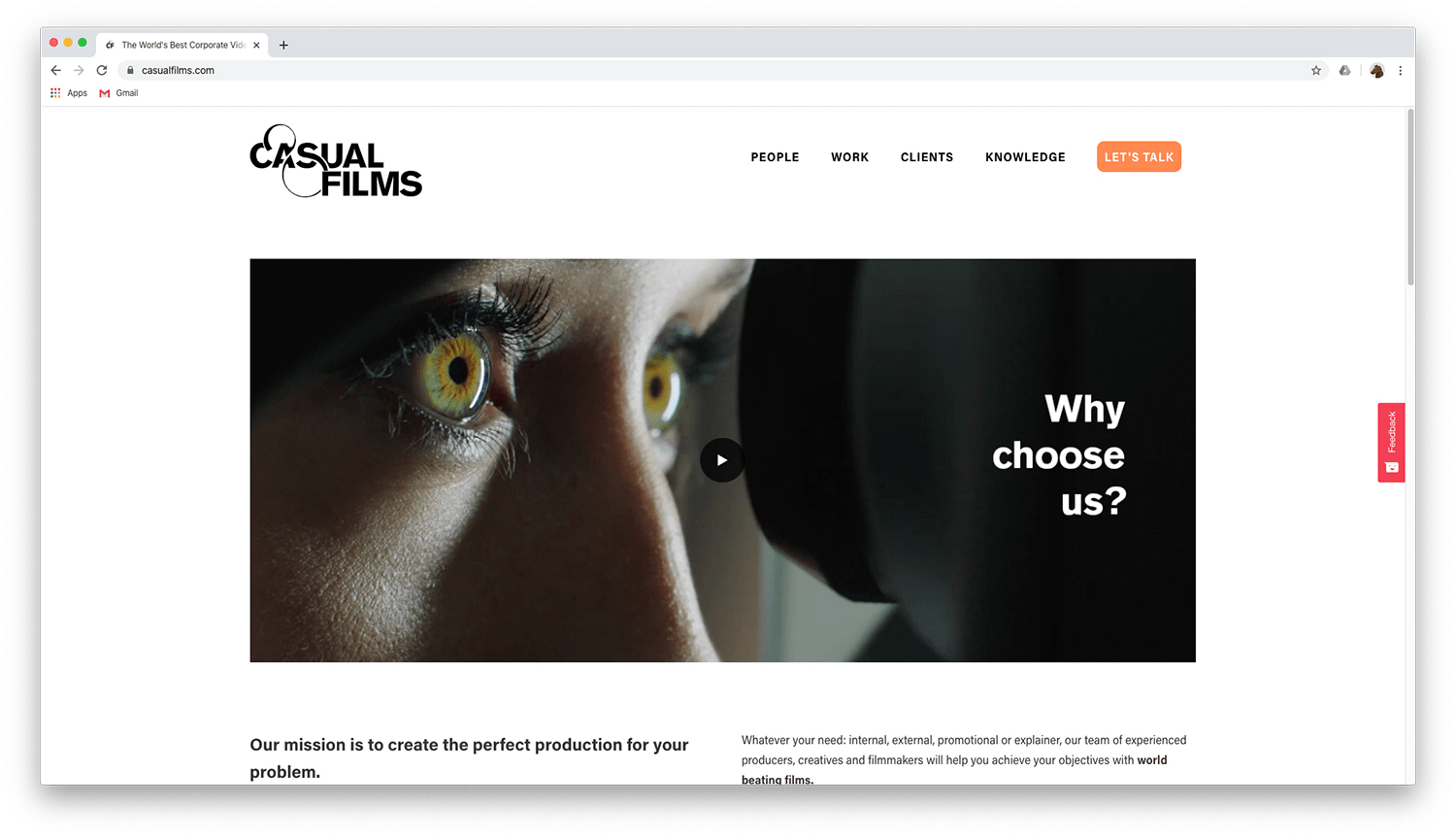 We're excited by what this new partnership, which allows for a seamless marriage of our respective skill sets (digital and film), will allow us to achieve going forward. The expectation is that in the first instance, the partnership will enable both agencies to continue to expand their service offering, enabling both teams to better serve their clients. The agreement has been born out of the increasing importance of rich media on the web and specialist digital knowledge in video production.
Where necessary, we will work together on new projects to combine film and digital to deliver high-quality campaigns and products. We're looking forward to working with a team that shares our progressive outlook and thirst to produce work that our clients love.
If you want to get in touch and see how we can be your new integrated digital and video team, you can drop René or John a line on (020) 3355 6891 or [email protected]. Alternatively, if you'd rather book in a call for a future date, you can head over to our contact us page and use the booking tool there.