Making a Website Future Friendly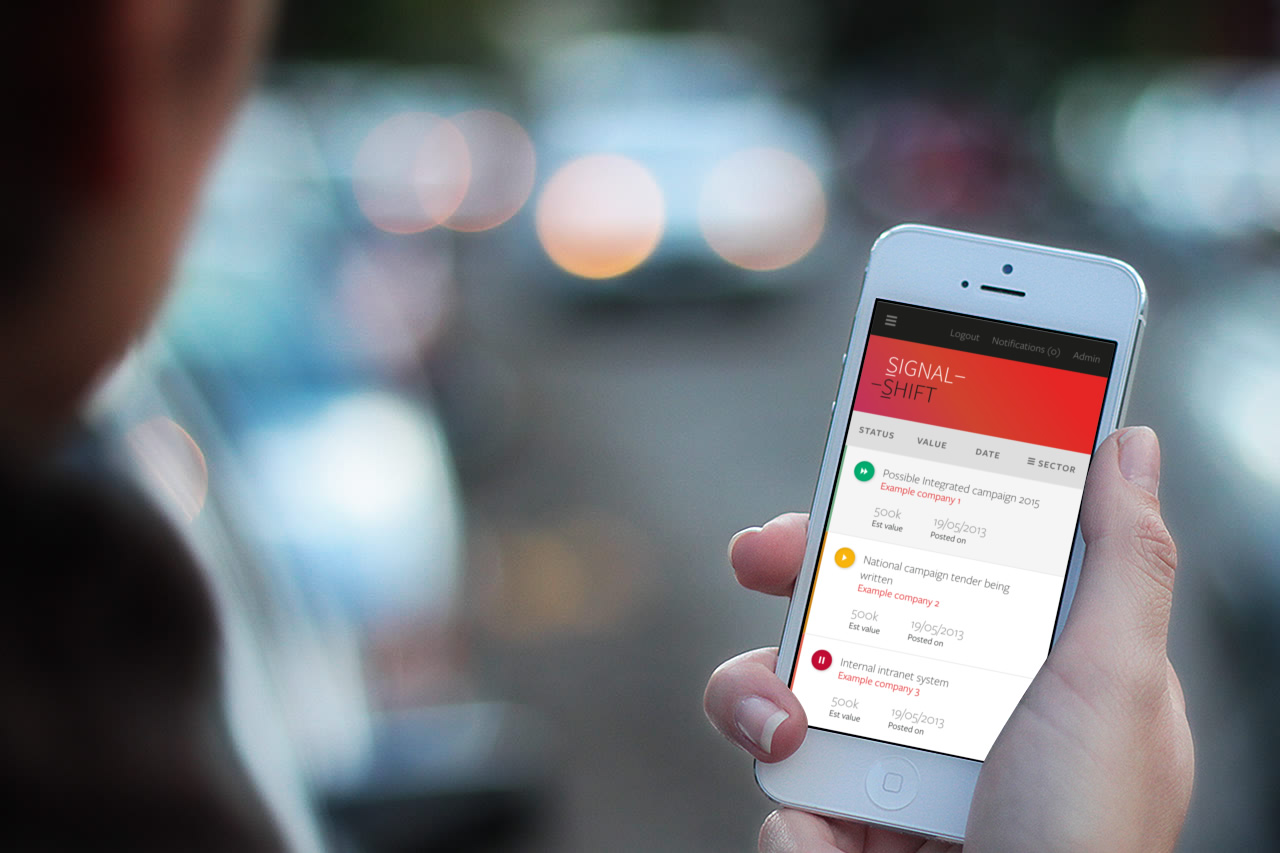 "Future Friendly" is a term many web designers and developers like to use. It's really a philosophy to preserve all that is great about the web, namely open and accessible content.
There's even a Future Friendly website:
"We want to make things that are future friendly. By anticipating what's next, we can react to today's concerns but also build long-term value for people and businesses."
This one-step-ahead mentality improves the quality and longevity of a website. From a practical point of view, what does it entail?
When planning a website it's worth considering future growth from business objectives. Focusing only on short-term success may produce work that is incompatible with what's to come. It's important for us to really understand a business so that we can design a website with these objectives in mind. There's nothing worse than seeing a client's website pushed beyond what it can handle because a major refactor several months after launch is too costly of an option. By accounting for these future updates early in the process such a situation can be avoided. It may even be possible to lay out a plan of iteration so that website development can be done over several stages
From a technical point of view, we have to consider how access to websites will change in future. The most obvious advancement in recent times has been the adoption of smartphones. This is a massive and very new audience. Much of the web is incompatible or at least very difficult to use on these devices. It's impossible to predict the future, but by using web standards like HTML & CSS and the best practices surrounding them we can make safe bets. These standards are very adaptive. They allow a separation of content from style and with responsive web design, we can deliver award-winning websites that adapt intelligently to the device they're being viewed on.
The future friendly perspective is a pretty good way to look at things if you ask me.