Browser highlighted as top UX design agency by GoodTroopers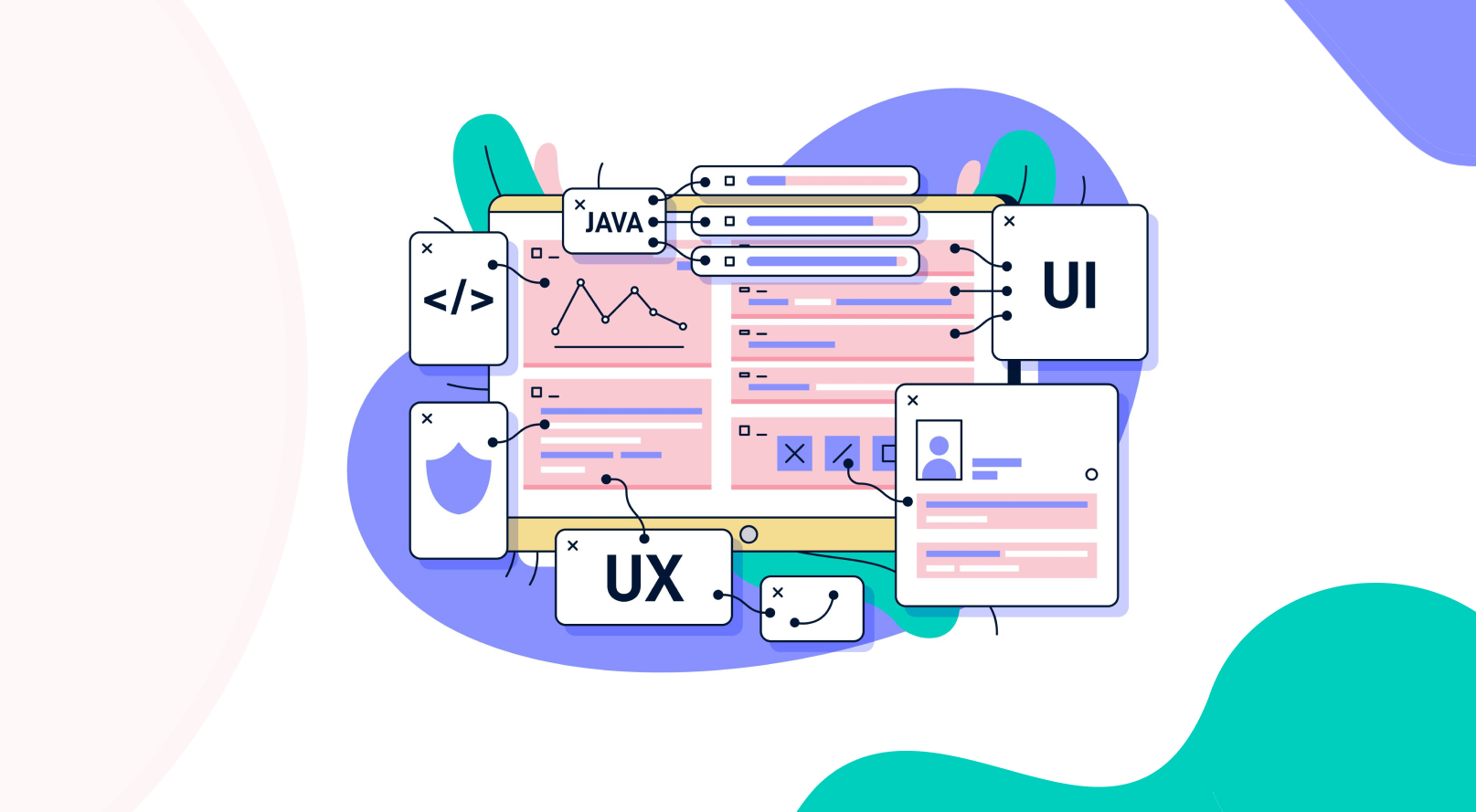 GoodTroopers is a US-based platform that helps match organisations in need of digital expertise with the best specialist agencies in their area that can help them. As well as client and agency matching, they also compile lists of what their unique metrics tell them are the top agencies in each geographical area, and we're delighted to sit on their list of top UX design agencies in the UK.
We've worked hard to extend our range of UX design and UI design services and capabilities over the last couple of years and we're proud that the advances we've made with both our design process, our team, and our client base are being recognized.
With the increasing digitisation of everyday tasks, and ever more competition in the digital sphere, outstanding UX and UI design are only going to become more important to the success of a digital product. As our founder and MD Rene Morency says, 'it's not just how it looks, it's how it works and feels to use'.
With that in mind, we're putting plans in place now to make sure that we continue to evolve our design processes to keep up with best practices and to maintain our position as a top UX design agency.