UX & UI design
To succeed, your product needs to be easy and intuitive to use. Our UX specialists will make sure that it is.

Tell me more
Our UX and UI design services bring a collective 35 years of award-winning design clout to your digital product. This phase typically follows ideation and validation but can be a stand-alone engagement.
Wireframing, rapid prototyping and user testing are used to develop and test competing layouts and navigation structures, with the data gained used to underpin our final designs as we build them out into a high-fidelity component library.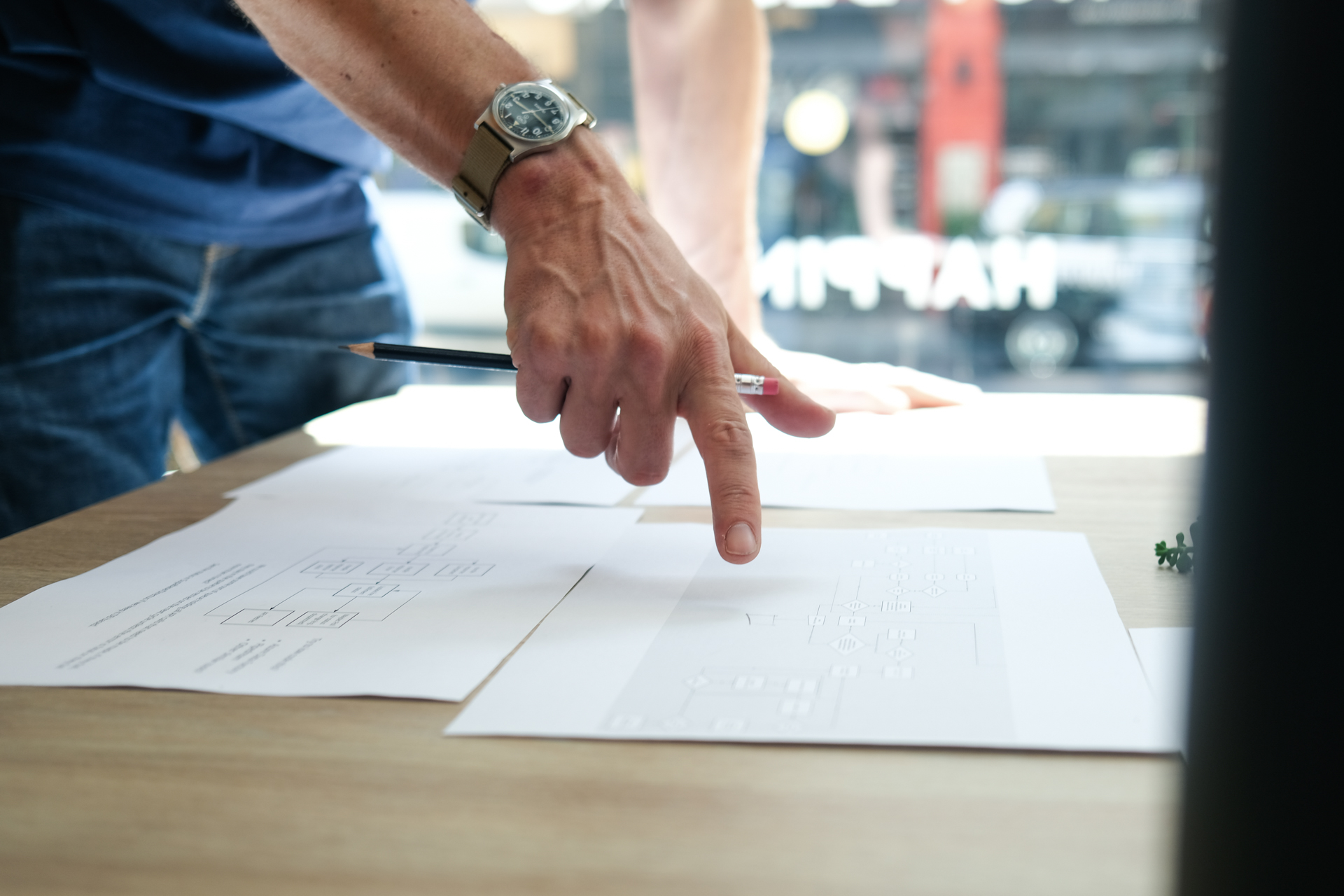 What does it involve?
Our UX and UI research and design services can be customised to fit your objectives. Engagements range from targeted app optimisation audits, with tightly specified objectives (such as increasing average basket value, or conversion rate), to wholesale redesign and creation of a digital product or service.
As such, no two UX projects are ever the same, but our approach is based on the same core set of tried and tested methods and workshops.
User journey mapping – Defining and recording how users move around the platform or app; where are the pain points and decision trees they encounter?
User testing – Both to assess any current design or layout and to test proposed changes or improvements.
Information architecture – Planning and organisation of your product's data and information hierarchy
User experience design – Enhancing user satisfaction and engagement through close attention to all UX elements, including usability, accessibility and delivering value to the end-user
High-fidelity UI design – Pattern libraries, and production-ready designs passed to development teams
Frontend component development – Using HTML/CSS/JS to create scalable component libraries
From our side, the team will consist of at least one UI/UX Designer, a Product Strategist and where required, a Technical Lead.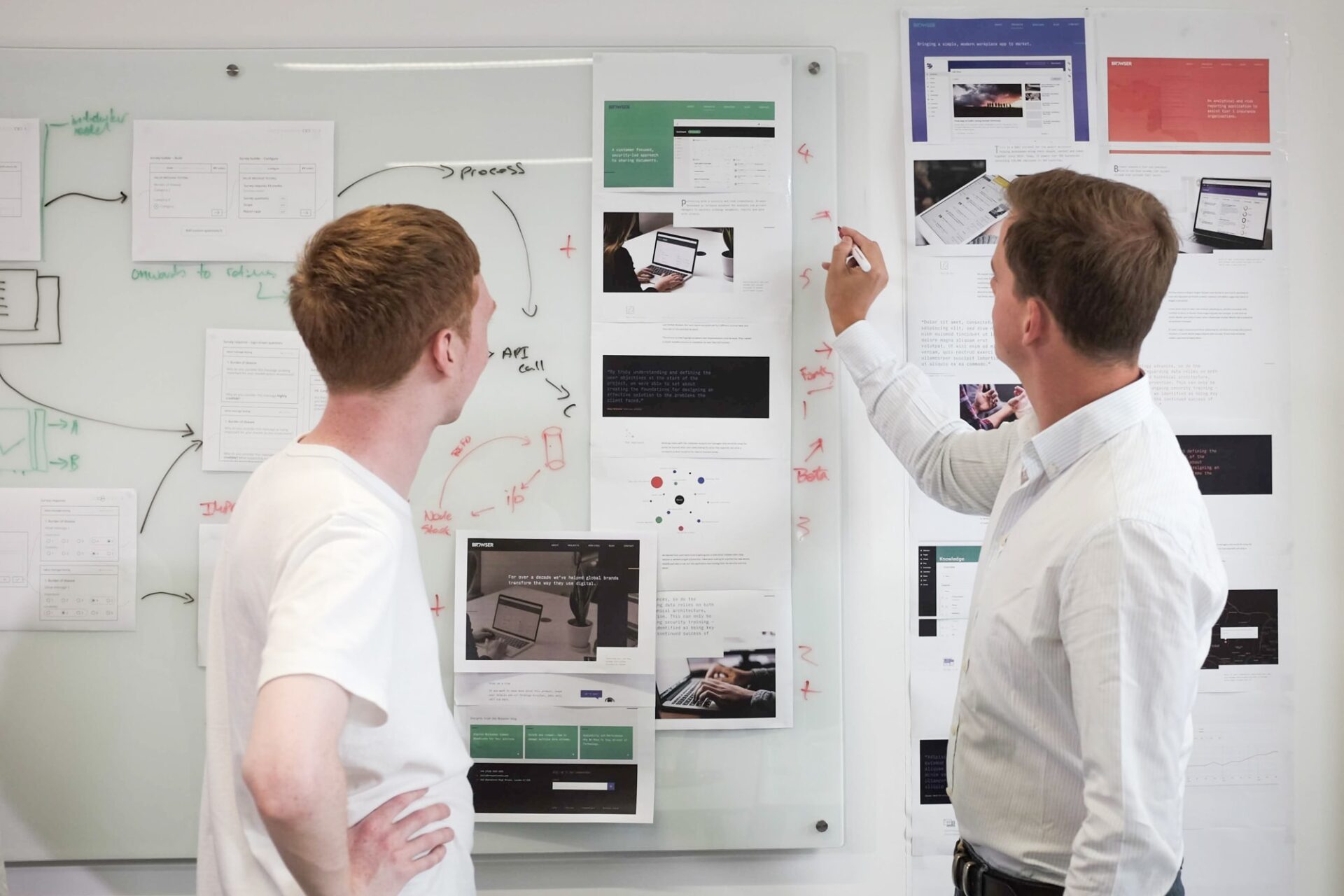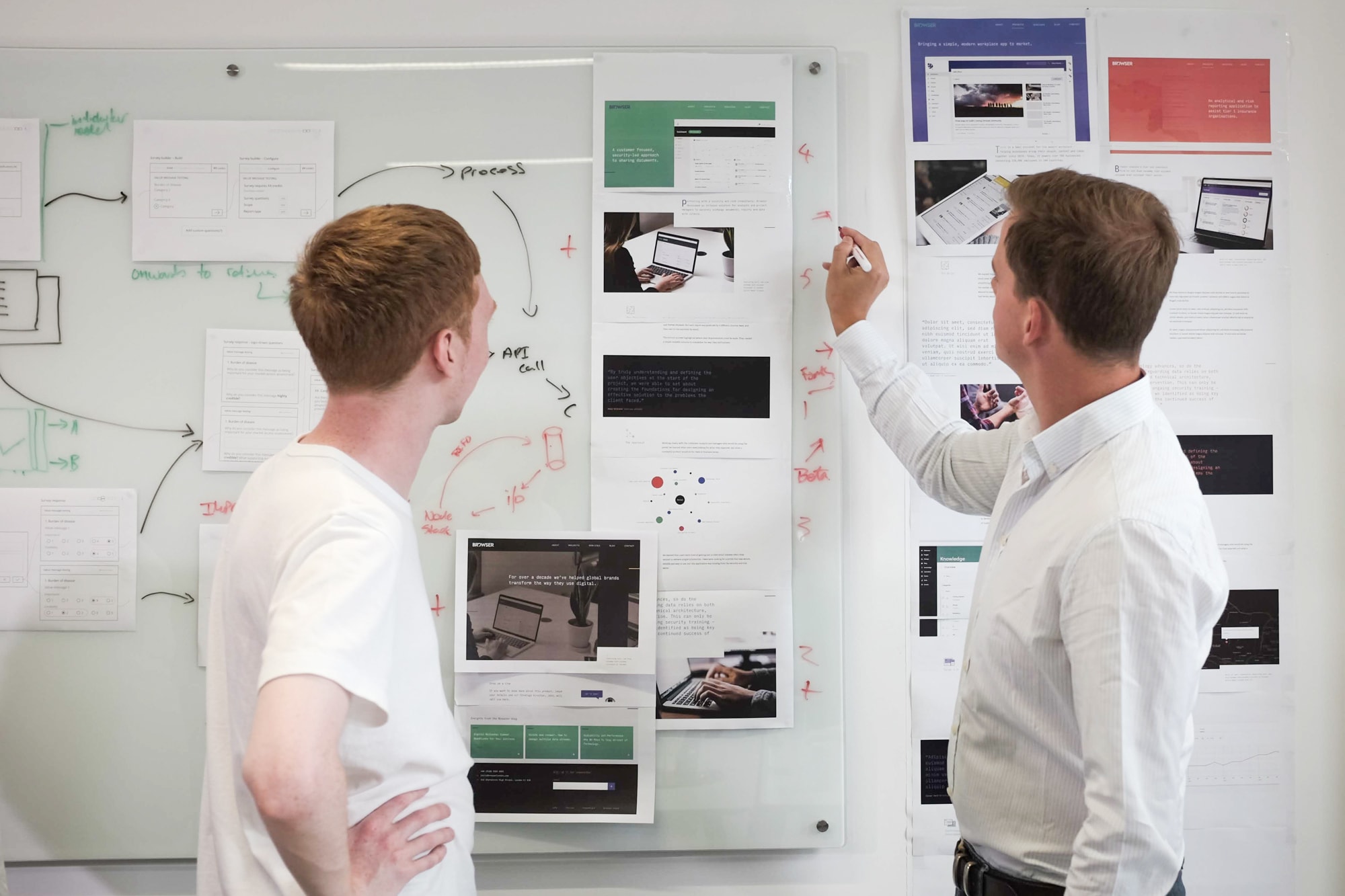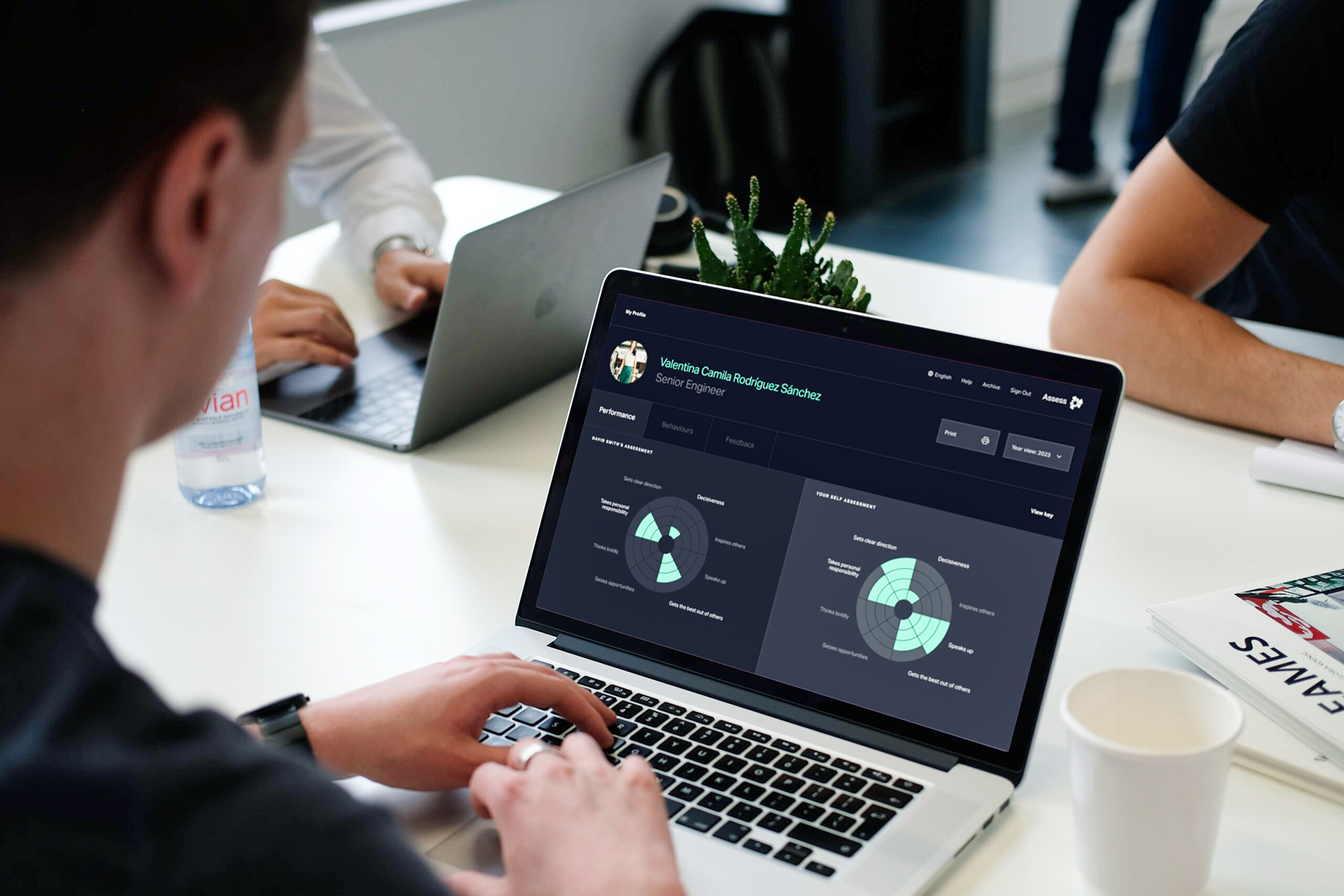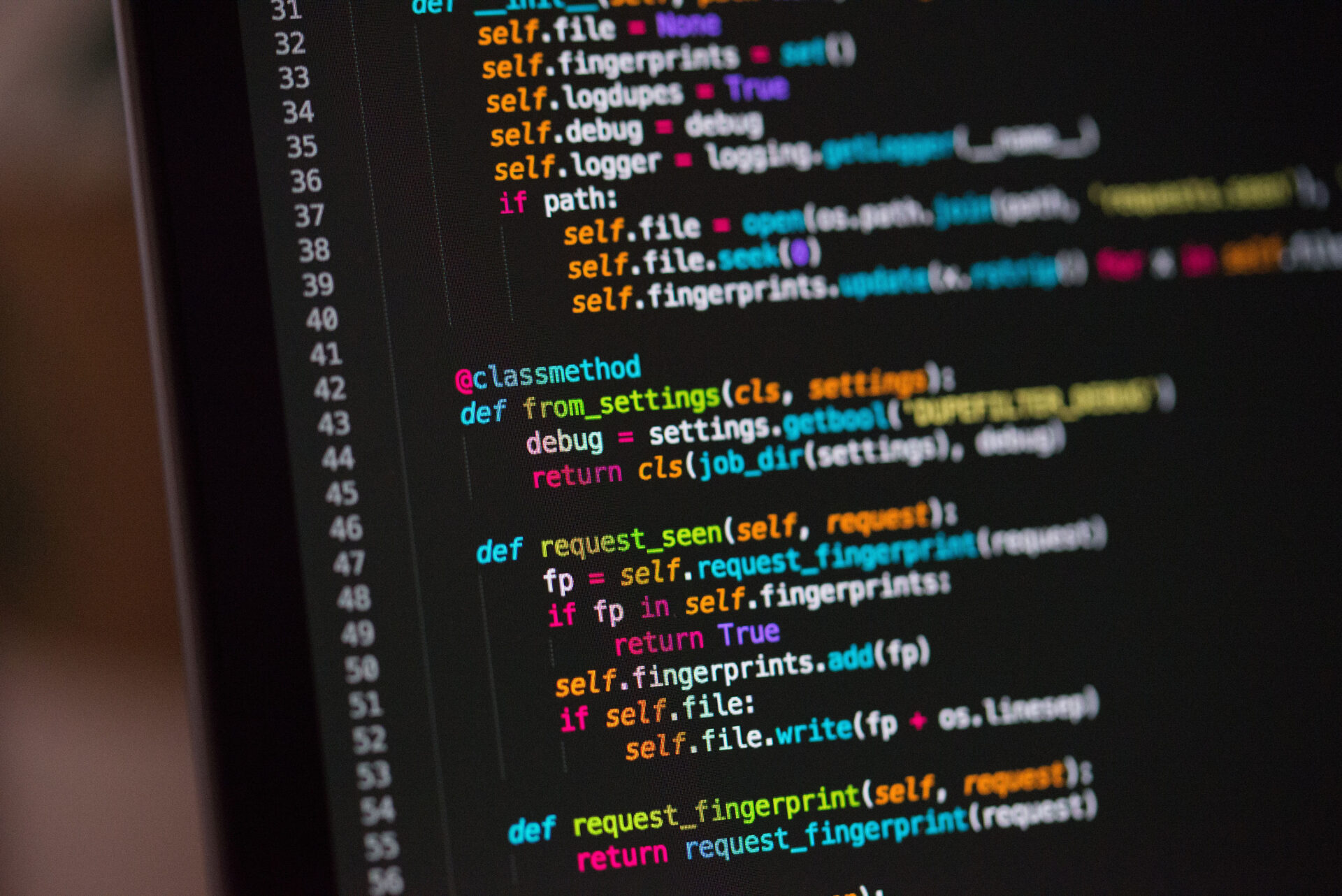 What's the outcome
Typical deliverables from this phase of the project are:
In-depth user journey maps
Complete design systems, produced in Figma
High-fidelity prototypes ready for development
Front-end component libraries (HTML/CSS/JS)
Technical recommendations and resourcing of the technical team
If you want to instil our design values within your own teams, we would then move to the next phase, Training.
Show me an example
To see how our UX & UI design processes work in practice, read our Insights case study. The article details how we designed a brand-new, in-house business intelligence platform that required large amounts of data to be presented in a concise but powerful way.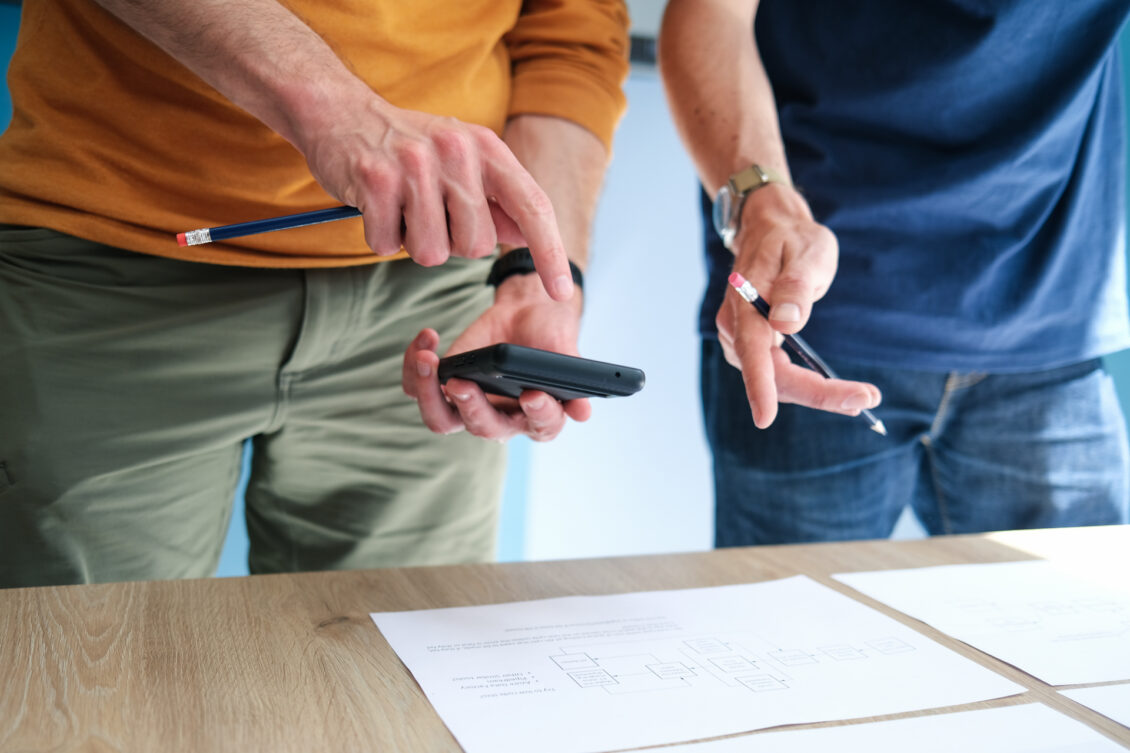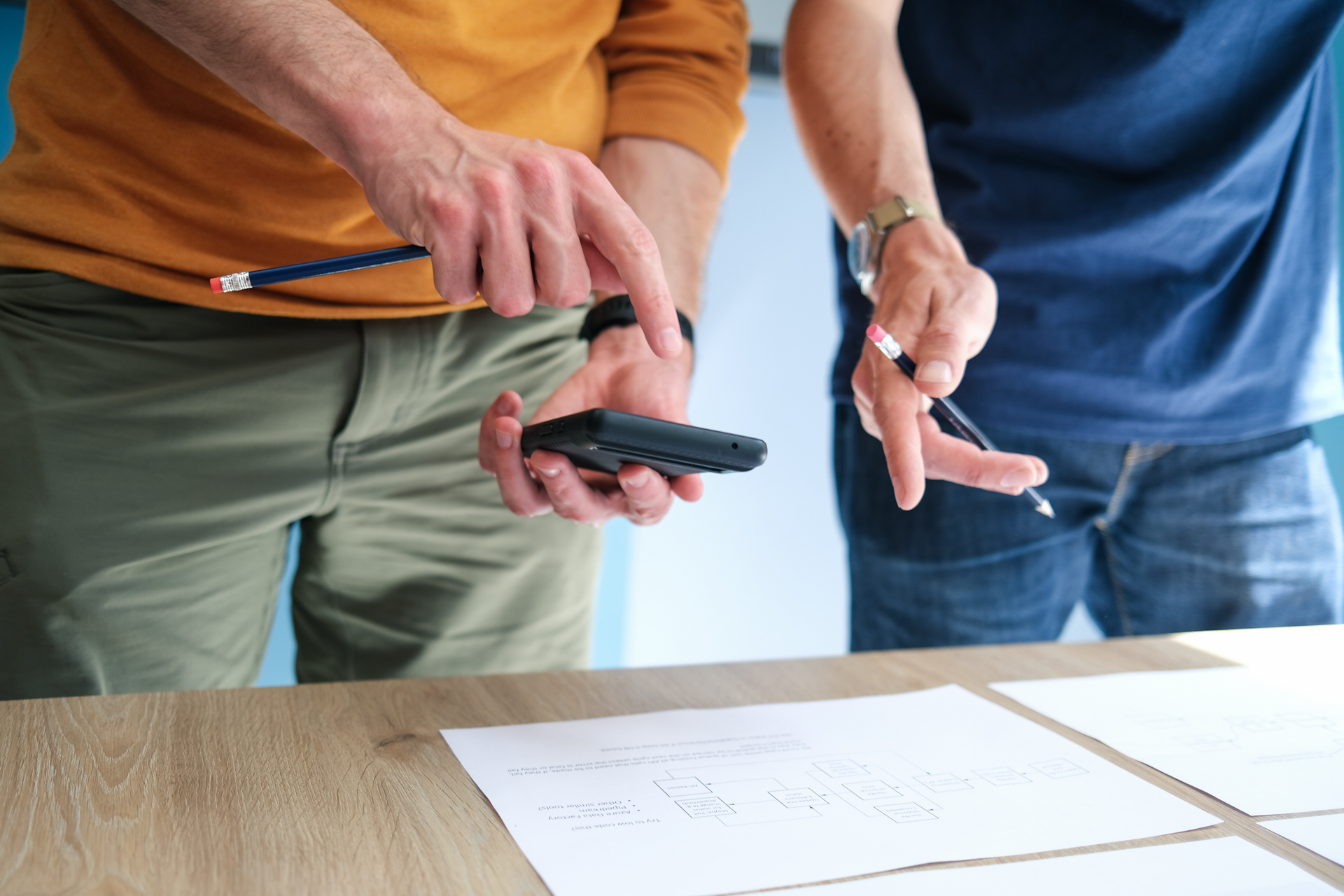 UX/UI design to create a beautiful internal platform