UX & UI design
To succeed, your product needs to be easy and intuitive to use. Our UX specialists will make sure that it is.

Tell me more
Outstanding UX design is the most meaningful way to differentiate your digital service, product or app in today's busy digital marketplace. Users are more savvy and demanding than ever, meaning it's no longer enough simply to have digitised a service – that service must be easy and intuitive to use, otherwise customers will go elsewhere.
This applies whether you're building a consumer-facing shopping app or an enterprise document portal; users apply their high digital expectations to both their work and private lives equally.
Our UX and UI design services bring a collective 35 years of award-winning design clout to your digital product. We'll help define your user groups, and research how they interact with your product. We'll also analyse and group their common objectives and map out how these can be achieved as simply as possible. Wireframing, rapid prototyping and user testing are commonly used to develop and test competing layouts and navigation structures, with the data gained at this stage used to underpin our final design recommendations.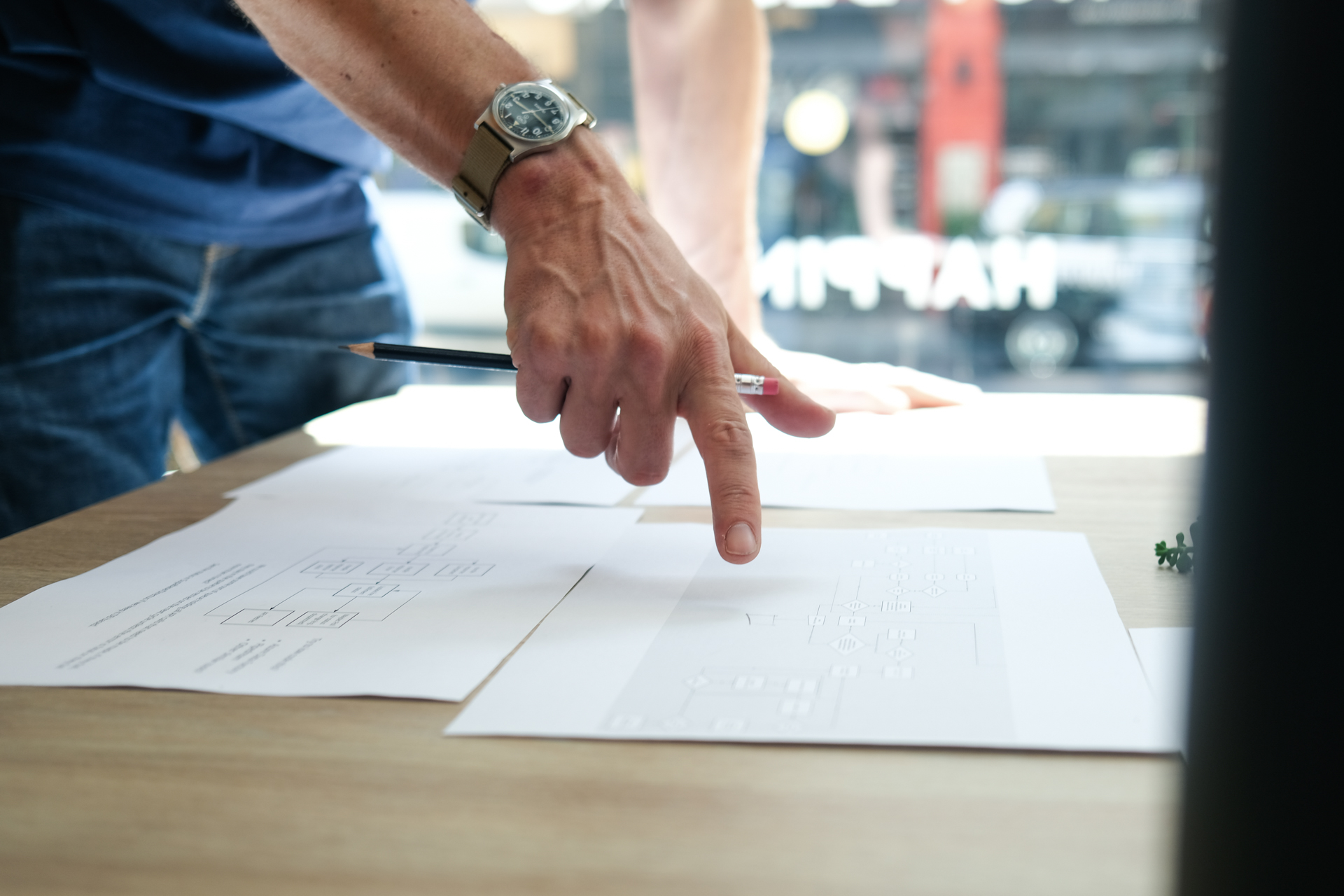 How long will it take
Our UX and UI design processes can be undertaken as part of the discovery and design phase of a new project, or used to optimise and improve a current app or digital service.
A UX and UI audit of a current product will typically take between two and four weeks, depending on the complexity of the digital product or app in question. This process commonly includes two UX specialists from our design team, with an additional team member overseeing and coordinating the research project and collating findings.
If you're building a new digital product from scratch then our UX and UI design services will form part of the research and prototyping phases of your project, often with a small additional allowance built into the later development budget to allow for continual review and revision processes.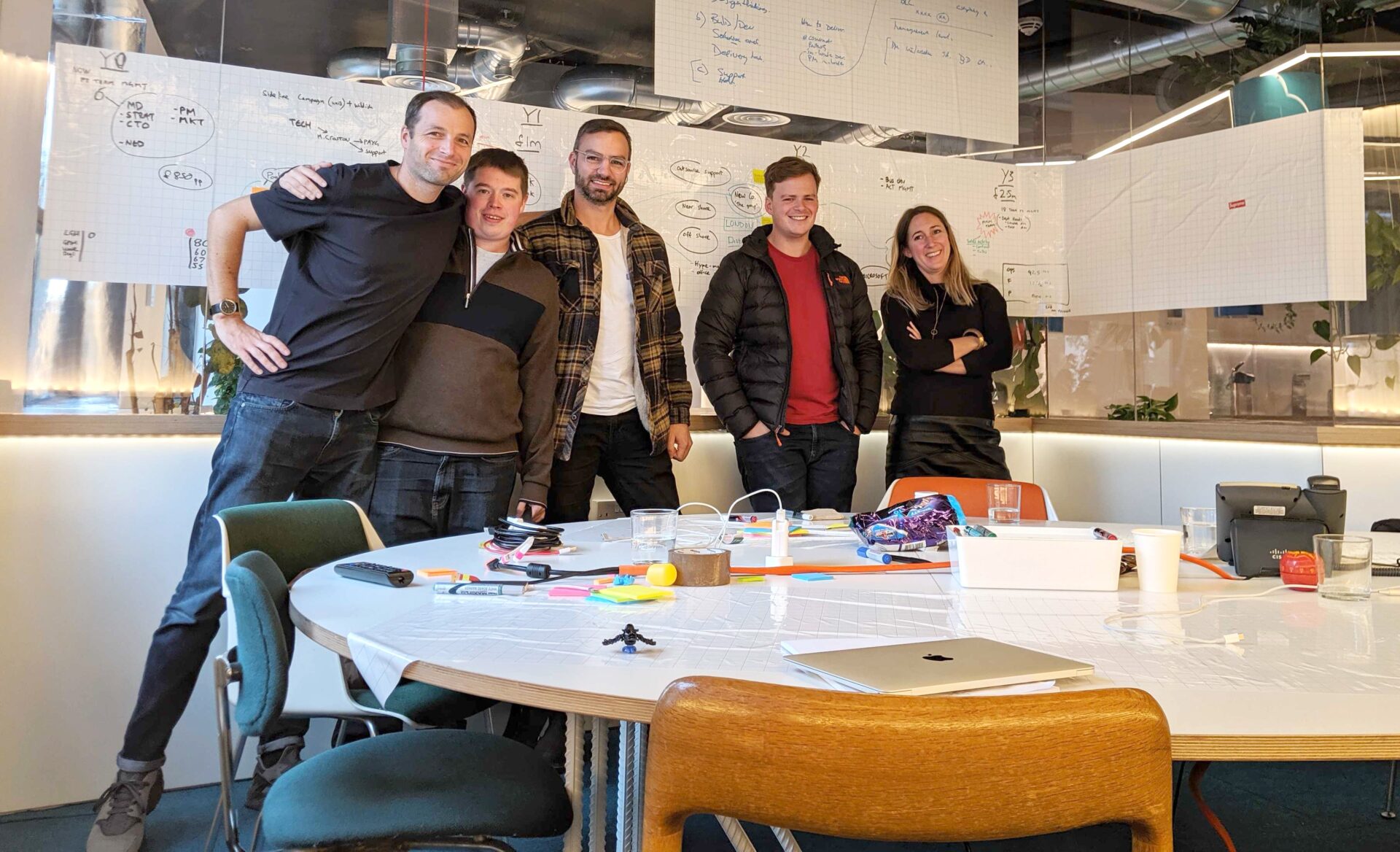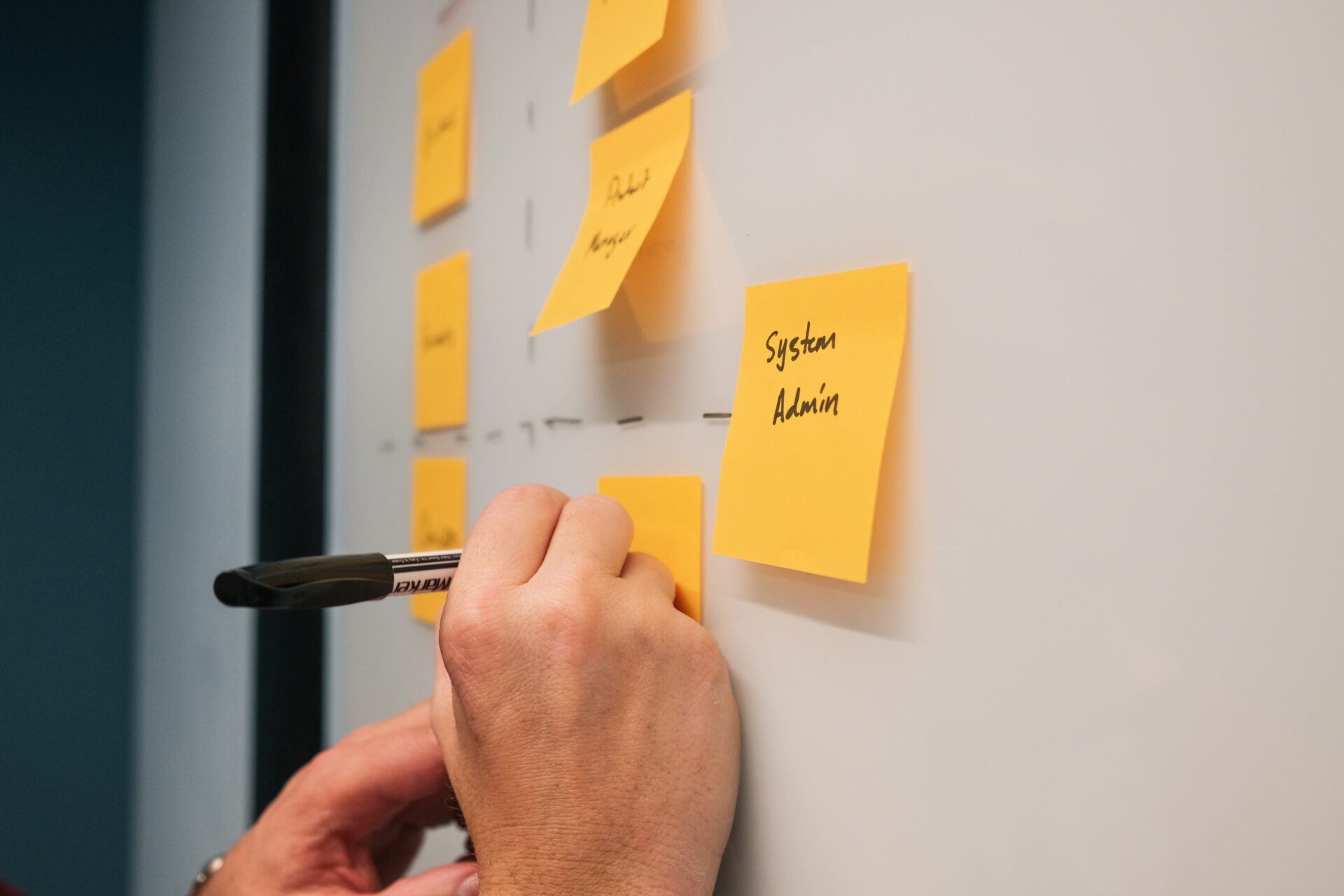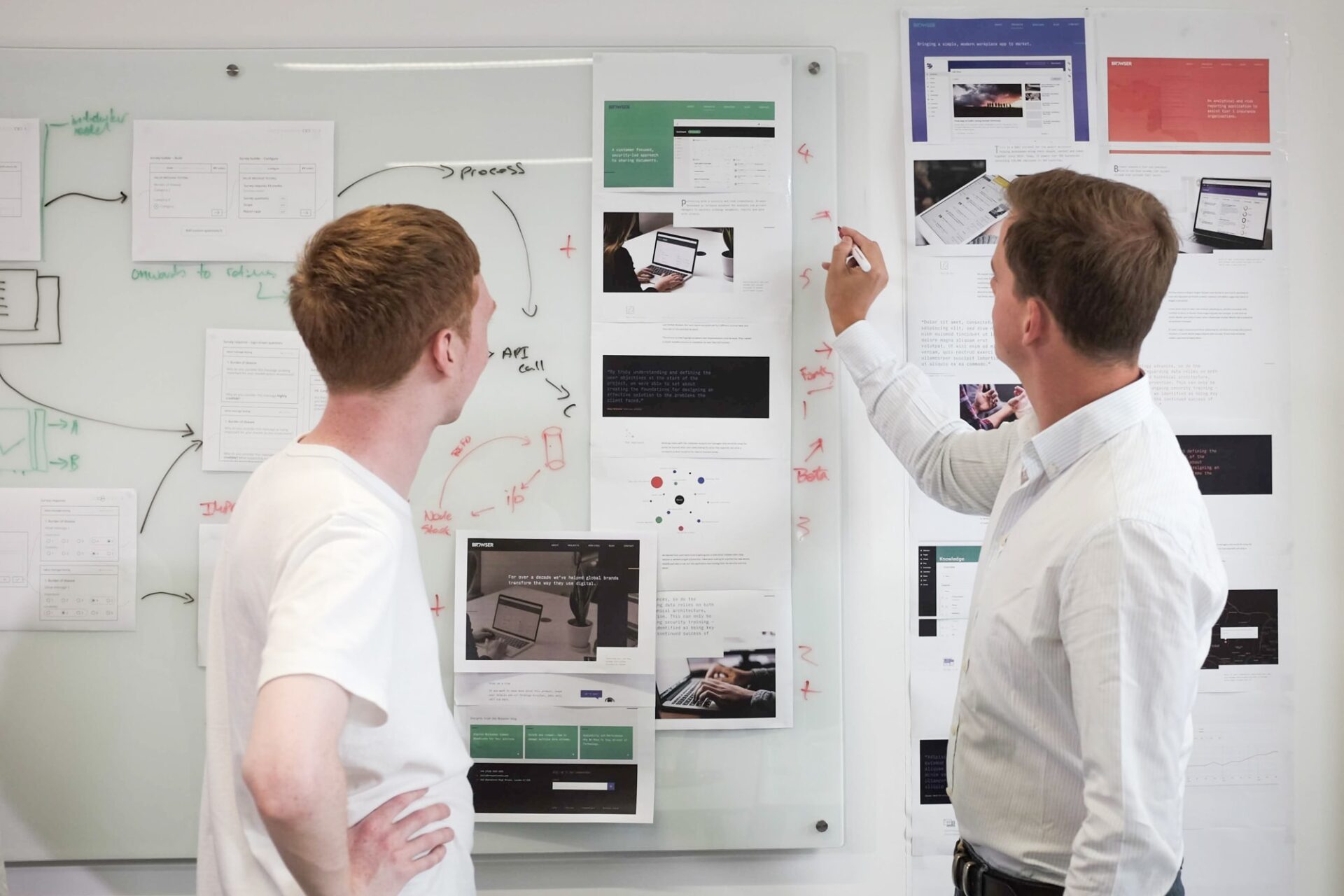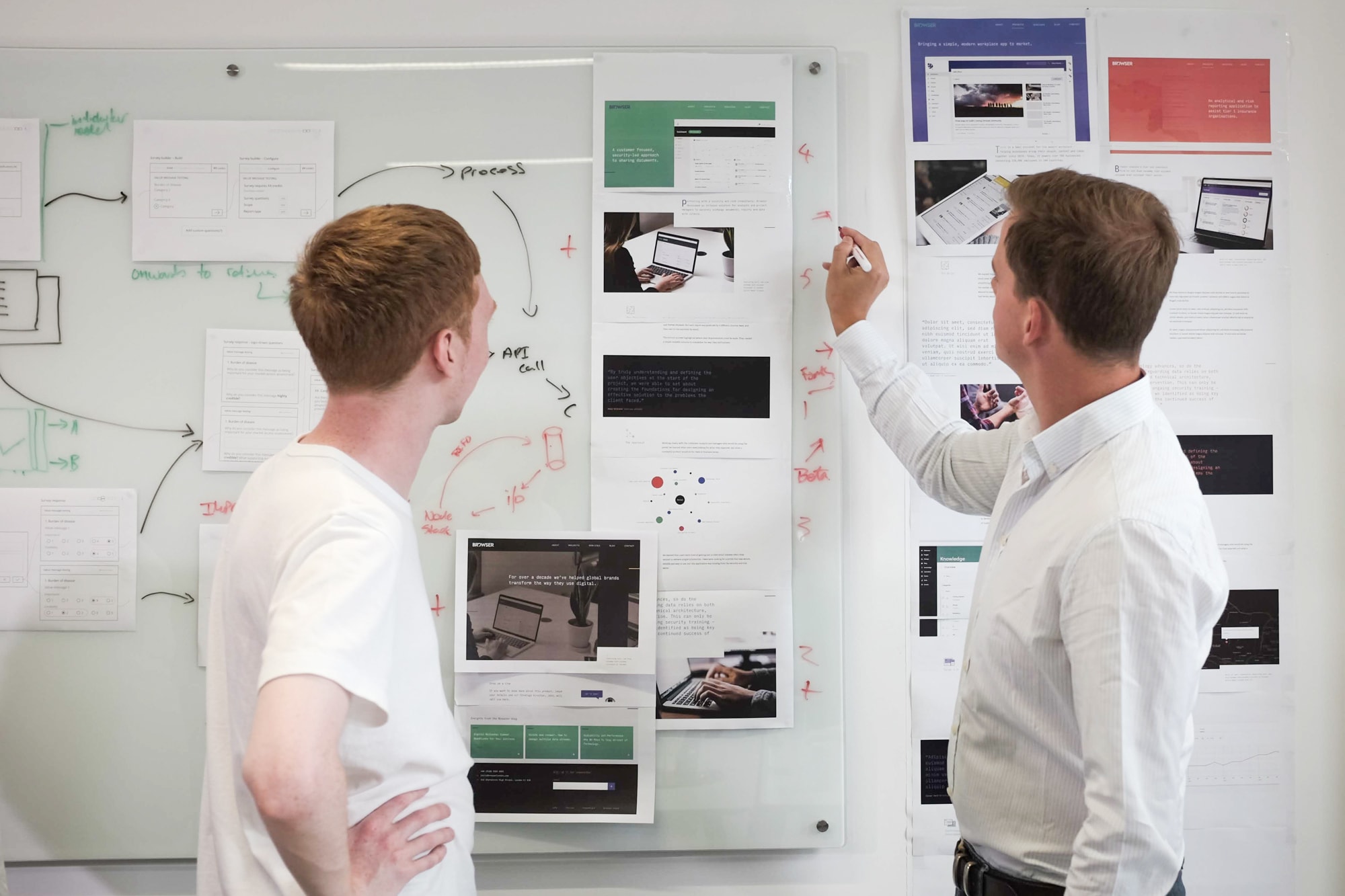 What is involved
Our UX and UI research and design services can be customised to fit your objectives. Engagements range from targeted app optimisation audits, with tightly specified objectives (such as increasing average basket value, or conversion rate), to wholesale redesign and reimagining of a platform or service.
As such, no two UX projects are ever the same, but our approach is based on the same core set of tried and tested research methods and workshops.
User definition – Identifying important user groups and establishing their goals and motivations.
User journey mapping – Defining and recording how users move around the platform or app; where are the pain points and decision trees they encounter?
Technical discovery – Includes prototyping and a hosting infrastructure audit with recommendations.
Visual development – Rapid iteration and evolution using modern collaboration tools such as Figma.
User testing – Both to assess any current design or layout and to test proposed changes or improvements.
What's the outcome
If taken as a stand-alone UX consultancy project, the key deliverable will be a comprehensive recommendation document outlining future evolution paths for your app or digital platform. Detailed wireframes and journey maps will be presented along with the data underpinning our decisions.
As part of a larger research and development project, the outcome of the UX and UI design phase will constitute a significant part of the platform prototype and discovery report. These will form the basis for any future development and build process and set out how your digital product should look and feel to use.