Browser Group opens Twine office in New York City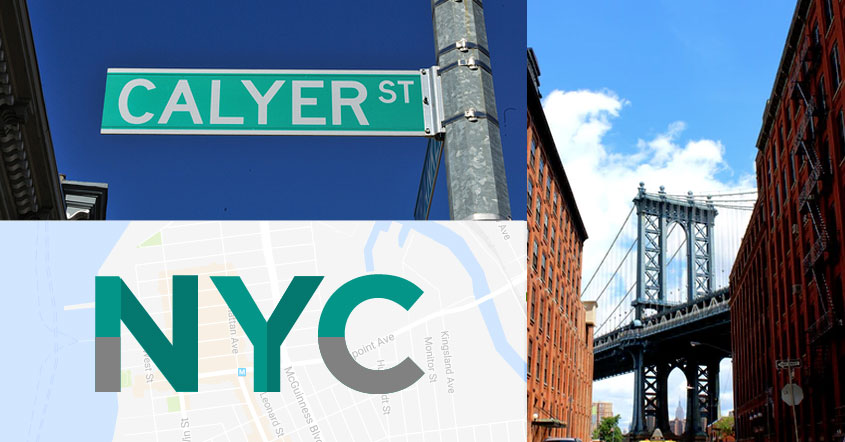 September saw the opening of a new office in New York City for our flagship application, Twine Intranet. The office is located in the trendy area of Brooklyn, well, Greenpoint to be exact. Not far from the renowned Brooklyn Brewery Co. as Group director Julian and Insights manager Rob conveniently found out!
The new office will be responsible for the North American market, where Twine has seen an enormous spike in activity since the start of 2016. Insights Manager, Rob, explains the reason for expansion:
The intranet market has been dogged by clunky, outdated software for years – the choice for businesses has been limited, to say the least. Since its inception, Twine has aimed to break away from these systems and offer something that people really want to use.

The North American market is the largest English-speaking market in the world, approximately six times larger than the United Kingdom and Ireland. Given the rate of traction, it makes sense to expand across the pond.
The opening of the office coincided with Twine presenting a talk on 'The Importance of Design-led Culture' at the DisruptHR Conference in Manhattan's Union Square. It was attended by industry experts from organisations such as the United Nations, Deloitte, UsTwo and the hosts Casual Films.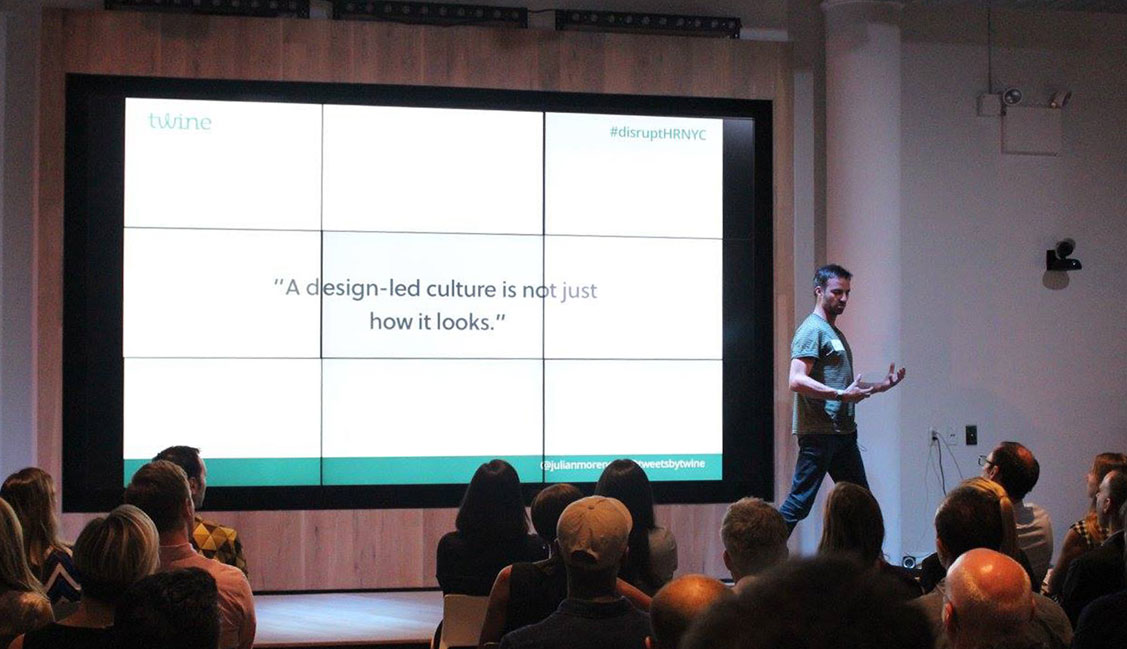 After a few wrong turns we've now grown to know Brooklyn rather well, so, if you happen to be in New York City then feel free to get in touch. You'll find us at No. 73 Calyer Street, Brooklyn, NY 11222, United States. Or, call us on +1-347-688-6937