Energy UK appoint Browser for Energy Made Clear Campaign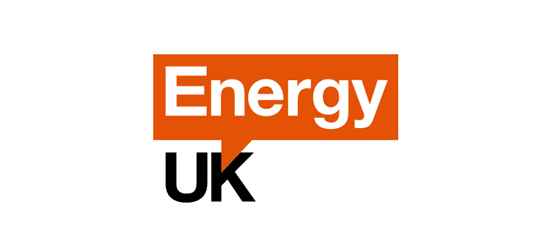 We're excited to reveal that Energy UK, the trade association for the UK energy industry, has appointed us to revamp its Energy Made Clear campaign.
Lesley McLeod, director of communications at Energy UK, said of the appointment: "The energy industry produces lots of information to help customers, and particularly people who are struggling with their bills. We've appointed Browser to help us make that information much more clear and accessible."
The new website aims to make accessing such information much easier and clearer, particularly for vulnerable customers.
The campaign includes the Energy Made Clear online consumer hub to deliver good quality information about energy, which is set to go live tomorrow, 12 November. Keep a look out for it at www.energymadeclear.com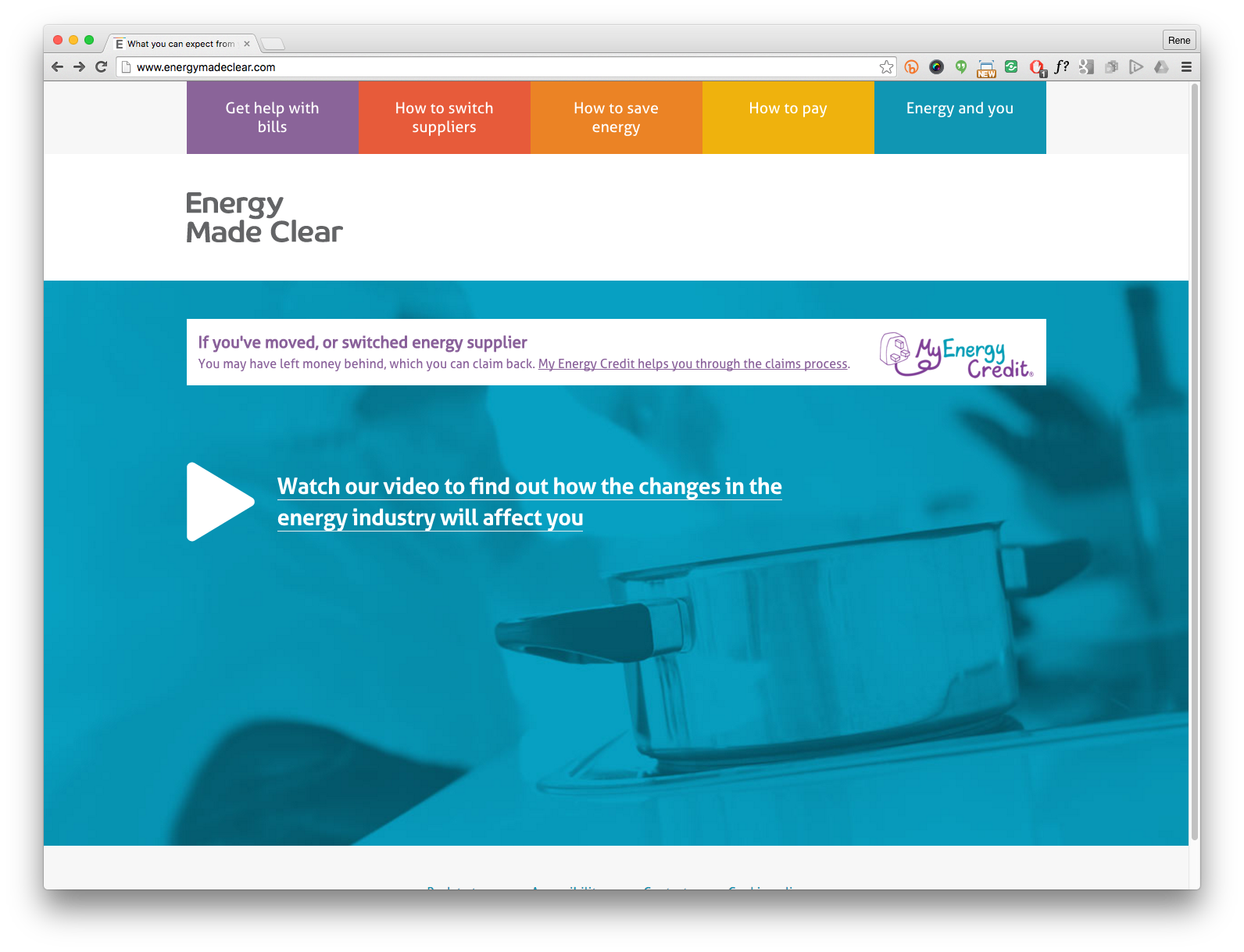 Campaign update 2015
We were excited to hear about our work for the Energy Made Clear website being featured in the latest edition of the Smashing Book. Being the industry's go-to source for the latest in web and application development we were pretty happy with the kind words we received from author Vitaly Friedman. You can buy the Smashing Book #5 from their website for $39.00