Browser Win Contract for NHS Leadership Academy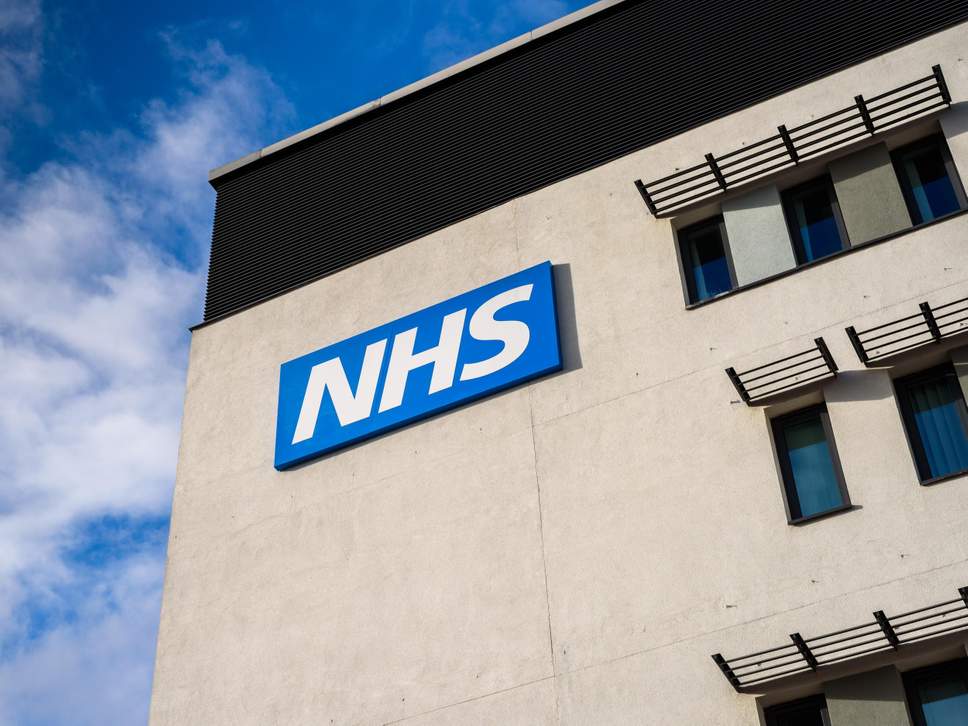 After a 25-horse race, some sweat and a few tears from the guys, we can finally announce that we've just won a three-year contract with the NHS Institute for Innovation and Improvement.
The Institute for Innovation and Improvement is a branch of the NHS dedicated to the professionalisation of leadership within the health service, and it develops leadership and training at the national level, including digital projects throughout the entire organisation.
Why did they choose us? We're told that our forward-thinking approach to digital and our innovative One-Web philosophy were key to the win. They also said that Browser fit with the ethos of what the 'new NHS' was trying to achieve.
Thanks, guys, we're looking forward to working with you too.
Follow @browserlondon for updates on the launch or follow the guys at the leadership academy.