We're Octavia's core digital supplier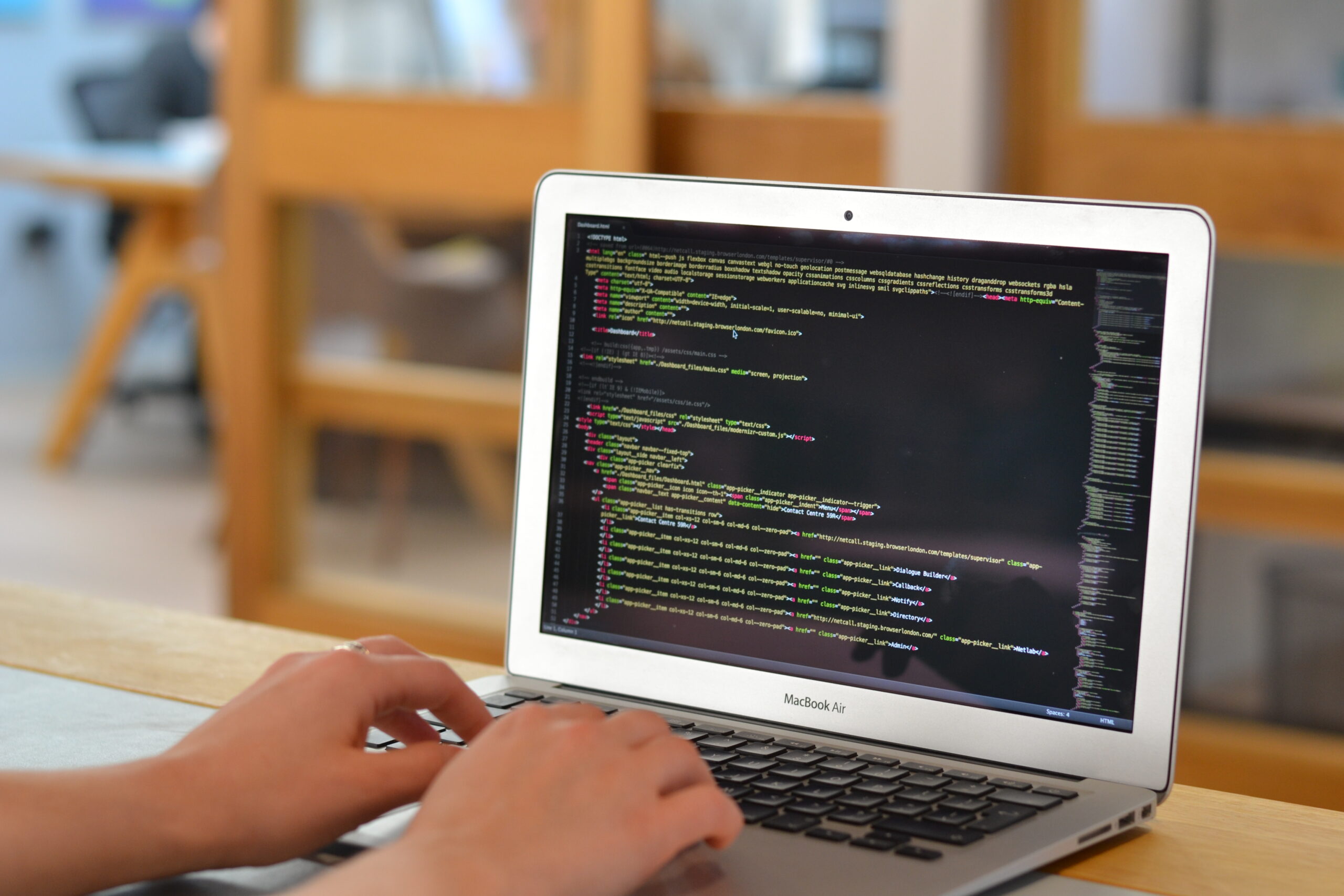 We've been working with Octavia since 2008 when we were tasked with implementing a digital strategy for their external communications. Since then we've been on a long journey, creating websites, microsites, apps, HR tools, staff portals and everything digital in-between.
More recently we've been instructed as the lead agency to introduce a new kind of intranet to Octavia's near 500 staff an accessible system to manage their workflow day-to-day. Our solution uses One-Web technology, meaning staff can access and use the intranet across web, tablet or mobiles. Not only does this make it easier for staff to manage their work, but it also saves the client the costs of multiple site builds for different hardware – you can see why we're so popular with the folks at Octavia.
The work
Working closely with Octavia Comms, IT, HR and external suppliers we have helped to plan and scope internal and external implementation of digital media across multiple sub-brands as well as central business operations. Simplicity, approachability and accessibility are all of paramount importance to charitable organisations, which is why we have always strived for clean, easy-to-use interfaces across the Octavia brand.
As a not-for-profit organisation, Octavia needs to keep a strict eye on its marketing budget (that goes for its sites too), which is why we keep an especially close eye on providing cost-effective solutions for them.
Support
We are providing ongoing support for Octavia's digital world – from Apps to Intranets and everything else, we're always on hand. We've been described by Octavia as 'key to their digital operation' and 'a go-to team for innovation, strategy and great ideas', some glowing endorsements if we do say so ourselves!