Training
Equipping you with the skills to become a design-led organisation.

Tell me more
Our training programmes help you make the transition to becoming a truly product design-led organisation. Here your team will work with our most senior experts to gain the skills that you need to become independent and start building your own teams internally.
On top of training, we help organisations build new teams. Here we instruct on structures of effective design and development teams and finding the right people to be part of them through our network of trusted specialists.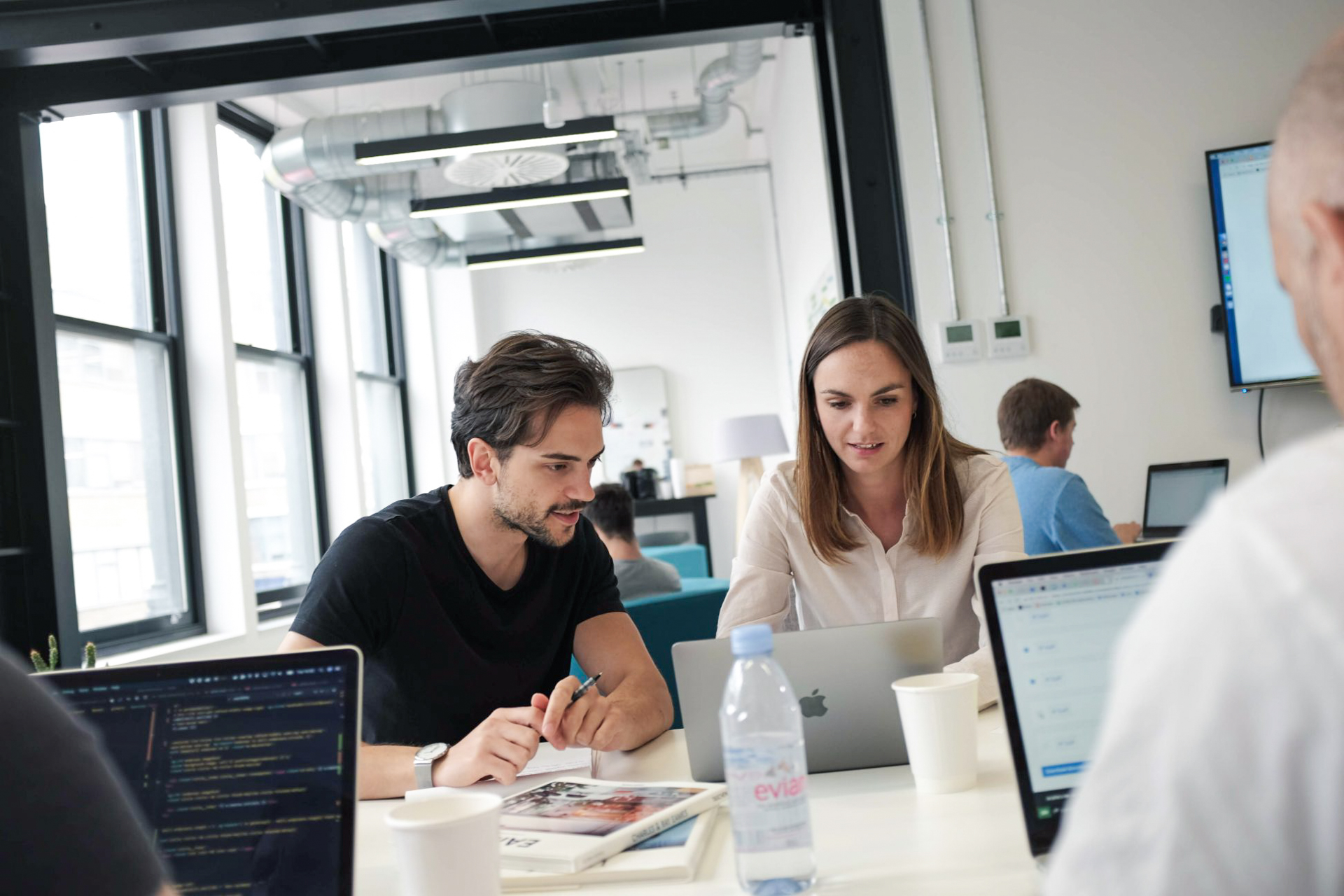 What does it involve?
We aim to get your teams clued up in modern design practices so that they are ready to innovate and build products once we're gone. Courses cover design thinking, design sprints, user research and ideation exercises and are carried out in-person or remotely.
Training and workshops – upskilling your team on modern research, ideation, design and development practices in sessions led by our most senior practitioners.
Embeds – embedding our team members in your organisation to get your product off the ground.
Team building – offering our knowledge on how to structure and build a high-performance design and development team.
Finding talent – finding the people with the right design and development skills to make a difference to your product.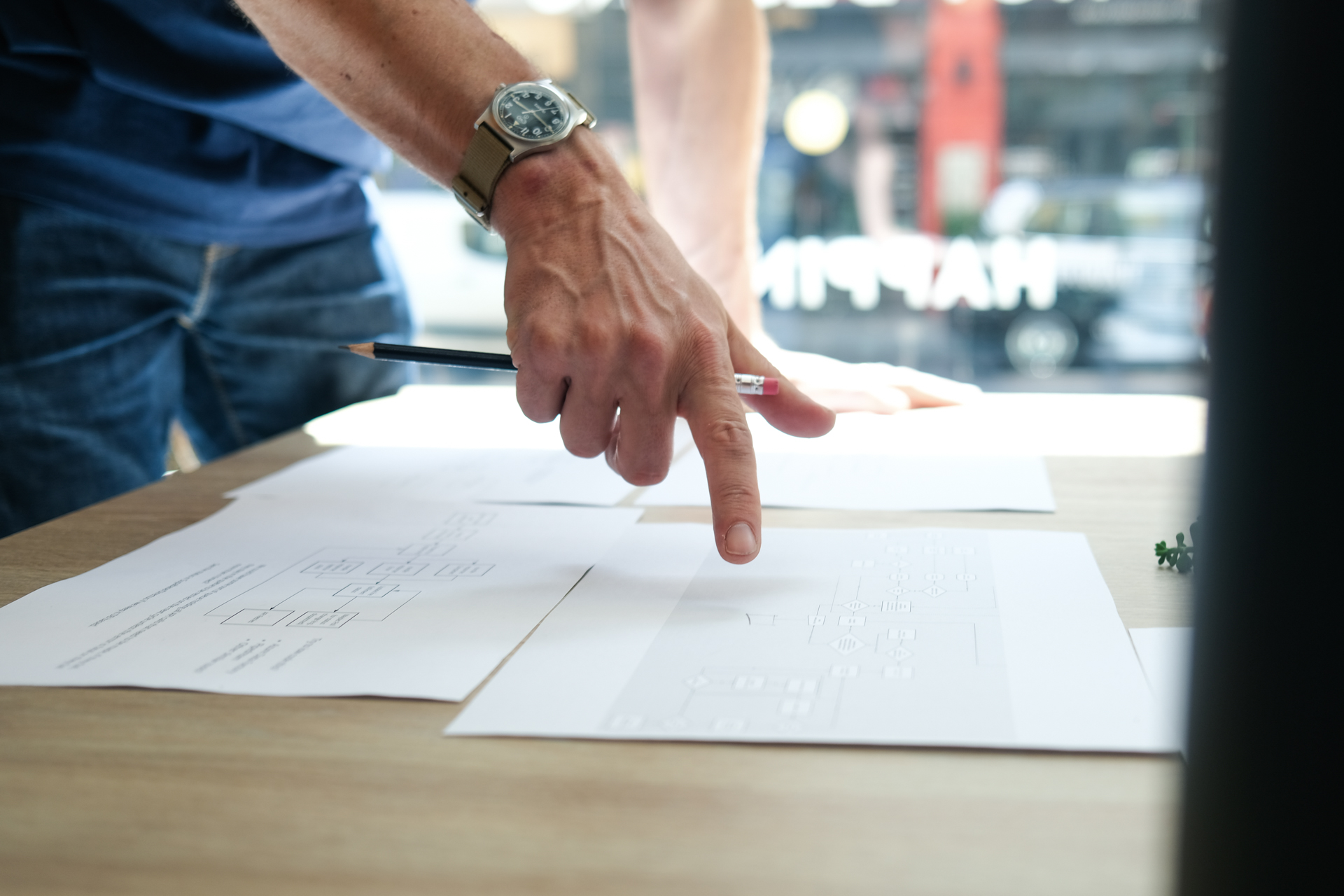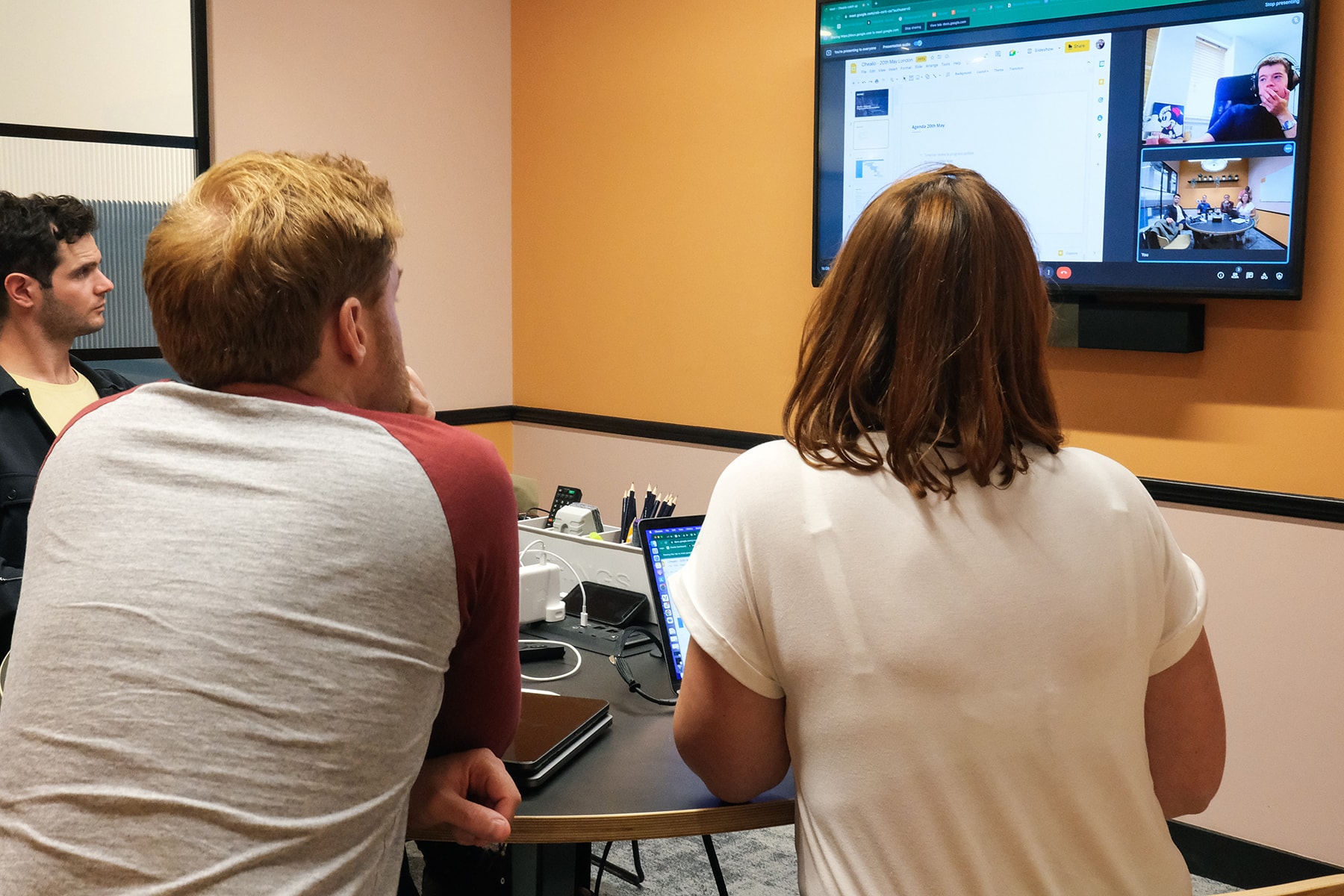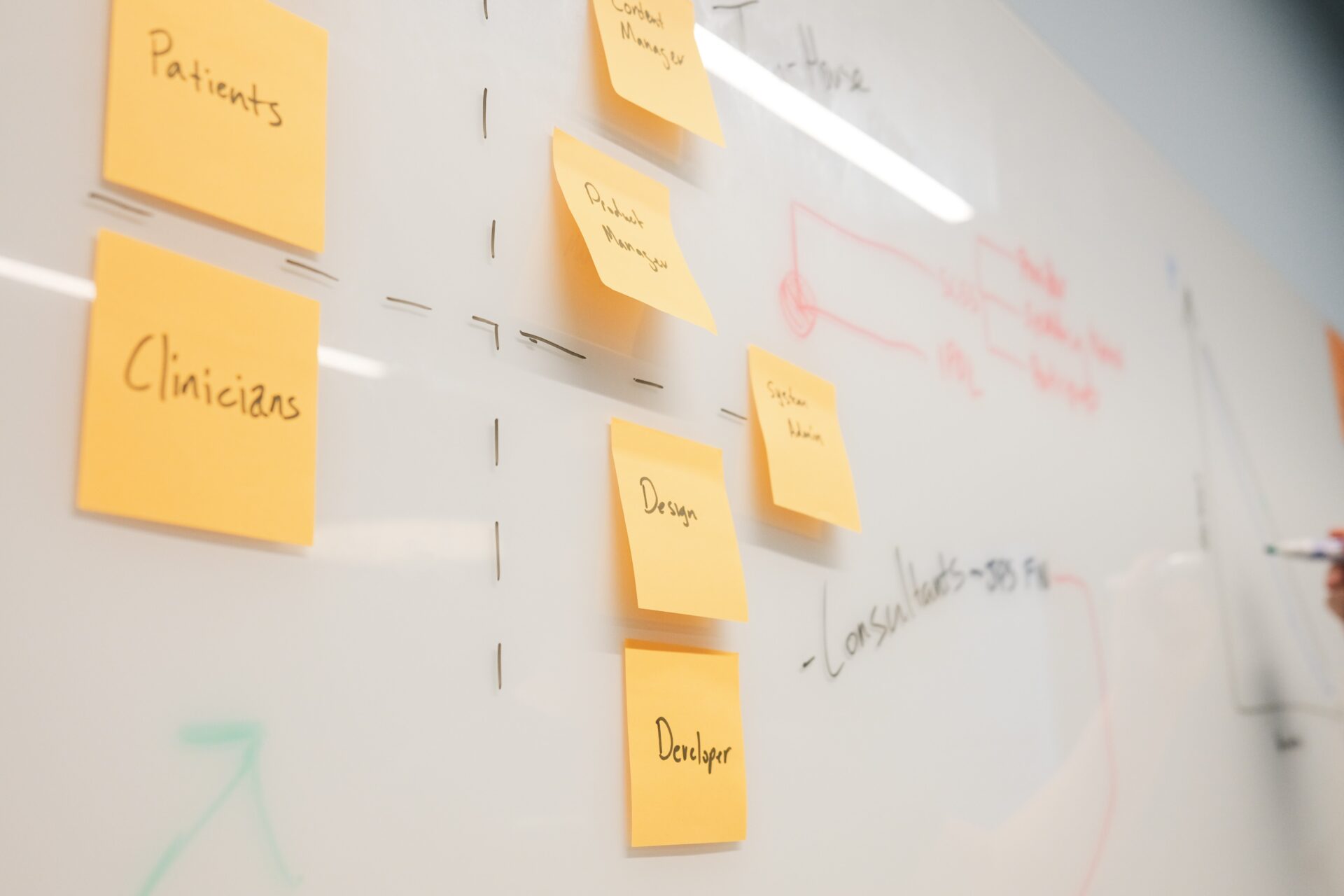 What's the outcome?
Typical deliverables from this phase of the project are:
Remote or in-person training sessions with reusable templated and guidance documents for future use.
Browser team members integrated into your product team
Recommendation report on how to structure your team and which hires to make
Vetted resource, placed in your team