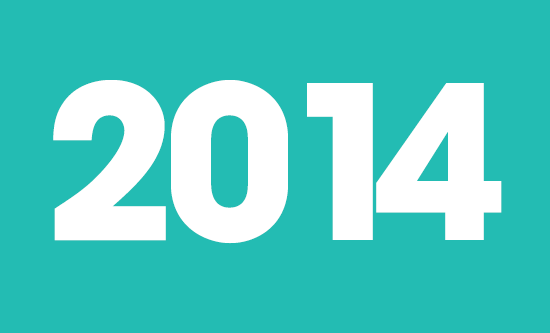 Here at Browser, we predict exciting things for HR and talent management in 2014. More than ever it's so important to ensure you attract and retain the top talent for your organisation.
2013 proved how important HR technology is for companies and we predict that this trend will continue to gain momentum in 2014.
One of the main issues HR professionals face with workplace technologies is user experience. Due to the wealth of technology available to us for free (Facebook, Twitter etc) users expect high-quality tech that is easy to use. Equally important, if not more so, is how the product looks. HR tools impact an employees' overall perception of the company as well as the brand and ethos.
Below we have outlined some of the key features for successful HR technology:
Social Media
Gone are the days of the water cooler chat. Flexibility in the workplace means that social media is the key to employee engagement. By monitoring these forums, HR professionals will have a greater understanding of their staff too.
Ease of use
Users need to easily be able to keep profiles updated, search, and upload content. Systems need to be obvious and simple to use.
Customisation
Customisable dashboards allow users to prioritise what's important to them and see at a glance what they need to know.
Mobile
Flexible working means that people are now not only office based. Users need to be able to access systems on a number of devices, wherever they are.
Unified applications
A suite of applications that work together, or alone as a standalone system. Staff only need to be trained once, or even better, your system is intuitive.
Changing operational role for HR professionals
This means more time for hands-on human resources and less time fiddling with paperwork and admin.