We Undertake UCL Website Revamp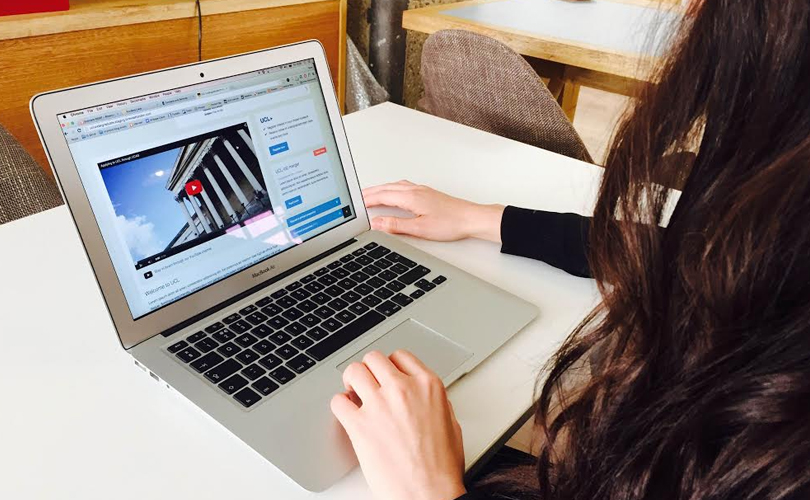 Following a competitive pitch, we're proud to say that we've been chosen to design and build the new responsive website architecture for UCL Advances.
Our brief is to design and build a new website architecture that will provide easy access to support and information about UCL Advances services for staff, students and external small businesses – from any device.
For us, Browser are one of the most exciting companies doing responsive web design at the moment. This, combined with the results that they have produced for similar projects in the past, led to us choosing them.

Timothy Barnes, Director of UCL Advances.
UCL Advances is University College London's centre for entrepreneurship and business interaction. It assists hundreds of small businesses and thousands of students each year to learn about, start or grow businesses. Most recently a popup shop business in East London, founded by the organisation's graduates, has recently raised £420,000 of venture capital investment.